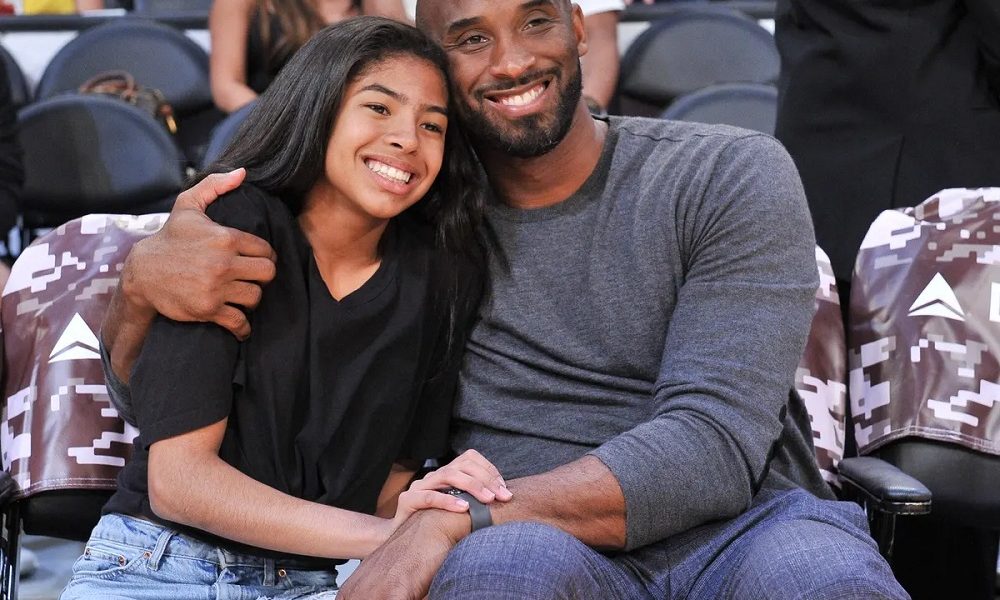 Los Angeles County Settles With Vanessa Bryant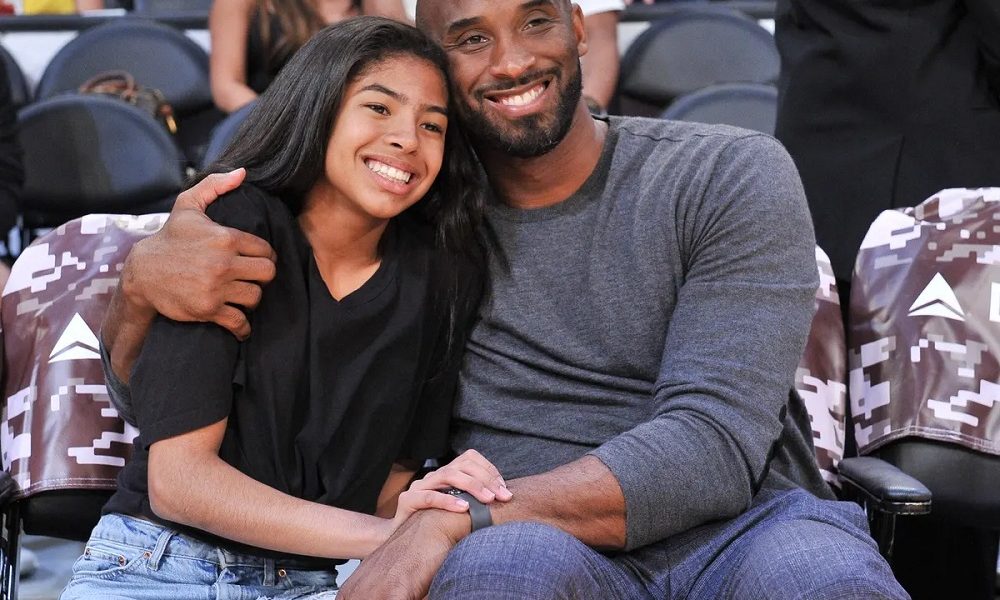 Kobe Bryant, a retired NBA legend, his daughter Gianna and seven other people died on January 26, 2020, in a helicopter crash in Calabasas, California. They were on the ay to attend a youth basketball game at the Mamba Sports Academy, which Kobe co-founded. The helicopter reportedly encountered thick fog and crashed into a hillside at high speed, instantly killing everyone on board.
The tragic news of Kobe Bryant's death sent shockwaves around the world, leaving the sports world and fans of the game stunned and devastated. Kobe was a five-time NBA champion, 18-time All-Star, two-time Olympic gold medalist, and one of basketball's most iconic and influential players. He was also a role model and inspiration to millions worldwide, both on and off the court.
The news of his untimely death deeply affected the sports world and beyond, with countless tributes and memorials held to honor his legacy. The cause of the crash is still under investigation, but it is believed that the thick fog played a significant role in the accident. Kobe's death was a huge loss to his family, friends, and the entire world, and his memory will continue to inspire and influence future generations.
In the aftermath of this horrific event, Vanessa Bryant, her three daughters, and two other families impacted by the tragedy filed a lawsuit against Los Angeles County for taking and sharing graphic photos from the crash site without their consent. Today, we will be discussing this legal battle and its historical outcome.
The Financial Settlement
After filing a lawsuit against Los Angeles County in February 2020, Vanessa Bryant was recently awarded $28.85 million in damages as part of a settlement agreement. This award is not only historical but also incredibly generous; it includes $4 million for each daughter of Vanessa's and an additional $2 million for all three girls to cover future counseling costs.
The two other families affected by this tragedy were also awarded $1.55 million each as part of the settlement agreement.
Impact of the Settlement
The proceeds from this lawsuit are set to be donated to Vanessa's Mamba & Mambacita Sports Foundation, honoring her late husband Kobe and his daughter Gianna who both tragically died in the helicopter crash. The foundation's mission is "to further Kobe & Gigi's legacy by providing opportunities to young people through sports."
The funds from this organization will go towards supporting youth sports programs in underserved communities with an emphasis on girls' basketball programs nationwide. Additionally, part of these funds is set aside for college scholarships for student-athletes who embody "Mamba Mentality"—Kobe's philosophy on hard work, dedication, and commitment to excellence that he shared with his daughter Gianna before they both passed away.
The settlement is an important step towards justice for the victims' families after such tremendous losses. It also serves as closure for them during a difficult life journey.