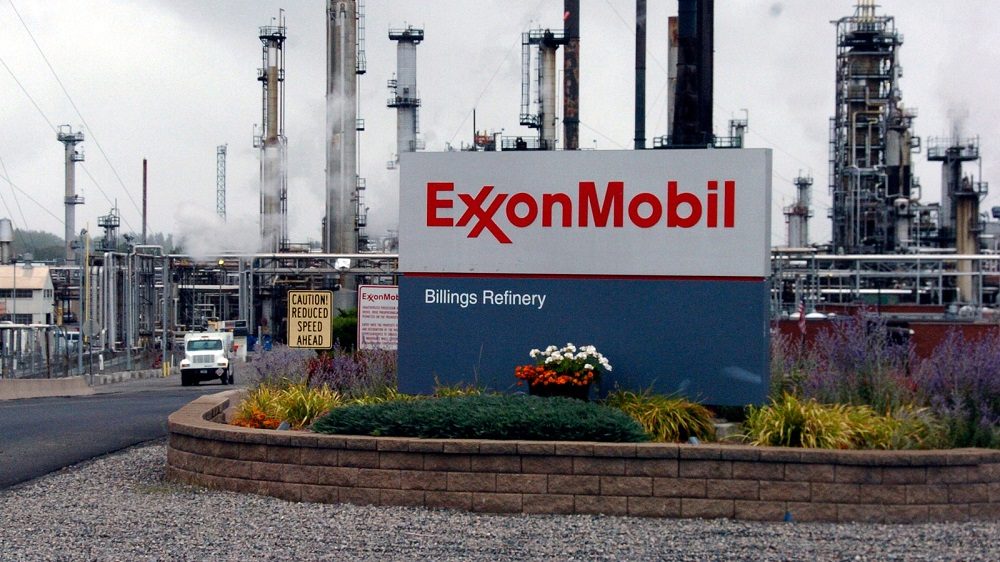 Largest M&A Deals: The Biggest Mergers and Acquisitions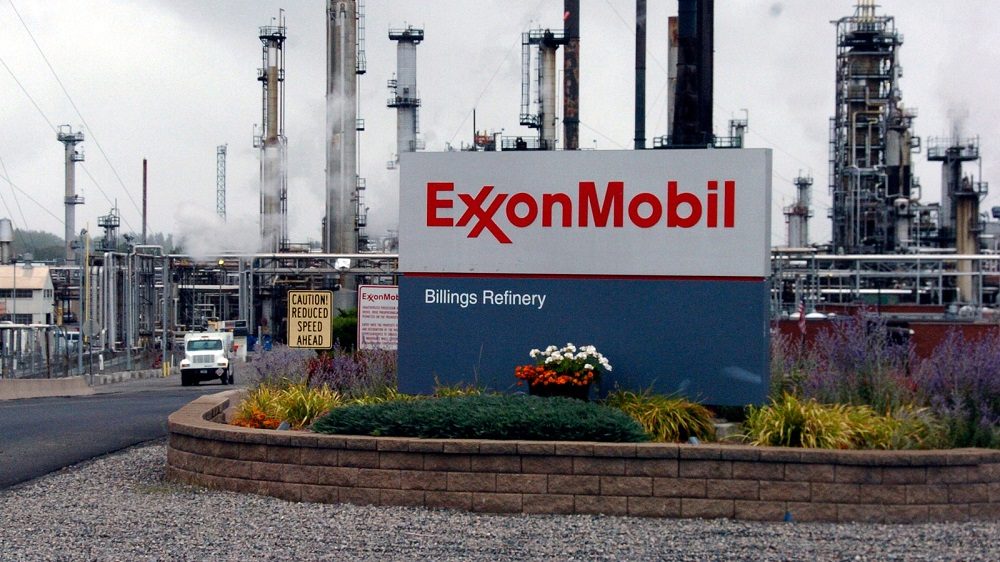 Mergers and acquisitions have been a part of business for centuries. They are often used to grow companies and to create or maintain market share. However, not all mergers and acquisitions are created equal–some deals are bigger than others and significantly impact the industry, the economy, and even the world. This article will take a closer look at some of the biggest mergers and acquisitions in history.
ExxonMobil
Exxon and Mobil, two of the largest oil companies in the US, merged in 1999 to create ExxonMobil. This was the largest merger in history at the time, with a value of $81 billion. The merger created the world's largest publicly traded oil and gas company, and it had a significant impact on the industry. It also faced much criticism, leading to job cuts and higher gasoline prices for consumers.
Microsoft-Nokia (2014) – $7.2 billion
Microsoft acquired Nokia's mobile phone division to establish a stronger presence in the mobile phone market. The deal combined Nokia's hardware expertise with Microsoft's software capabilities. However, the acquisition failed to revive Nokia's declining market share, and Microsoft eventually shifted its mobile strategy away from hardware production.
DaimlerChrysler (1998) – $36 billion
The merger between German automaker Daimler-Benz and American automaker Chrysler created DaimlerChrysler, a transatlantic automotive powerhouse. This merger sought to leverage the strengths of both companies to enhance global competitiveness.
However, cultural clashes, integration difficulties, and financial challenges led to the eventual dissolution of the merger in 2007, as the two companies split and pursued independent paths.
Visa-Visa Europe (2016) – $23.4 billion
Visa's acquisition of Visa Europe aims to reunify the global payment network and streamline operations. The deal allowed Visa to expand its global presence, consolidate its brand, and enhance its ability to innovate and adapt to the evolving digital payments landscape. The acquisition further solidified Visa's position as a leading player in the payment processing industry.
Google-YouTube (2006) – $1.65 billion
Google's acquisition of the video-sharing platform YouTube marked a significant move in the digital media landscape. This deal allowed Google to tap into the rapidly growing online video market and solidify its position as a dominant player in online advertising. YouTube continued to operate as a separate entity under Google's ownership, experiencing exponential growth and becoming a cultural phenomenon.
Walmart-Flipkart (2018) – $16 billion
Walmart's acquisition of Flipkart, India's leading e-commerce company, marked its entry into the Indian retail market. The deal allowed Walmart to tap into India's rapidly growing e-commerce sector and gain access to Flipkart's extensive customer base and supply chain infrastructure. This acquisition positioned Walmart as a key player in the world's largest consumer markets.
Disney and ABC
1995 the Walt Disney Company acquired Capital Cities/ABC for $19 billion. The acquisition brought together two of the biggest names in entertainment. Disney was already a powerhouse in animation, theme parks, and toys, while ABC was a leading television network. The deal allowed Disney to expand into television broadcasting and sports.
Verizon Communications-Yahoo (2017) – $4.48 billion
Verizon's acquisition of Yahoo's core internet business aimed to bolster its digital media and advertising capabilities. The deal granted Verizon access to Yahoo's vast online user base, content properties, and advertising technology. The acquisition aimed to position Verizon as a major player in the digital media landscape and complement its existing telecommunications services.