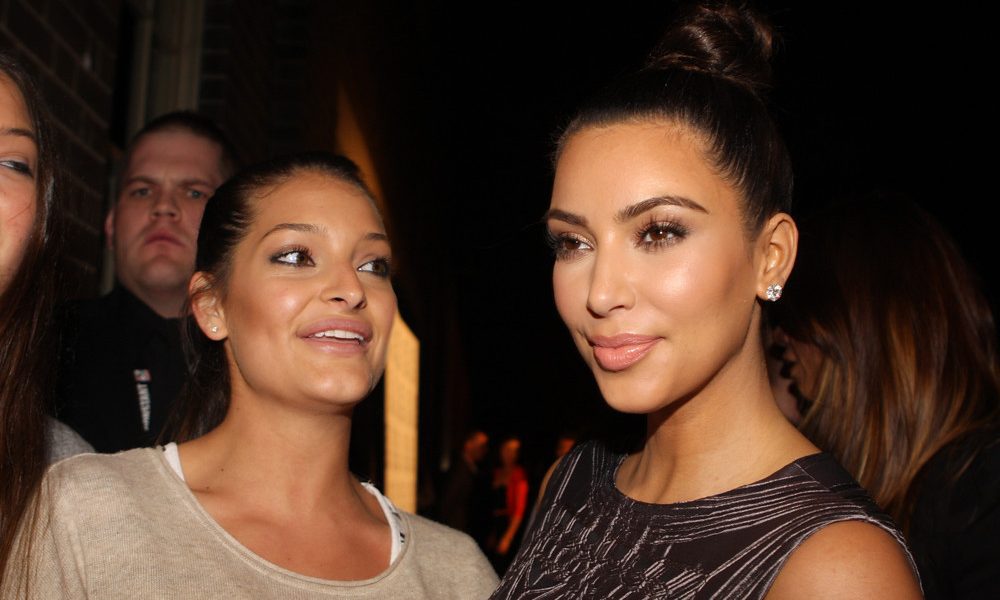 Kim Kardashian Unhelpful Advice For Women In Business Received Much Criticism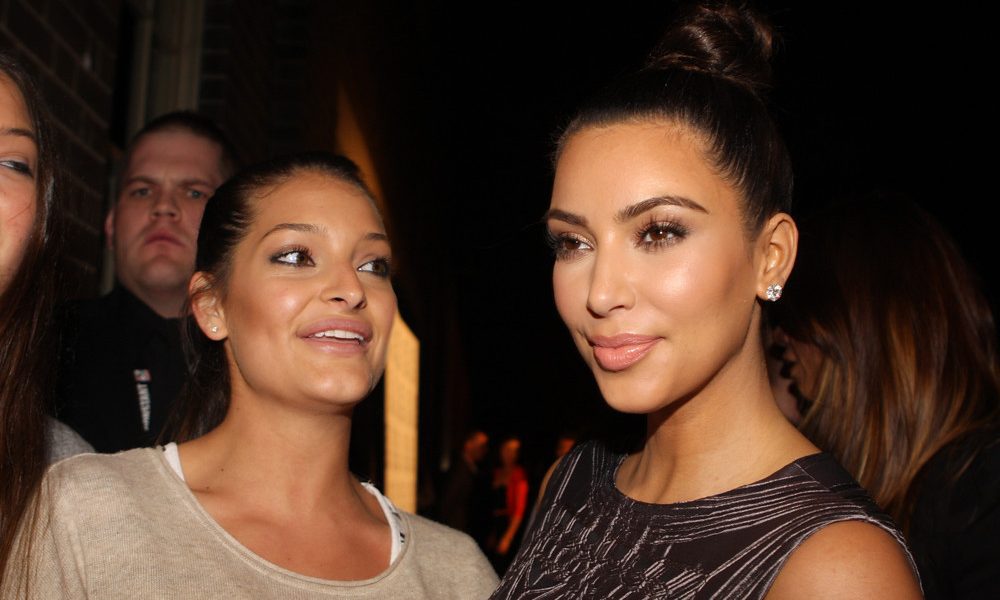 Kim Kardashian is no stranger to the business world, and in an interview with Variety magazine during the interaction, the reality TV star and American socialite chose to give her advice to women. However, her comments did not go down well with women.
In recent years, Kardashian has focused on her own businesses by founding KKW Beauty and KKW Fragrance in 2017.  In 2019, she launched the shapewear company Skims, which was previously called "Kimono" but changed its name following widespread backlash. Time magazine included Kardashian on their list of 2015's 100 most influential people. Both critics and admirers have described her as exemplifying the notion of being famous for being famous. She was reported to be the highest-paid reality television personality, with her estimated total earnings exceeding US$53 million.
Interview with Variety magazine 
Variety released a short video clip of the interview, with a caption stating that Kim was sharing "her best advice for women in business."In the video Kim, her sisters Khloé and Kourtney Kardashian, and their mom, Kris Jenner, recently sat down for a wide-ranging interview with Variety, during which they discussed their booming business empire. In a statement, Kim discussed her thoughts that no one wants to work these days and that the lack of professional drive in women was a rising cause for concern. 
She went on to say, "You have to surround yourself with people that wanna work," garnering agreement from her sisters and mother, who can be seen nodding beside her. She further added her tip to improve the work environment by being surrounded by people who love their work rather than working in a toxic work environment. 
Criticism and backlash 
In the hours after their interview was published, Kim's comments, in particular, sparked a rapid wave of criticism from readers who expressed their outrage online. People were quick to highlight the fact that Kim, despite having risen up the ranks to her current billionaire status, was born into a life of immense privilege in Beverly Hills. Her father, Robert Kardashian, was famous for being a member of O.J. Simpson's "Dream Team" of attorneys, and this base gave the girls a good boost in morale and publicity. 
Many on social media slammed Kim Kardashian for implying that people not as successful as she were simply not working hard enough. Several people also pointed out that the comment was especially tone-deaf and offensive when coming from a woman born into wealth and privilege. Kim Kardashian was criticized by many on the microblogging platform who felt that her advice did not take into account the struggles of people not born into privilege. 
Several former employees of the Kardashian-Jenner family also joined the conversation, saying that the family's words did not line up with their actions. A woman shared her story as an assistant for the Kardashian family, and she worked days and nights, even weekends, and could only afford groceries from the 99 Cents Only Store. In contrast, the family kept stocking up on designer pieces and off-the-rack clothing items.