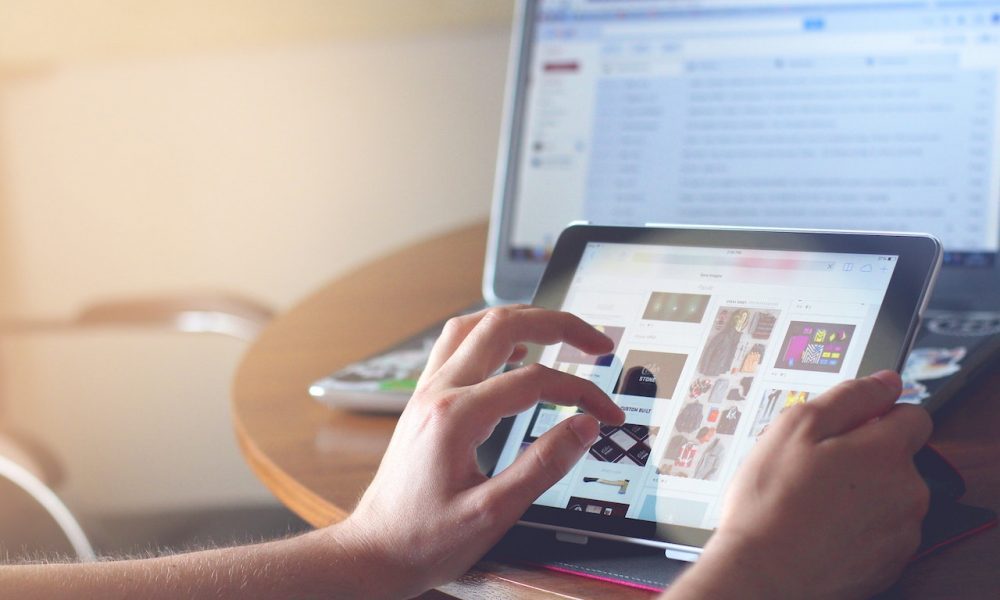 Canada's Growing eCommerce Market Continues To Thrive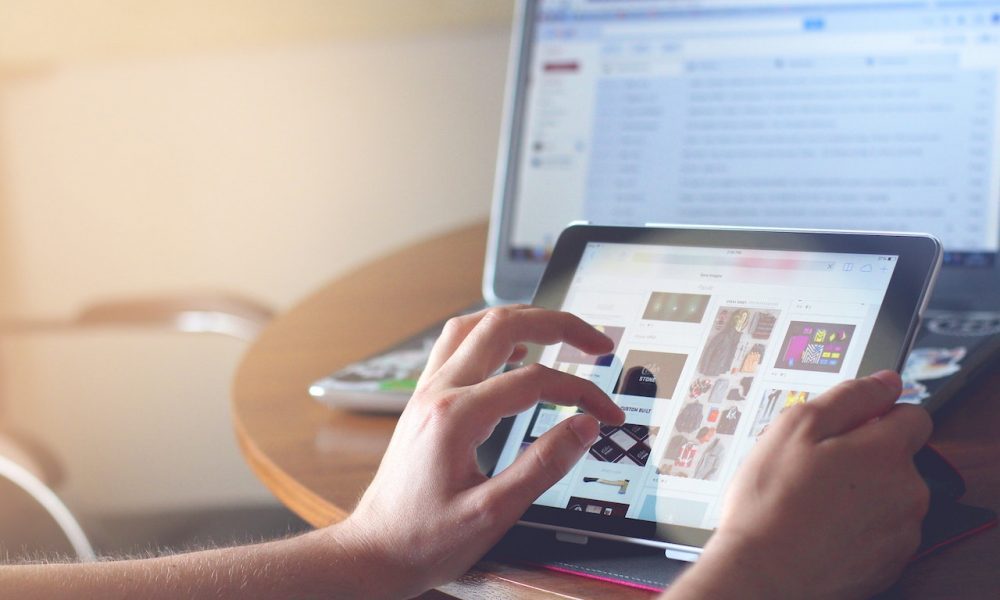 If a U.S.-based e-commerce company wants to go worldwide or if any e-commerce business wants to expand in North America, Canada is the obvious next step. Few individuals worldwide are as used to buying outside of their own country's boundaries as Canadians. The nation and the United States don't simply have the world's longest land border. 
The two countries' customs are fairly similar, and they speak the same language. Though Canada and the U.S. share close cultural and economic ties, the inhabitants of the north have different buying preferences and outlooks, so online retailers should be prepared for some variations when doing business there.
E-commerce in Canada 
The popularity of online purchasing is rising quickly in Canada, making e-commerce essential for many B2B organizations and Canadian companies. As a result, the eCommerce sector, in which customers and businesses only use electronic means to buy and sell goods and services, has experienced steady growth during the past ten years.
The largest category in Canada is electronics and media, which accounts for 28% of all eCommerce sales. With 27%, fashion comes in second, followed by hobbies, toys, and DIY with 19%, furniture and appliances with 16%, and food and personal care with 11%.
As is true in the U.S. and other developed countries, Canada has become an online culture. About 94% of the population – nearly 31 million people – are internet users. 99.2% of the population uses a mobile device to go online. And by 2025, 77.6% of Canadians are expected to buy goods and services online. 
Boost in technology 
Canada is concentrating on technology due to the collapse in oil prices. In January, Canadian Prime Minister Justin Trudeau promoted Canada as a technological hub at the World Economic Forum in Davos. Numerous technological firms in Canada have the know-how and resources required to assist the nation in ushering in a new era of e-commerce.
These businesses offer cutting-edge platforms and software that can alter how Canadian consumers purchase goods and services online. By implementing these systems, online retailers and merchants can increase productivity and save operational expenses.\In fact, since 2010, the top Canadian technology businesses have raised more than $1 billion in funding and have drawn 388 investors from across the globe. This amplifies Canada's potential to drive e-commerce innovation and advance digital retail to new heights.
The growth of e-commerce and technological innovation calls for executives with entrepreneurial problem-solving abilities, which University Canada West has perfected with its MBA program. Graduates with an MBA from UCW have the business knowledge and skills they need to succeed in their chosen fields.
Bottom line 
Overall, Canadians are increasingly eager to embrace the eCommerce world, are becoming more responsive to new and inventive payment methods, and are becoming more comfortable keeping data and shopping online. 
While development in Canada's e-commerce business has been gradual, market estimates indicate that the sector will grow considerably in the next few years. Although these projections might change if more Canadian shops and customers decide to investigate and use the benefits of eCommerce, these particular predictions could come to fruition.