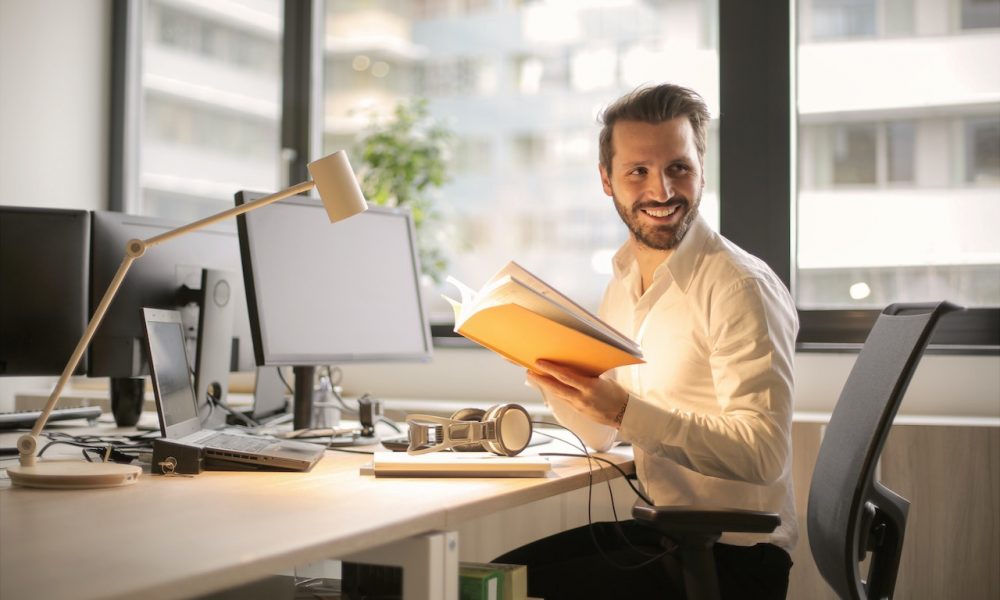 5 Tried And Trusted Tips For Starting A New Business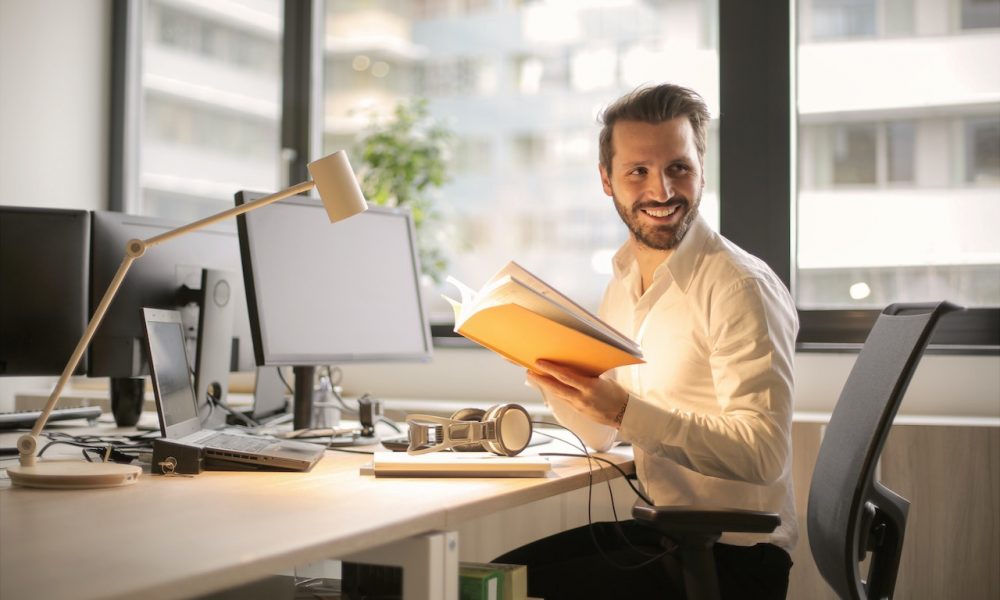 Kickstarting a new business can be equally exciting and nerve-racking. For one, you may have thousands of thoughts about the future of your business. You might be intimated by the risk factor that comes with starting a new business – and rightly so. On the flip side, this could be an exciting time. Since you are getting out of your comfort zone and following your passion, taking the first step is a milestone achieved in and of itself.
But as an aspiring entrepreneur, you need to ensure that there is nothing that can be achieved without taking risks. And starting a new business is no exception.
No matter the industry you are entering, there are certain steps that you can take to make sure your business has the best chance of success. Here are some tried and trusted that would help you effectively kickstart your business:
Choose Your Niche & Research Thoroughly
Before starting a new business, it is important to do thorough research on the market and related competitors. This will help you develop a unique product or service that stands out from the competition. Researching potential customers, their needs and wants, as well as what they are already purchasing, is essential for creating an effective business plan and strategy.
Consequently, this will give you a crystal ball of the industry. You can decide on the products that will shine in the industry. Likewise, you will also be able to develop a stubborn business plan. A plan that will work in the long run for you.
Create a Realistic Business Plan
A business plan should include details such as the proposed product or service, marketing strategy, budget, and financial projections. Try to be realistic when coming up with your estimates and aim for long-term success instead of short-term gains.
So, be realistic with your business plan. Do not rely on a mere figment of imagination. Instead, collect real-time data and use them to craft an effective business plan.
Secure Funding
Get started on securing the necessary funding for your business. This could be one of the following:
Personal savings
Loans from banks or other financial institutions
Crowdfunding campaigns
Venture capital investments
Remember, these funds will help you financially back up your business as the needs come up. This way, you can bring new strategies to your business while having peace of mind.
Build Relationships
Networking with other businesses, potential customers, and industry leaders is extremely important for new business. This can help you gain knowledge, resources, and an opportunity to form valuable relationships.
Similarly, this can also lead to future partnerships and collaborations that could benefit your business in the long run.
Bonus Tip
Innovation is something that aspiring entrepreneurs should always look for. As the market changes, it is important to stay ahead of the curve by staying innovative. Keep up with industry trends, technological advances, and customer demands to ensure that your business is growing and evolving. In turn, this will help you maintain a competitive edge and keep your customers interested in what you have to offer.