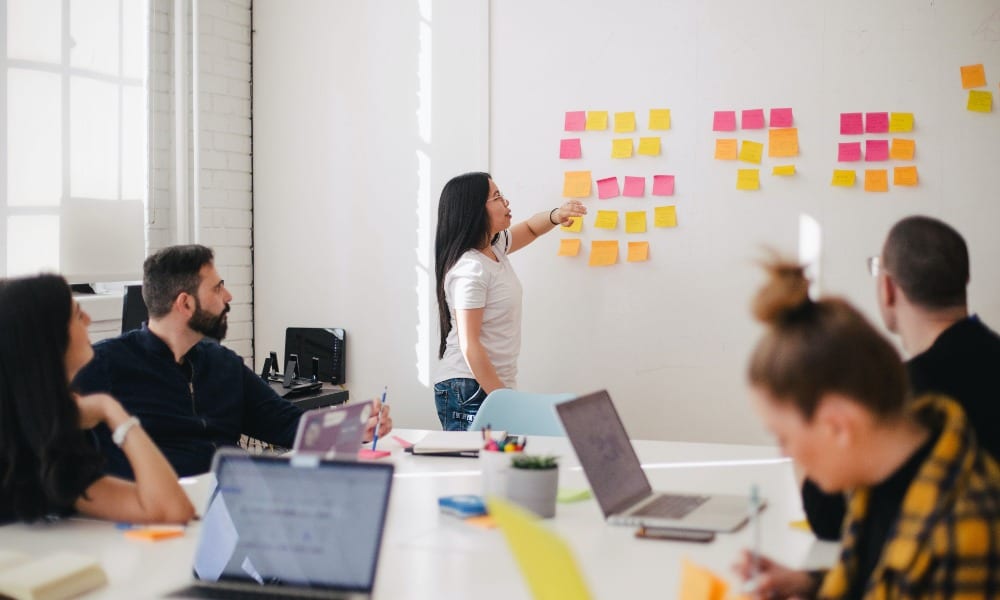 Find The Best Economical Franchise for Yourself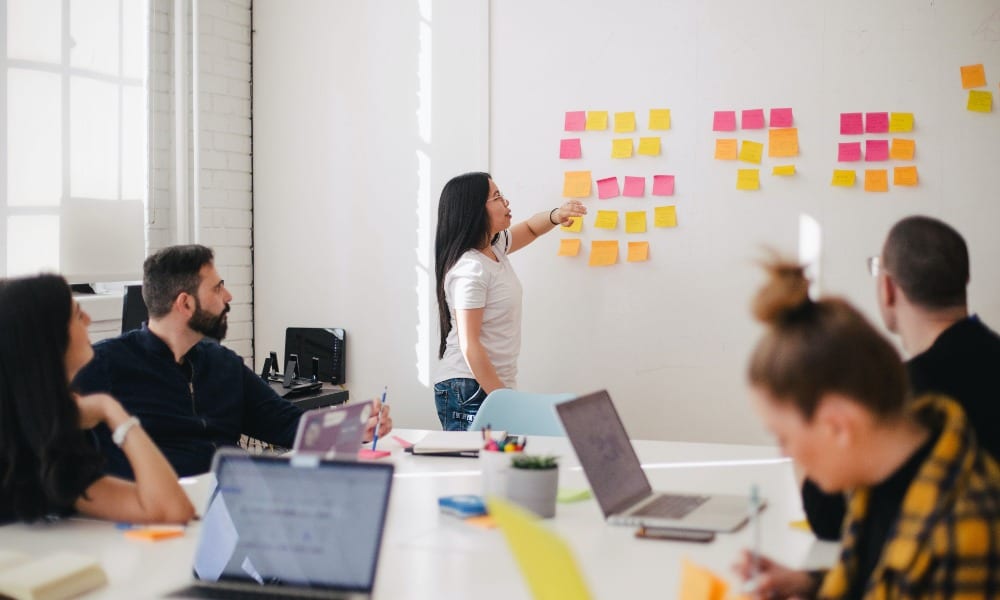 Dominos, McDonald's, Chick-fil-A are some of the most popular franchise options because they offer sure-shot revenue due to their popularity and consistent demand. These options do not come cheap, though. Along with many restrictions and charges, the fees could range from $1 million to $3 million. Not everybody has that type of cash lying around, so what could you do?
Look at other sectors, like healthcare, lifestyle, travel, etc. that may be willing to give franchisees at a much lower cost. Ensure that you do your research because the price may be less, but it cannot be perceived as a guaranteed ticket to success.
Know How Much Will You Be Able To Invest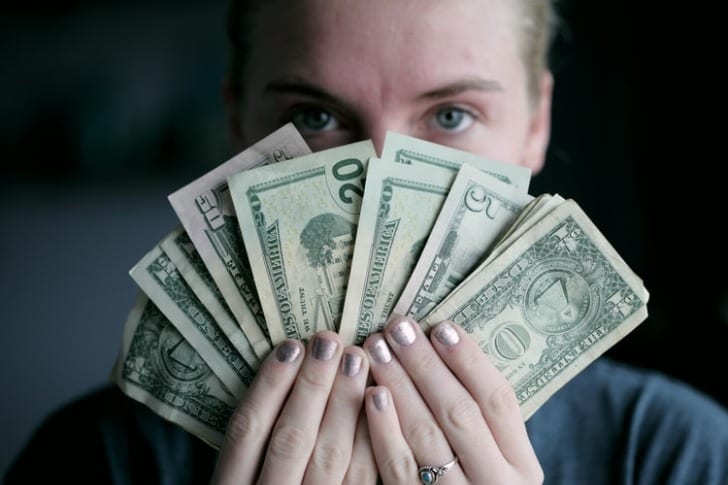 Sharon McCutcheon/Unsplash: Identify your budget and finances
Identify your budget and finances to narrow down options of the franchise. Make sure you pick an option that excites you and appeals to your skills and interests, as you will be in it for a long haul. Even though the monthly fee may be cheaper, the rest of the charges can add up fast. Thoroughly study the Franchise Disclosure Documents to understand the restrictions (if any) and what you will have to pay.
There is a chance that you may have to rely on other sources of income for the initial months of beginning the business. You can consider Rollover for Business Startups (ROBS), a second mortgage, financing through the franchisor, orSmall Business Administration Loans (SBA).
Consider Options That Fit Your Budget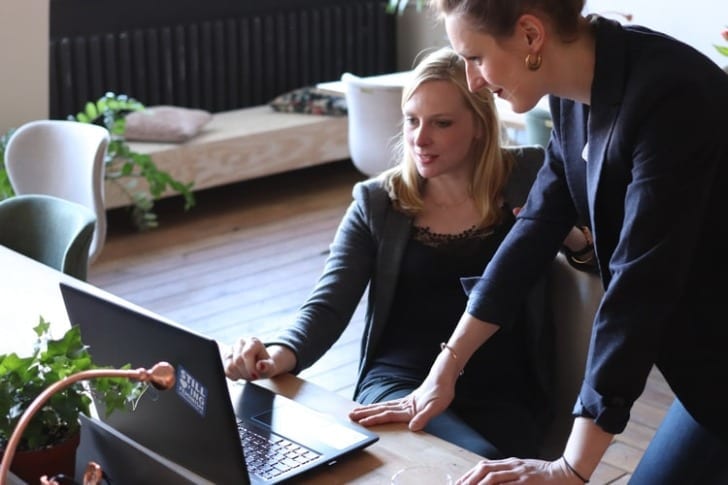 CoWomen/Unsplash: Picking the most appropriate option
Scour the internet for possibilities that feel good to you and your budget. Enlist the help of multiple lists that are published every year concerning different franchising needs.
There are franchisors out there who do not believe in leeching on your money, but genuinely want to work with you as a way to expand their operations. After you have shortlisted your option, ask fellow franchisees for their advice and professional experiences.
Do Your Homework Before Taking the Plunge
Choose an option that is well-suited to you as you are the only one aware of your likes and dislikes. Perform due diligence and gather as much information that you possibly can and make sure the decision is all yours because you will have to bear the consequences.
Consider Your Business Goals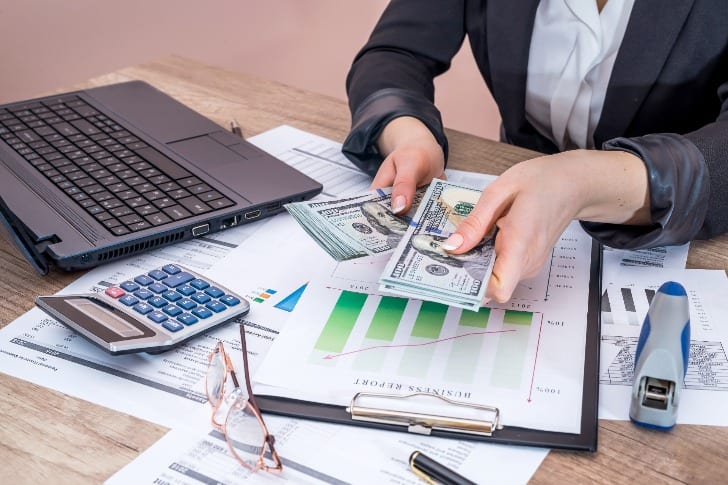 RomanR/Shutterstock: Plan according to your business goals
How much time are you willing to put in the franchise in a week? Are you ready to invest in an office space, or want to run the business from the comfort of your home? How much risk-taking capacity you have?  You want to remain invested in a part-time role or full-time? Unless you are crystal clear on what you want out of a franchise, you will not be able to zero-in on the options.
Evaluate your career, things that stimulate you, ideas that you want to build something out of; these hold the key to generating good returns on your chosen franchise options.
Considering franchising does not have to be a stressful task. Keep our tips in mind,and you will be well on your way to launch a successful franchise business.