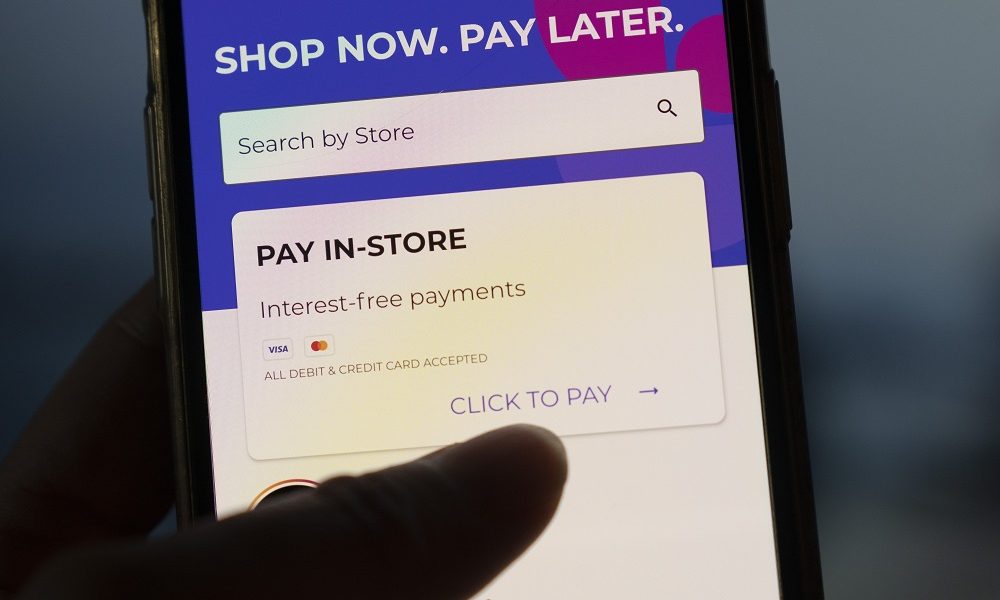 Why BNPL is Here to Stay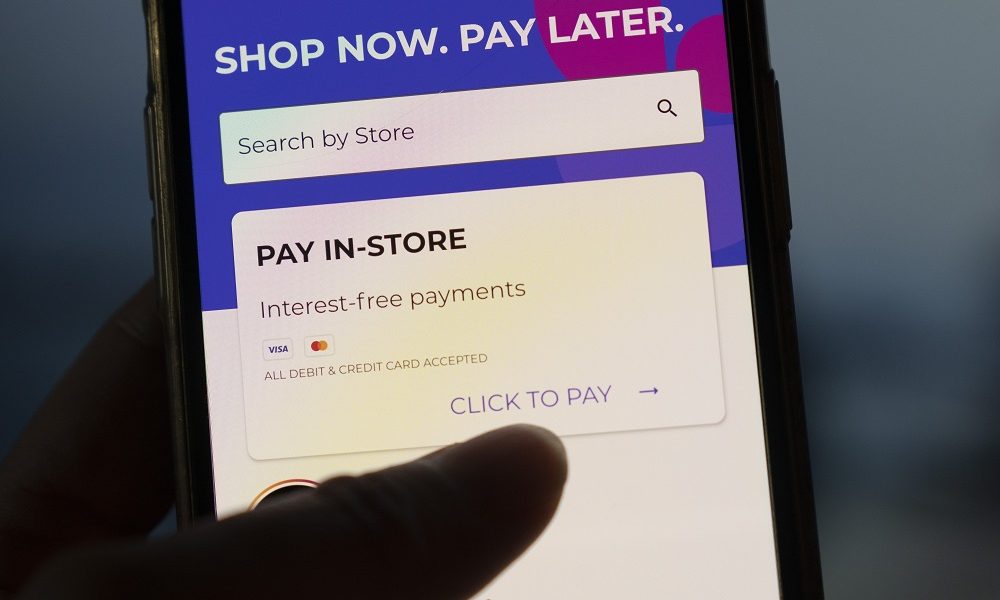 Buy Now Pay Later (BNPL) services have recently gained immense popularity. They provide customers a convenient and flexible way to shop for products without worrying about upfront payment. BNPL allows shoppers to break up their expenses into several smaller installments, often with zero interest, making it an attractive option for those who want to purchase big-ticket items.
While some may have viewed BNPL as a passing trend, it has become increasingly evident that it is here to stay. Here are some reasons why:
Convenience
One of the primary reasons for the growth in BNPL services is the convenience they offer customers. With BNPL, shoppers can easily purchase online or in-store without worrying about paying for their items upfront. This gives consumers more flexibility and freedom in their shopping habits, as they can make purchases that may have previously been out of their budget.
Financial Flexibility
Another reason why BNPL is becoming increasingly popular is that it provides consumers with financial flexibility. Instead of making a large payment upfront, BNPL allows customers to spread the cost of their purchases over several installments. This can be particularly helpful for those who may not have the funds to pay for an item in full but still need it urgently.
Interest-Free Payments
Many BNPL services offer zero-interest payment plans, which make it even more attractive for customers. Unlike traditional credit cards, where consumers can accrue high-interest rates over time, BNPL services allow shoppers to pay for their purchases in a more affordable manner.
Alternative to Credit Cards
Credit cards have been a popular means of payment for decades, but they come with drawbacks. One major issue is the high-interest rates that can accumulate if payments are not made on time. In contrast, BNPL services often offer interest-free payment plans, making them a more attractive alternative for those looking to avoid high-interest rates.
Expansion in Retail Industry
The BNPL industry has seen significant expansion in recent years, with more retailers offering BNPL services to their customers. This has made it easier for consumers to access BNPL options, contributing to its growing popularity. Major retailers such as Amazon, Walmart, and Best Buy have all started offering BNPL services, which has made it easier for consumers to take advantage of these payment options.
Appeal to Younger Generations
BNPL services appeal to younger generations, who are more likely to shop online and are tech-savvy. Younger shoppers are also more likely to value convenience and flexibility regarding payment options. BNPL services offer an attractive alternative to traditional payment methods, which can be more restrictive and less flexible.
The Shift in Consumer Behavior
The COVID-19 pandemic has significantly impacted consumer behavior, with many people turning to online shopping to avoid crowded stores. BNPL services have become even more popular in this context as shoppers look for more flexible payment options for their online purchases. As the pandemic shapes consumer behavior, BNPL services will likely continue to grow significantly in the coming years.