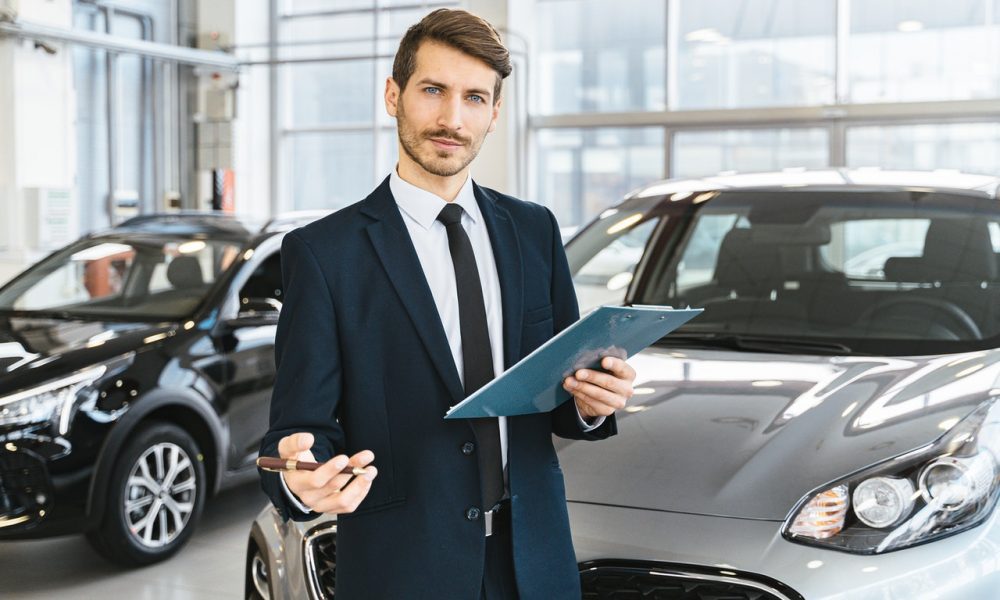 Buying a Car During The Pandemic – Some Expert Tips to Consider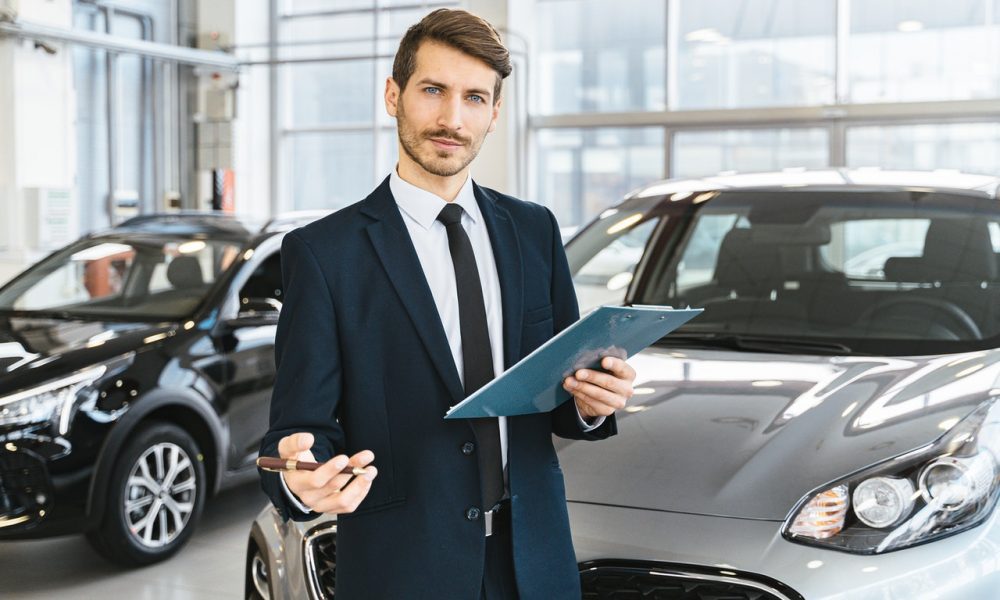 Over the past two years, it has been greatly evident that the novel virus did not only ruined everyone's lives but also came after numerous industries. One of these industries happened to be the vehicle industry. Thanks to the travel restrictions and little to no workforce at the manufacturers, vehicle production went in a downward spiral. This created an unhealthy sized gap between supply and demand when it came to cars. 
This change in the production of vehicles has resulted in overpriced cars, which has led to second-hand cars also being sold at high prices. The global shortage of microchips has affected production, and there is no proper answer as to when the production will resume. This has led to a series of problems, and one of them includes fewer discounts on cars. So if you are someone looking to buy a car, it might not be the easiest on your pocket.
Here are a couple of tips that might help you out:
1. Consider trade-in
Do you have a car at home that you no longer use, or the car is of no use to you? You can use it as a trade-in in order to get a newer car at the least cost since you'll only be paying the difference. With the slowed production, even second-hand cars are talking big bucks. According to Edmunds data, the average payment for cars with mileage went up to 31% this year. This means that the car in your garage will probably sell for a lot more than it's worth.
2. Look out for discounts
While discounts are not the most helpful since they are less than your usual discount, there might be a few dealers willing to provide you with a somewhat reasonable discount. It may not save a lot but it might help a bit. And with the current economic climate, even a little will go a long way.
3. Look into leasing a car
Many people do not want to go through the trouble of leasing but according to Ivan Dury, the senior manager of insights for Edmunds, leasing might be the cheapest option for you when it comes to getting your hands on a new car.
The unfortunate thing is that this isn't a waiting game. Cars are coming and going from the dealers like its black Friday sale, but it is bound to happen when the demand is greatly increased while supply remains slow and uncertain. So, if you are looking into getting a new car then now is your chance.
More in Financial Planning