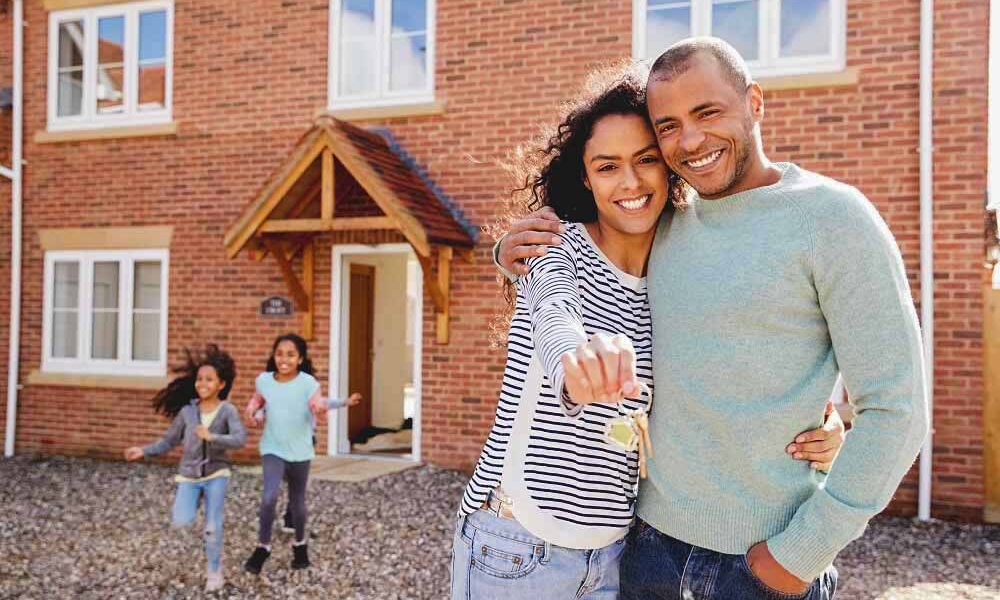 Dream of Owning a Home? Here are Five Steps You Should Take Today to Make it Happen Sooner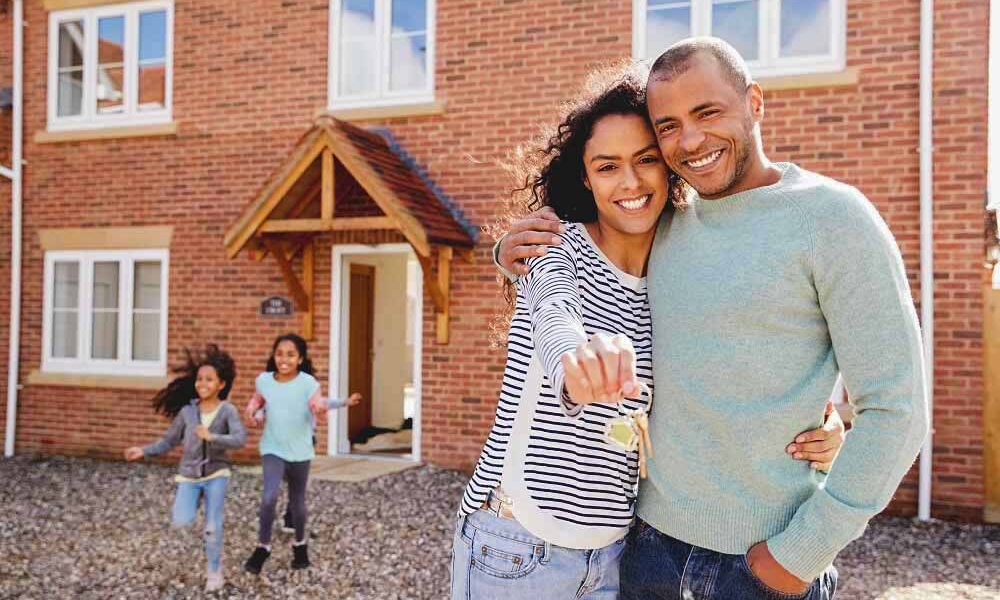 The home buying process comes with a lot of research and preparation that needs to happen even before you actually start shopping for a house. So, if owning a home is part of your long-term life plans, you might want to start getting to work today.
Here are five steps you can take now that would make your homeowner dreams come true sooner, according to Ignite Financial Planning founder Riley Poppy.
Prepare for the Commitment
Buying a house is a big commitment that comes with more than just financial responsibilities. Understanding what those non-financial obligations would be helpful when it comes to determining whether you're ready to be a homeowner or not.
Think about where you want to live and how having your own house would change your life as it is now. Does your current job offer you stability?
These are things you need to figure out first before getting started on the homebuying process.
Build an Emergency Fund
Before you start saving for a down payment, make sure that you have an emergency fund ready. This way you can ensure that you can continue covering your bills in case something unforeseen happens.
Saving three months' worth of expenses is recommended for dual income households. Saving twice that amount is suggested for households with a sole breadwinner.
Get Sufficient Coverage
Another thing you should take care of before putting your resources towards buying a home is getting yourself disability and life insurance coverage. Having disability insurance is another way for you to continue paying the bills in case you become unable to work.
And to supplement this, you should also consider getting a term life insurance policy. The latter would be most beneficial for those who have a family depending on them.
Set a Budget
Once you've got your general finances in order, you can start thinking about the actual costs of buying a home. Determine how much you can afford so you can have a better idea of how much you need to save.
Poppy recommends that you keep the costs of your home's tax, insurance, interest, and principal below 30% of your monthly take-home pay. This way, you'd still have enough resources to fund other life plans from your retirement to saving for your children's college tuition.
Save Efficiently
Lastly, you need to start saving efficiently for your down payment by opening a high-yield savings account. Putting your money into this kind of account would give you relatively higher returns than regular savings accounts and keep your funds easily accessible for when you finally need it.
More in Financial Planning