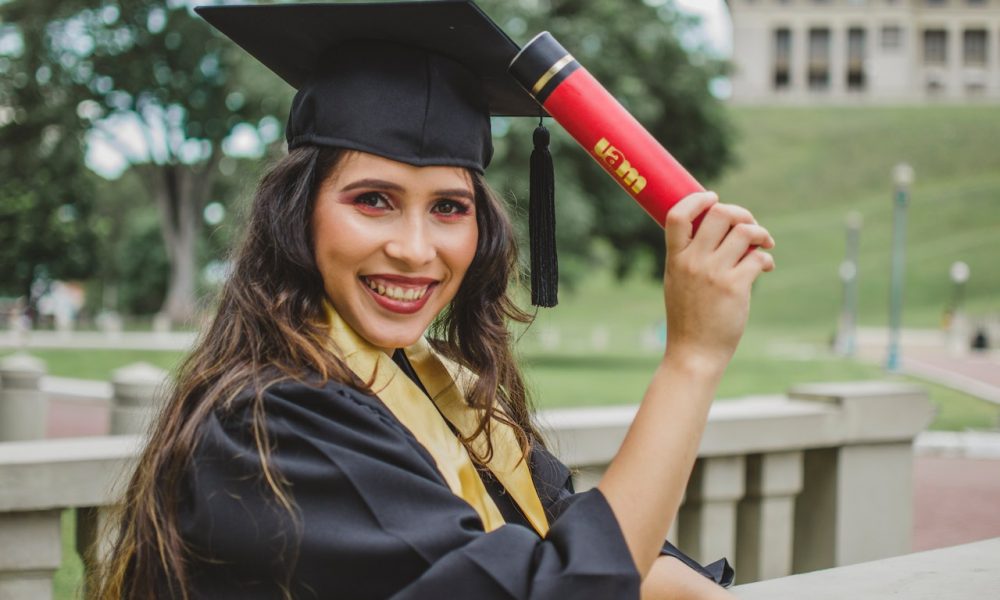 Everything Students Need to Know About Paid Internships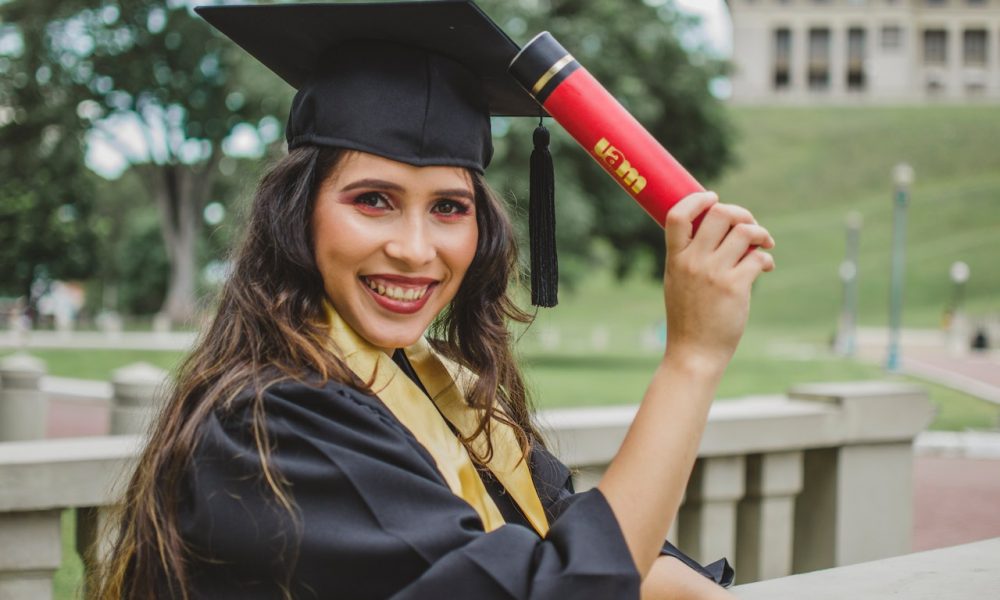 Internships offer students the chance to gain real-world experience in their chosen field of study. While some internships are unpaid, paid internships can be even more beneficial for students looking to jumpstart their careers.
In this article, we will cover everything you need to know about paid internships and why they are a great choice for any student looking to get ahead.
What is a Paid Internship?
A paid internship is an opportunity for a student or recent graduate to work in their field of study while being compensated financially by the company they are working with. These types of internships are becoming increasingly popular as companies recognize the value that interns can bring to their teams.
Paid internships give students a chance to gain valuable experience, hone their skills, and make connections in the industry while still earning a salary.
What are the Benefits of Paid Internships?
Paid internships are advantageous for both the student and the employer. For students, paid internships offer a way to gain career-building experience without having to worry about financial compensation. Students can focus on learning as much as possible from their internship while supplementing their incomes with the income they receive from their employers.
Not only that, but paid internships often come with additional perks like discounts or housing stipends, which can make them even more beneficial for the student.
For employers, paid internships provide an opportunity to scout potential future employees who have already been given real-world experience. Paid internships also offer employers the chance to train and upskill their teams, as interns can often bring fresh ideas and different perspectives.
Finding Paid Internships
The best way to find paid internships is through networking. Reach out to your professors or other professionals in your field of study for advice on where you should apply. You can also search online job boards such as Indeed and LinkedIn or even contact companies directly to see if they have any available positions.
It is important to keep an open mind when searching for a paid internship. Consider interning in multiple fields or industries that interest you, as this will expose you to different skill sets and give you more options when it comes time to apply for a job. Additionally, be sure to create a professional resume and cover letter that show off your experience and qualifications.
Making the Most of Your Paid Internship
Once you have secured a paid internship, make sure you take full advantage of all the opportunities available to you. Take the initiative and ask questions. Employers are often looking for interns who can take the initiative in solving problems or coming up with new ideas. Networking is also important. Talk to as many people as possible during your internship and build relationships with colleagues in order to get the most out of your experience.
Overall, paid internships offer students an incredible opportunity to gain real-world work experience, make connections in their field, and earn income while they are at it. With the right amount of preparation and research, paid internships can open up many doors for students looking to jumpstart their careers.
More in Financial Planning