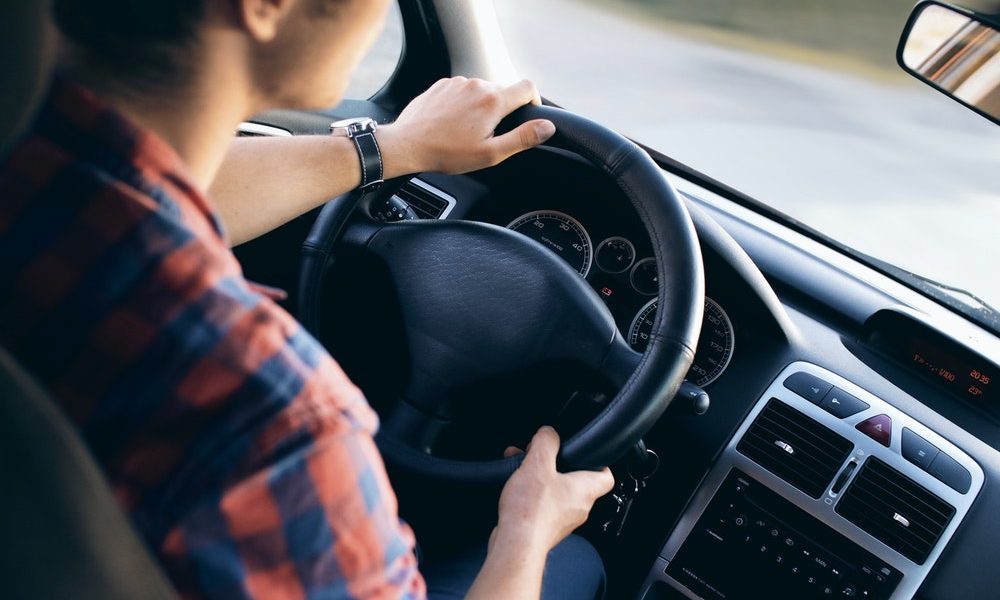 How To Get Car Insurance Online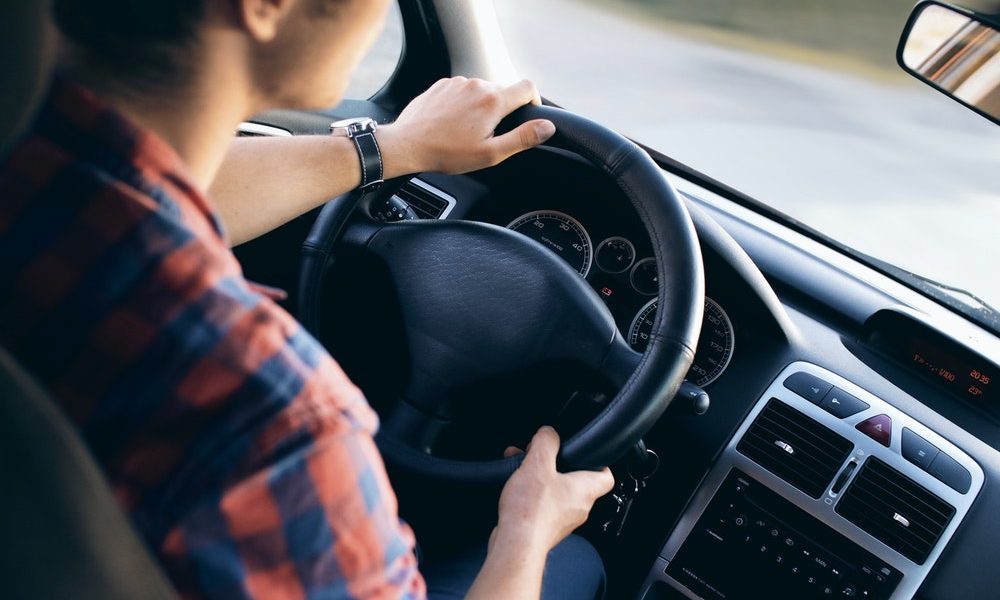 Whether you're insuring the first car you've ever bought or you haven't paid attention to your insurance policy in a while, your goal is the same: You want to be adequately covered if you get in an accident, but you don't want to pay more than you have to. Unfortunately many people do overpay simply because they don't want to spend time shopping for car insurance. It's not inherently enjoyable despite how it looks in commercials.
Before you start collecting insurance options, learn how buying car insurance online works, from quick quotes to insurance cards. Depending on your situation, you may discover that shopping and comparing your options is more challenging than you'd hoped. However, the benefits in terms of timing and convenience may outweigh the hassles. Here's what you need to know before buying your car insurance policy online.
Prepare beforehand
Whether you shop for car insurance online or go one of the other routes, make sure you come prepared with all of the information you need to get an accurate quote. Take stock of your car's make, model, year, vehicle identification number (VIN), the zip code of where you park the car at night and any aftermarket safety or anti-theft accessories installed on the car.
Get the license numbers of every driver to be insured under the policy, as well as the date when they were first licensed, and obtain a copy of your driving record. Get an updated credit score as well since your credit rating can affect your auto insurance premiums, some insurers say those with poor credit scores are more likely to file claims. 
Use an online insurance comparison tool
You can use an online insurance comparison tool, like PolicyGenius, to help comparison shop. You'll need your vehicle's VIN number, the year, make, and model of your car. This will include your daily commute (in miles), your zip code, where the car is stored (in a garage or on the street), and the number of accidents you've had in recent years. You'll also need to put in your age and gender since some states consider these factors.
Solicit competitive quotes
If you go to an online site to get a quote for an insurance rate, you can type in your information and begin to build a list of companies for comparative quotes. Keep in mind, though, that not all insurance companies participate in these one-stop-shopping sites. If a recommendation from friends and family or other research points to a company that you think might be a winner, you can go directly to its website or call its toll-free number to get a quote.
Figure out how much auto coverage you need
Figuring out how much coverage you need is one of the most important parts of buying auto insurance. Generally, it's a good idea for drivers to get as much liability coverage as they can afford. Adding comprehensive and collision coverage is a good idea, but the amount of insurance you should get depends on your car's value, too. A typical full-coverage policy includes liability coverage, personal injury protection, motorist and collision coverage and gap insurance.
More in Financial Planning