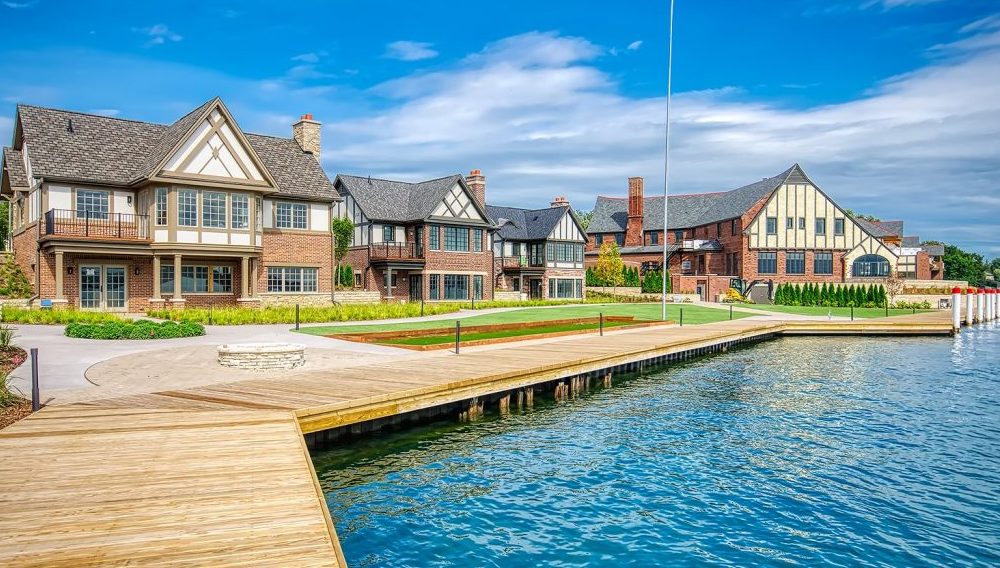 Meet The 79-Year-Old Widower Who Just Bought His Dream Home Online – Here's How He Did It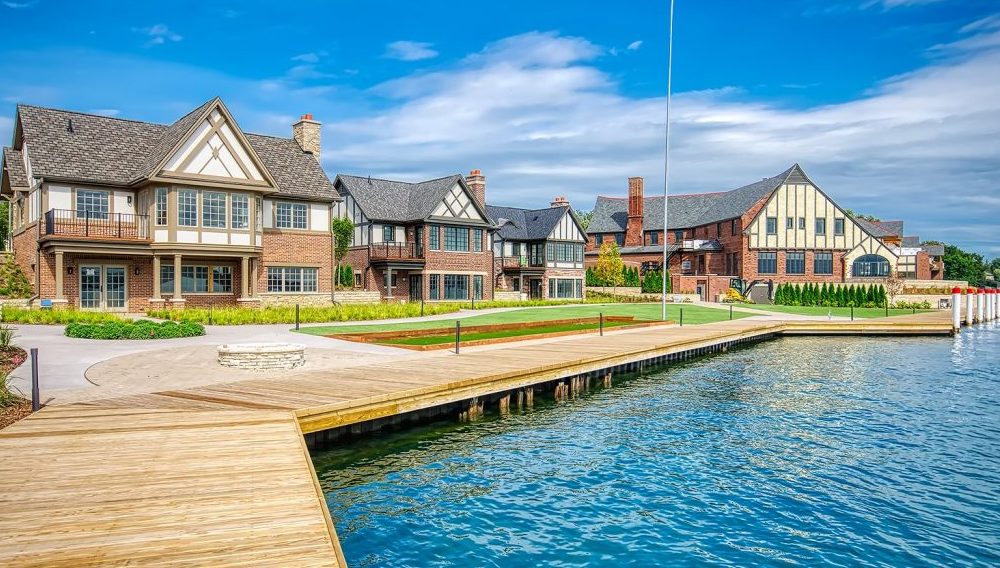 For many people on the brink of retirement, 2020 was supposed to be an easy year. The year of transition, followed by decades of fun and relaxation with friends and family. Fred Miller, like every other person retiring at the time, thought similarly. Instead, he was hit with what was one of the biggest life sorrows – the death of his wife, Anita Farah Miller.
Being an investment banker for 50 long years can keep you away from family for long stretches. But, Fred was ready to make it all up to Anita. He'd planned for the rest of his days to be dedicated to his wife of 35 years in their suburban Detroit home.
But fate had other things in store for him.
A Change in Plans
In the early days of the pandemic, right after stay-at-home orders were released, Fred's wife passed away on the 1st of April, surrounded by friends and family. And with Anita gone, Fred no longer saw a need for the 3,300-square-foot home they shared. About an hour northeast of Detroit, in a small Michigan town, lied Fred's heart: in his hometown, St. Clair.
St. Clair was always in his thoughts, even when Anita was alive. After his retirement in 2019, the couple even contemplated moving there. But, family came first, and St. Clair took a back seat – just like it had been for about 50 years after Fred moved out to go to the Air Force.
The Conundrum
The locality that Fred had his eyes on carries some of the most pricey real estates in all of St. Clair. Plus, at this point, he was a 79-year-old widower. How would he be able to land a 30-year mortgage? Evidently, this added up to quite the pickle. And his dream would definitely have not come true had he not consulted his daughter Laura Soderberg, who works for the online lender, Better Mortgage. The company has, in the 5 years of its establishment, lent about $31 billion in loans.
It wasn't long before Fred got his pre-approval for a competitive $300,000 fixed-rate 30-year mortgage through the online lending company. With the pre-approval, there was nothing stopping him. It took no more than a month for him to close a deal on his dream home.
Wrapping It Up
St. Clair always had Fred's heart so it wasn't long before he reacclimated to the community. According to him, the town's character hadn't changed since he was a kid. It was special to him and he felt right back at home the moment he returned. Now, Fred has big family gatherings on his new property. He even installed a fishing dock out back and often walks down to catch some fresh walleye.
More in Financial Planning