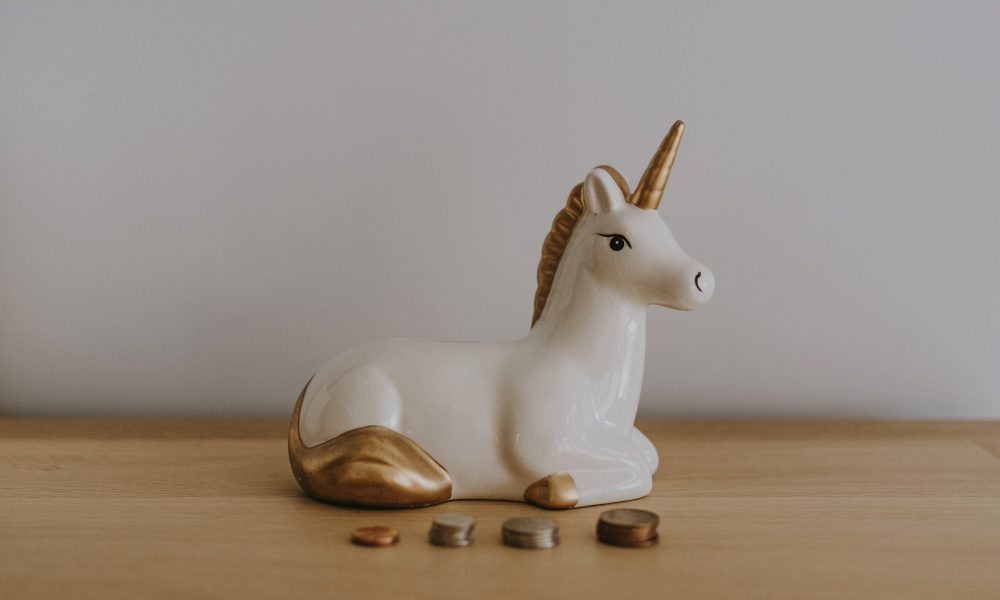 Planning To Invest? Get Ready To Start Today!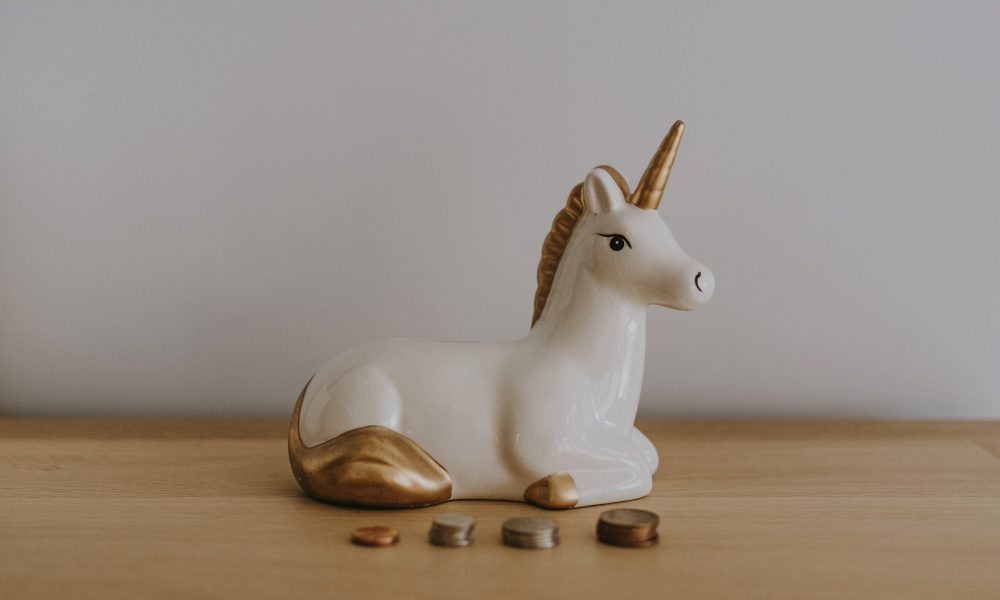 Investing has recently gained all the hype — and rightfully so! The pandemic and the lockdown have been a harsh reminder of the fragility of the economic system. When the pandemic struck, many industries suffered greatly which led to people losing their jobs or simply having their pay cut in half. This also raised the question of financial security which the majority of the people lacked. But now that the world is somewhat returning to the way it was pre-pandemic, people are changing their ways. Vast majorities of the American population, especially young adults, are looking into various ways to invest.
Should You Invest?
When you invest, you put in a part of your money in financial schemes, property, shares, or commercial ventures with hopes of getting some amount of profit back. It is true that investing isn't for everyone, especially during these times when there are a lot of people who are in financial debt. Since there is a risk when it comes to investing, it is suggested that those who plan on investing should pay off their debts first. This will ensure that your needs and bills are easily paid.
With that in mind, here are some ways you can start investing now:
1. Acorns App
This is an app that once connected to your debit card will round up every purchase and then use the change to invest. It is a simple way to invest without needing a lot of money and you get the chance to invest even with the smallest of purchases. Keep in mind that Acorns is not a money-making app. It is a tool that helps you to save and grow your money by simply saving and investing.
2. Take that Cashback
Many apps offer cashback. There's usually some sort of promotion with such offers like if you buy a certain amount of items, you receive a certain amount of cashback. To keep investing light on your pocket, you can use the return cash for investing purposes. For example, with apps like Rakuten or Ibotta, if you manage to save $25 every month then at an average return of 6% in 20 years you get $11,416.
3. The Stimulus Check
CARES (Coronavirus Aid, Relief, and Economic Security) is now providing $1,200 for individuals and for families an additional $500 per child. This one-time payment can prove to be a great boost to your savings account and help you out of your financial rut. You can check the CARES website for more details.
If you have a goal to invest somewhere, you should first analyze your current financial situation. This will require you to take a look at your income, the bill, and the debts you have. The last thing you need is another avenue gobbling down all your money.
More in Financial Planning