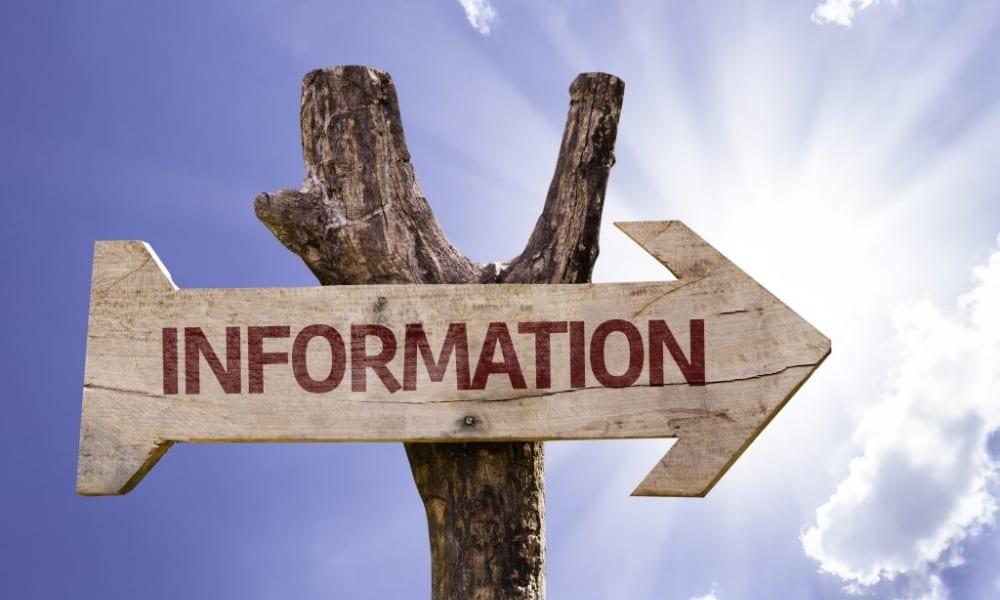 All The Information You Need to Set Up A Business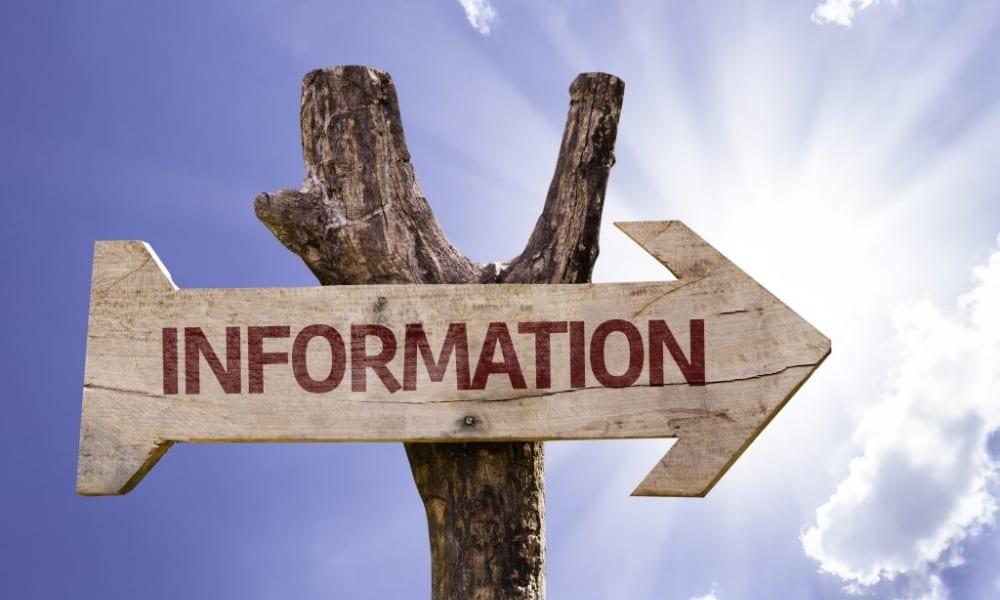 You have an excellent idea for a business and are excited to get the show on the road, but how do you begin? First things first, make sure that you license it before running your operations.
Follow the steps listed below to appropriately register your business and avoid any problems later on:
Draft a Business Plan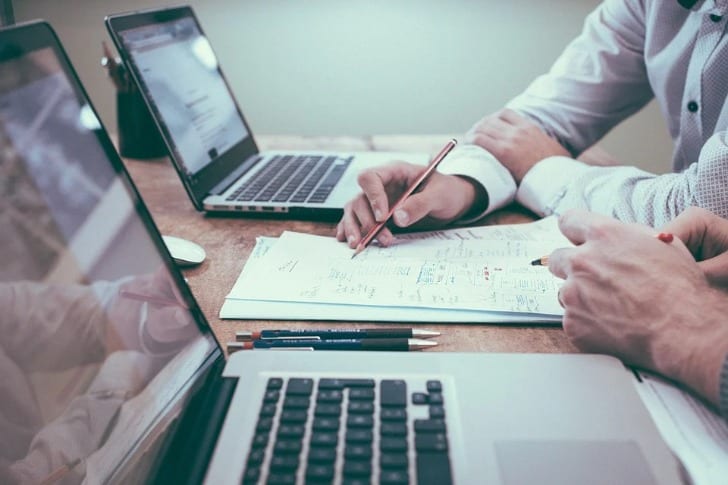 Pixabay: Drafting a business plan
Before moving full steam ahead, write an organized plan on how you will run your company and the ideal hierarchy. It helps an entrepreneur maintain focus as several important decisions are being made at a given time.
Select A Name
Choosing the correct name is vital as this determines the consumer's perspective on how they view your work. The uniqueness of the titlewill make your product stand out. Also, after a brand gets established, it becomes challenging to re-brand or change the name.
Decide On the Type of Legal Formation
Depending on your current goals for your business, it can be registered as a limited liability corporation (LLC), or partnership, or sole proprietorship. Consult a CPA to take their guidance in discussing each category's pros and cons with regards to formalities, filing of taxes, costs, and capital formation. If a calculated decision is made, it provides an economical way without being hampered by the law.
Ensure The Availability of the Name
Make sure that the name selected for your business is not taken by anyone else. Submission of legal forms with a name that's already taken will lead to the application gettingrejected. In the case of setting up a company, search the State Secretary of State's database for the availability of names. For partnership or sole proprietorship, explore the available records or your respective county's DBA (doing business as) list.
Fill Out Registration Forms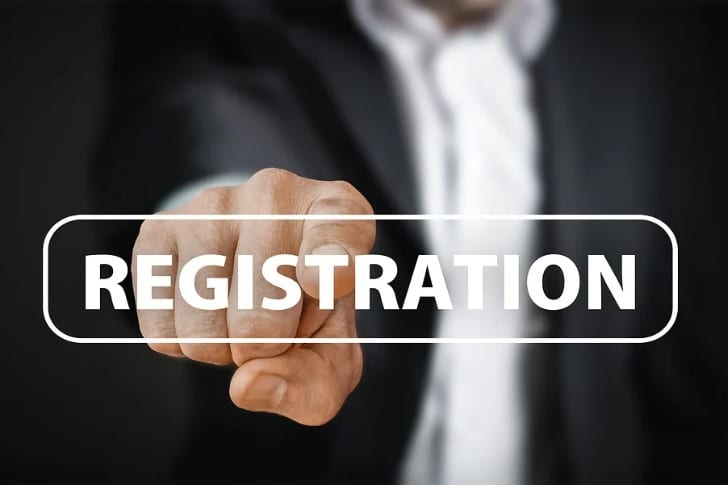 geralt/Pixabay: Use help of an authorized service provider to fill out registration forms
Depending on the type of formation selected, you will need to research what forms to fill as every state has its formalities set. Legal jargon can become complicated; do not be afraid to enlist the help of an attorney or an authorized service provider to fill and submit the required forms for you.
To set up an LLC, forms are needed to be submitted with the state secretary office, and for partnership or sole proprietorship, file papers with DBA in the respective county with requisite fees.
Select a Registered Agent
While creating a corporation, it is mandatory to list a registered agent that physically resides in the state you want your business to be listed. The agent also needs to have a registered residence and will be deemed the point of contact between your company and the government.
Employee Identification Number (EIN)
If you plan to hire employees, an EIN is required to be obtained from the IRS.
Open A Bank Account
This might sound like a no-brainer, but unless you are a sole proprietor, a bank account in a personal namecannot be used. Open a bank account with the business's name using the formation papers and EIN as proof.
Local Business Licensing May Need To Be Applied
Depending on the state's laws in which your business is registered and on the type of goods and services being offered, the need to apply for a license or a permit may arise. Construction, hair salons, nail salons, security, engineering, health care, gun shops, insurance, debt collection, etc. are some of the businesses that require special permits.
Insurance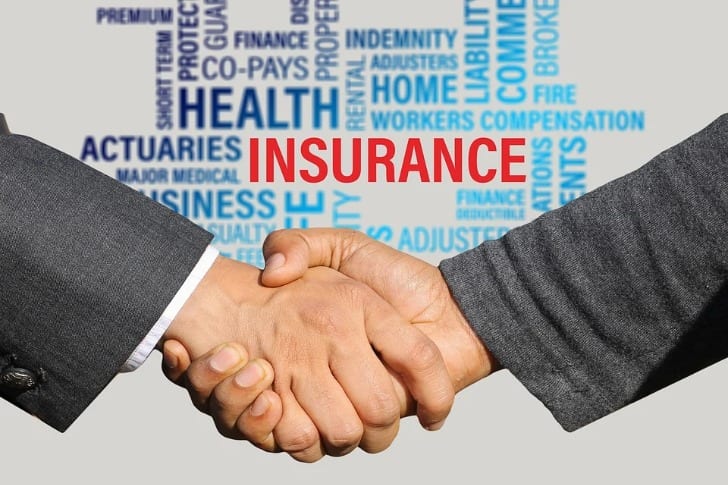 geralt/Pixabay: Invest in a good insurance for the unforeseen troubles
Accidents can happen anywhere and result in severe damage to revenue. Get insurance from day one to stay protected.
If all the steps are correctly followed, you will save a lot of time and a good amount of your sanity while being a business owner.