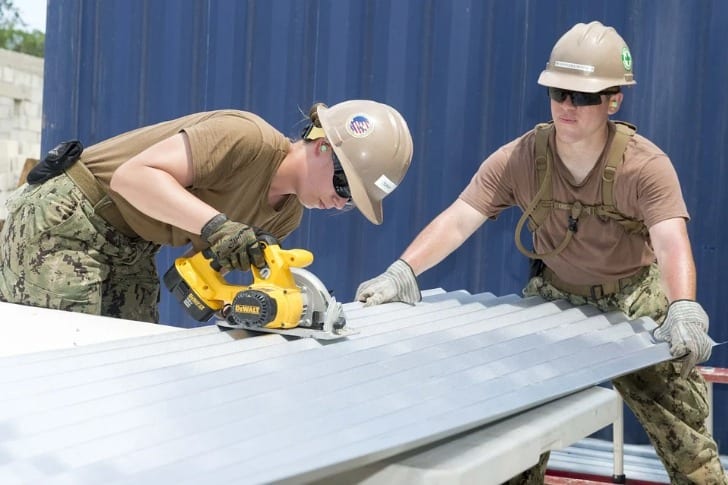 Cement a Rock-Solid Contract with Your Independent Contractor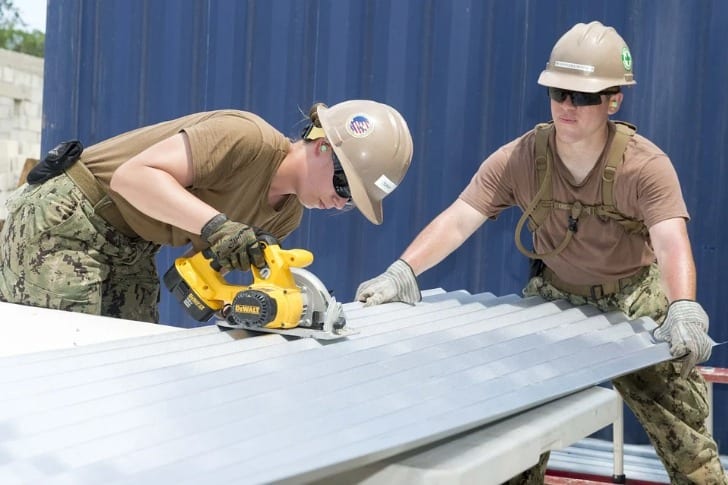 Managing a business means dealing with multiple things at a time. Putting out fires every day can prove to be exhausting. A crucial advice every entrepreneur receives is—play to your strengths and build upon core competencies. Nobody can heed the lesson imparted if owners don't delegate or outsource work to professionals who will be able to do it better than you.
Putting work into the hands of an independent contractor can be challenging as they are not a part of your organization, and nothing is known about their work-ethic, code of conduct, or quality of work. It becomes critical to have an ironclad contract that ensures you get the services without the contractor pulling any stunts.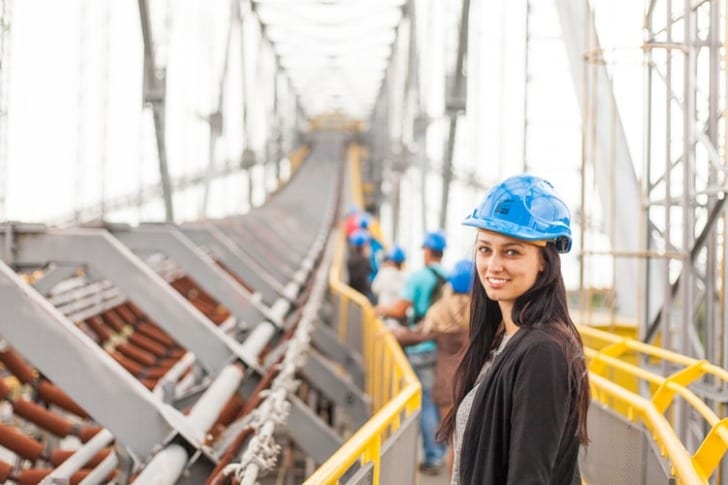 Claudio Hirschberger/Unsplash: Relying on an independent contractor
We have listed ways to ensure that you get the best out of your contract:
Getting your demands met from independent contractors is not an easy task. Be clear in what you want from their services and make sure it is present in the contract. Is there a particular way you want the product to turn out? Or any specific instructions that need to be followed? The first step to ensure the work gets done as per your specifications is to specify it in the signed documents.
Define Payment Structure and Bonus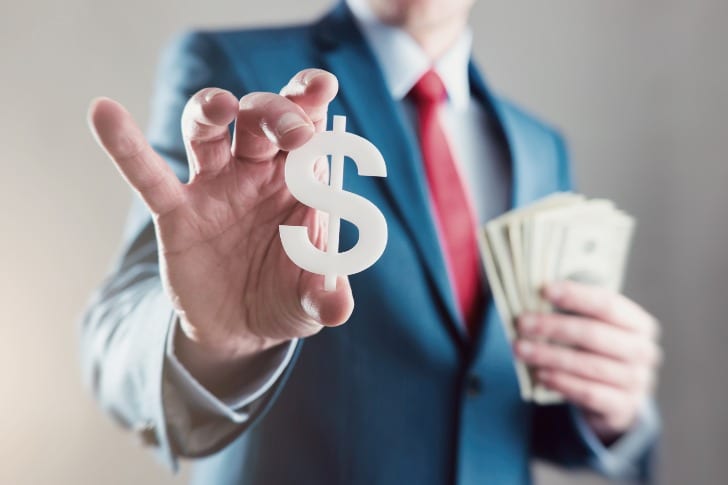 r.classen/Shutterstock: Payment structure and bonus should be defined
Motivating a third-party, that does not solely depend on you for revenue can be tricky. What you can do is incentivize the quality of work. If you are impressed with the contractor's work or they are staying ahead of schedule, you can commission them an extra something to motivate them to put more effort. Payment terms, milestones, and fines also need to be crystal clear between the two parties.
Attempt to Regulate Your Reputation
Whether you are comfortable or not, an independent contractor's activities are a reflection of your company as they are associated with you. To avoid a tussle down the road, it is critical regulating certain activities that significantly impact your business's image. A clear and concise code of conduct for the outworker and people working in their organization can be an effective deterrent to harmful behavior. Provide instructions on product procurement, customer-relations, or tactics for making a sale.
Safeguard Your Company withLegal Help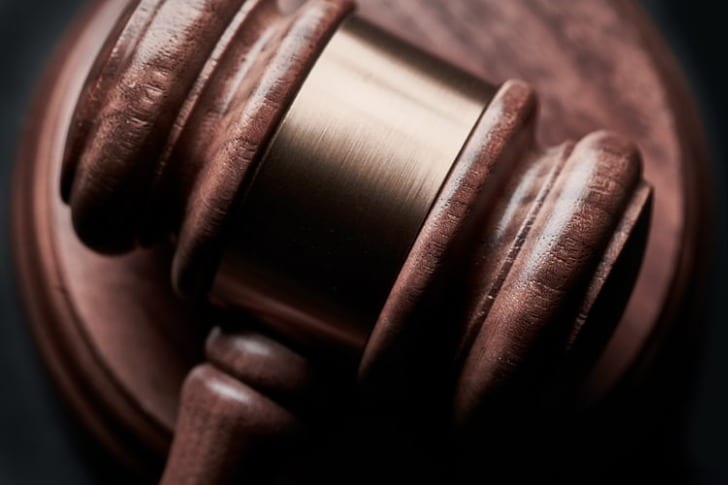 Bill Oxford/Unsplash: Safegaurding the company with legal help
A controversy or a negative episode regarding failures of business relationships can turn into a PR nightmare and fast.  Taking the right set of legal steps would help to protect the business from any bad news. Ramifications for breaching a contract can be severe.
Hiring a contractor without a properly drafted agreement is an open invitation for manipulation and failure as the work progresses. It can also result in intellectual property rights being stolen, which can result in monumental losses.