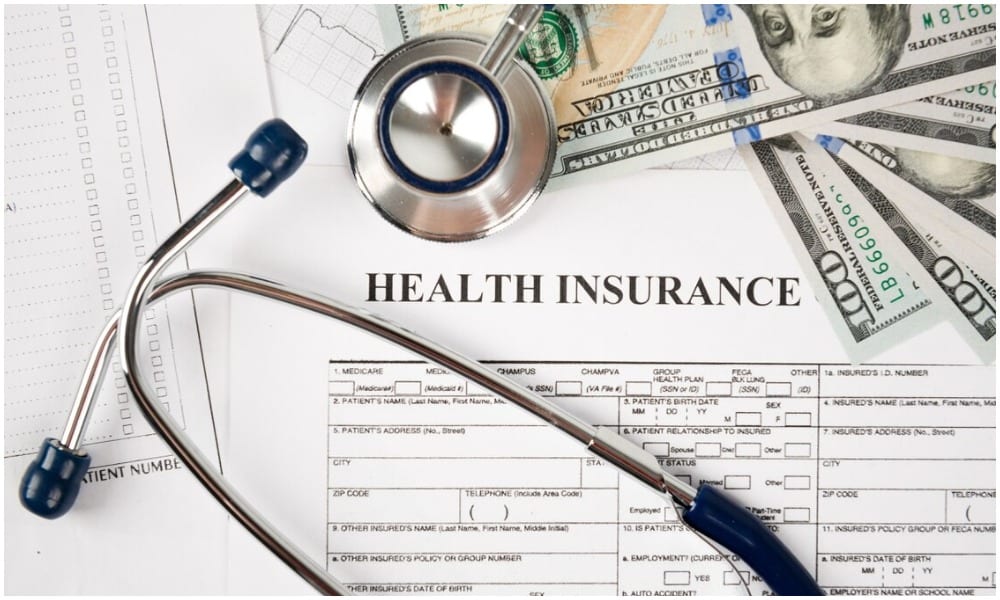 Need a Perfect Healthcare Plan as a Small Business Owner? Follow these steps!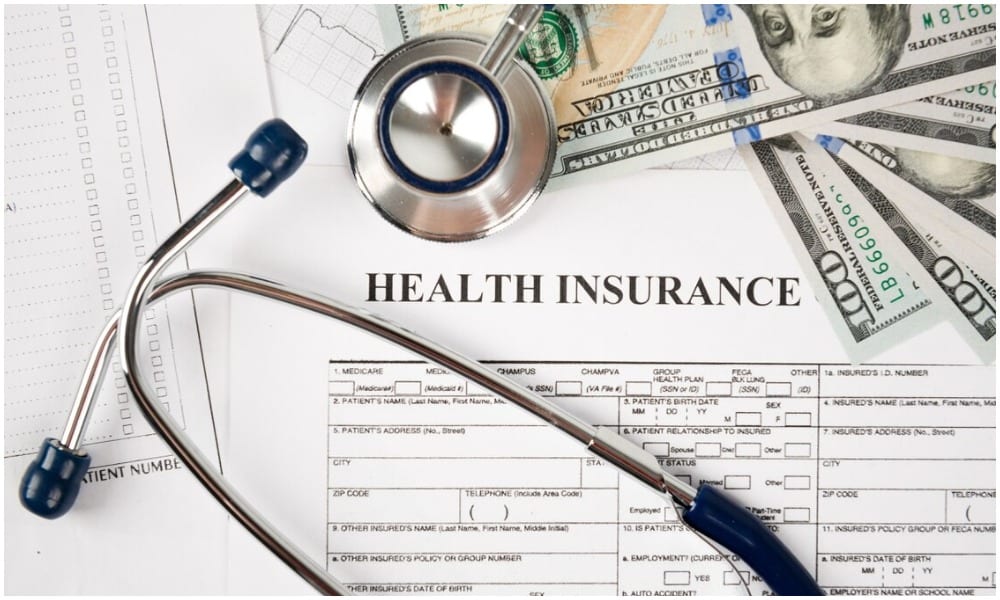 After reading through countless articles and books, we have managed to devise the perfect strategy to get the most out of a healthcare plan. It does not matter what the age or the relationship status of the insureris, the options that we have provided will save money for a small business owner, and in some cases, can even generate money.
Review the given course of action, to help in your quest, for finding that perfect insurance plan:
Be Strategic About Affordable Care Act Taxes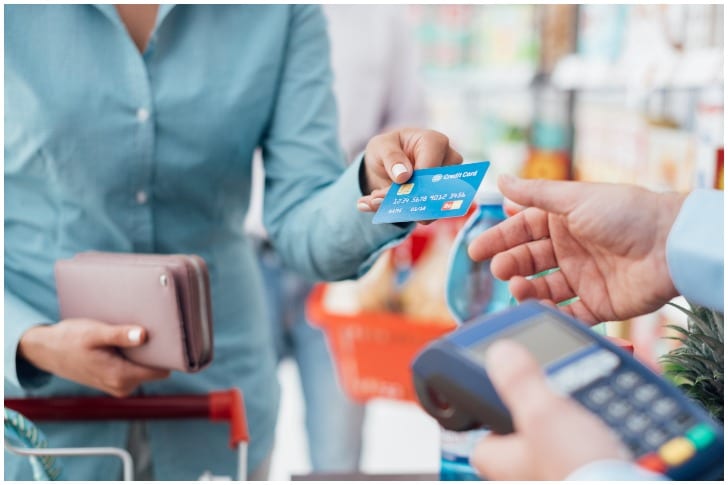 Stokkete/Shutterstock: Be Strategic
There are certain types of taxes that one should look out for.
The net investment tax, charged at 3.8%, is part of income tax that most people often ignore. It is calculated on lesser of the two, i.e.,i) net investment income, and ii) adjusted gross income exceeding $200,000 for unmarried taxpayers and $250,000 for married taxpayers.
The Medicare tax is levied at the rate of 0.09% on single filers with salary or generation of revenue on self-employed opportunities of more than $200,000. For that of married filers with similar income sources, tax is charged at the payments exceeding $250,000.
The best way to manage these taxes is to generate income that is exempt from taxes like retirement, self-employment, business/profession of real-estate, and Scorp pass-through income.
Pick What Suits You the Best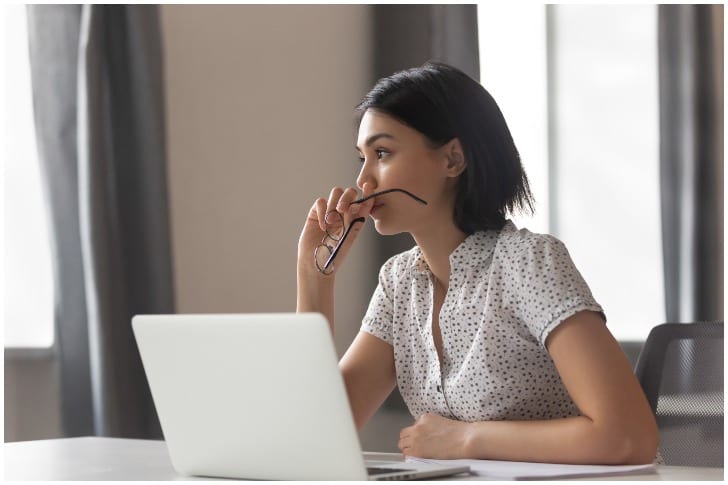 fizkes/Shutterstock: Pick What Suits You the Best
Here are some tips to narrow down a plethora of options for insurance policies:
Keep your eyes and ears to the ground about the enrollment options available in the nearby area.
Within a term plan, there are multiple segregations like gold, platinum, silver, or bronze. Evaluate them against common factors such as deductibility, benefits, and premium to be paid.
If there is a preference for a doctor or a hospital, then pick a policy that caters to your personal choices. Some cheaper available plans may seem attractive, but they have a severely restricted network of medical professionals and institutes.
Being a small business owner can be beneficial, especially for this, as you can shop as an individual.
If you are confident about your health, then it will help drive the premium lower. Evaluate the history of ailments to put a ballpark on the amount that you have to pay.


Claim Deductions Correctly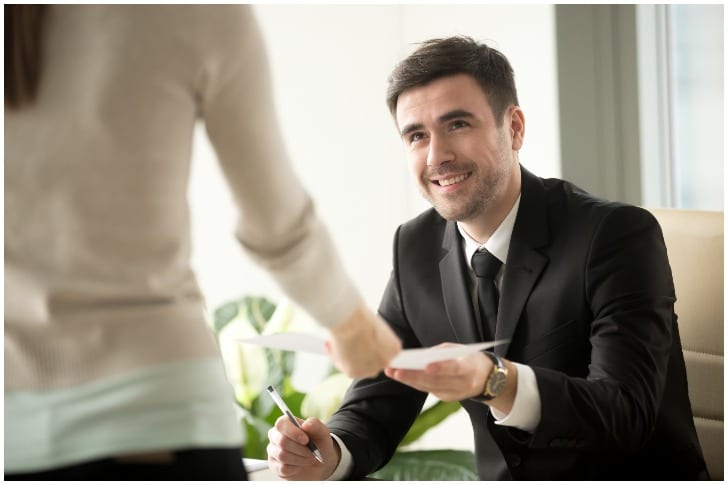 fizkes/Shutterstock: Claim Deductions Correctly
Thankfully, for a beginner entrepreneur, expenses with regards to health insurance are 100% deductible. Apprise your CPA of all the premiums being paid so that they are all accounted for.
Consider Opening a Health Savings Account (HSA)
Claiming medical expenses has become an uphill task for many Americans. By being a little creative, this difficulty can be turned into an opportunity. HSA is one such way to do so, as they have many benefits.
Briefly put, HSAs allow contributions made towards health policies as deductions regardless of the income, they are pre-tax accounts, and money accumulated increases without any cuts.
Health Reimbursement Agreement (HRA)
HRA can be ideal for those who have to pay higher medical expenses due to recurring issues. Also, this plan is specifically for a small business owner as it allows customization of a "benefit plan" as per one's requirements. 100% write off is available for payments made.
Before choosing any further, we strongly recommend to research well as per your circumstances and consult with a CPA or an insurance advisor, to get a detailed professional opinion on how the above-given options work.