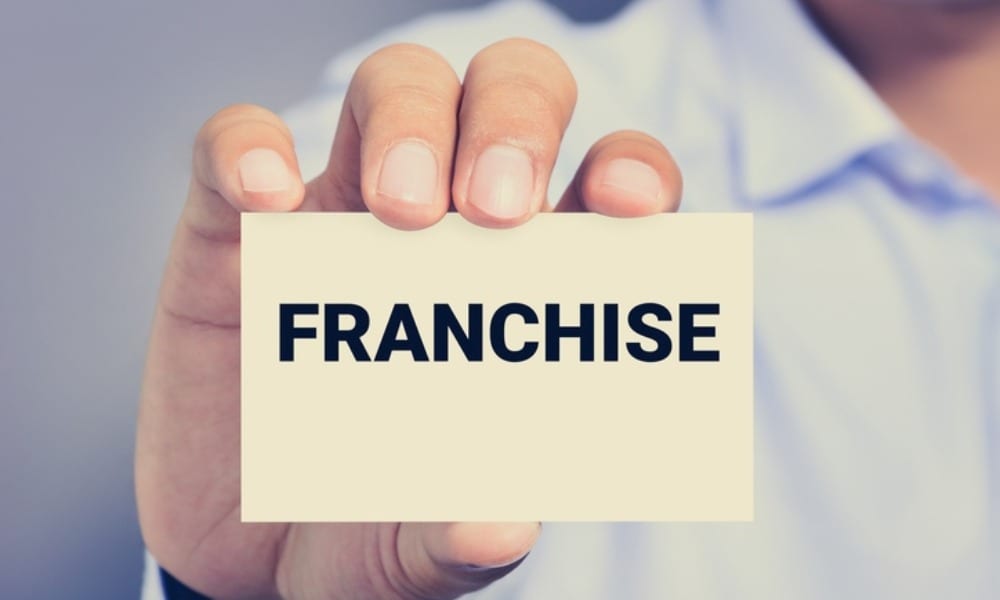 Recession-Proof Franchise, A Myth or A Reality?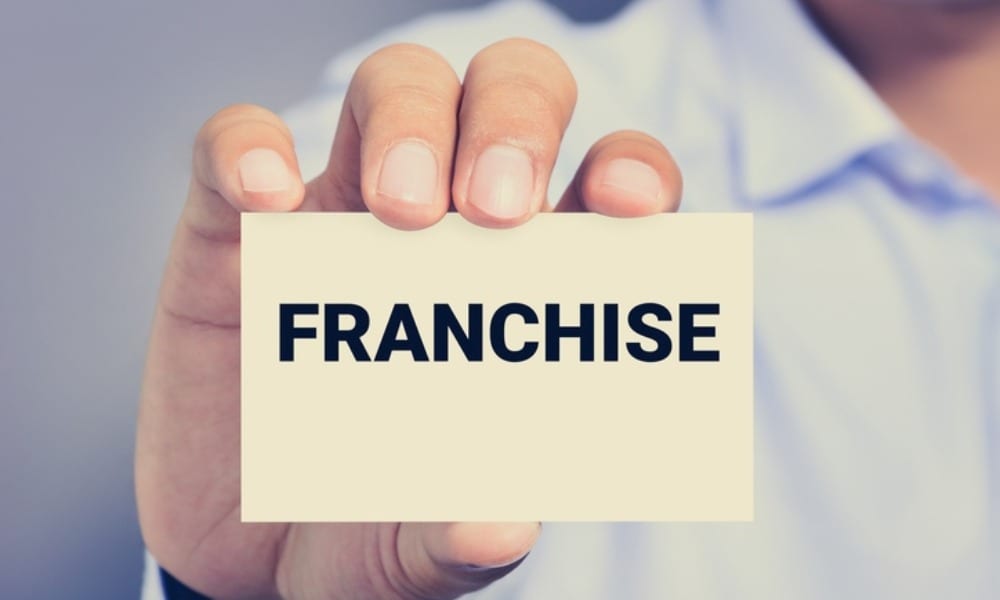 When you are considering franchise options, the term 'recession-proof' might be recurring. The basic meaning for the claim is a business that a) thrives when the economy is in a slump or b) it is considered essential, people will pay for the products/services being offered no matter the circumstances.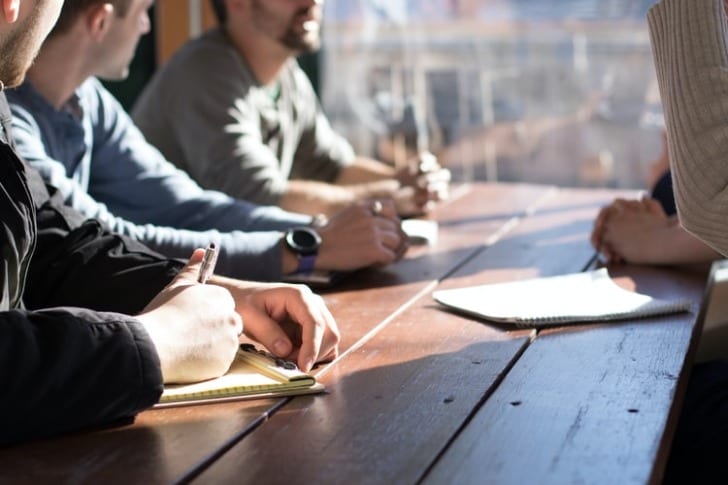 Dylan Gillis/Unsplash: Considering franchise options
While the idea is alluring, picking a 'recession-proof' business idea does not guarantee success if difficult conditions arise. The success of a business depends on many factors, and while selecting a smart option is a good place to start, you shouldn't bank all your hopes on it.
Here are some industries that can be looked at as an option having higher chances of survival:
Repairing Services – A restoration business will perennially have customers. Something is always getting broken or needs fixing, so the demand for these services never really goes away. The brunt of repair costs does not fall on homeowners, as payment for these services are usually made by a third-party. In any case, franchises offering such services tend to be immune to recessionary times.
Home Care Services – Around 15% of America's population is above 65 years. Senior home care services dispatch non-medical caregivers to an elderly's home to help with day-to-day chores. They are also an economical option, charging less than what senior living communities charge.
Self-Care Products – In an economic slump, people may cut back on special grooming needs and products. Still, things like toothpaste, shampoo, soaps, etc. have taken the place of a basic necessity. Another plus point of the industry is that it cannot be outsourced or replaced by technology.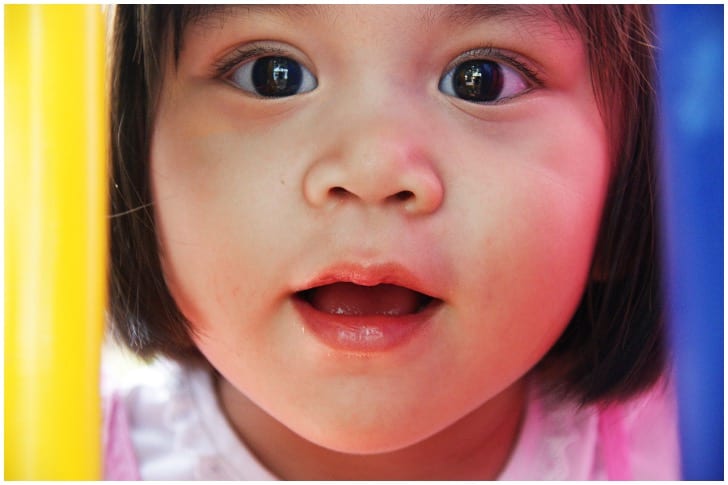 jeniffertn/Pixabay: Childcare services
Childcare and pet services – People tend to splurge, even in tough times, when it involves somebody they are attached to. Parents' sole motive is to provide for their children in any way they can. What every parent deems as a necessity for their child differs, but products such as diapers, stationery, classes, etc. always have a consistent demand. The same thing is with pets—products such as food, leashes, or treats have never seen their demand dip.
Resale – Refurbishing business booms in recession. It does not matter if it's clothing, technology, or household items. Apart from being an environmental-friendly option, it is also an economical one.
Essential Stores – Walmart, Costco, and The Home Depot are topmost retail companies in the USA that offer necessary goods. In difficult times, people stick to buying only the essential items. Admittedly, these retailers can be termed as 'recession-resistant.'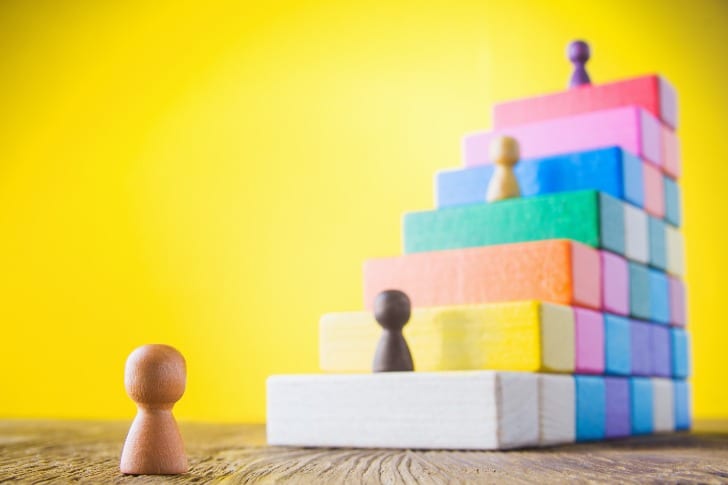 Radachynskyi Serhii/Shutterstock: Choosing the best option to enhance the chances of business survival
As far as the probability of surviving goes, the above list might fare better than other businesses, like fitness centers, fine-dine restaurants, ice-cream parlors, etc. Though, it becomes essential to reiterate that the success of a franchise is ultimately dependent on your ability to run it and how robust is the FDA, among other factors.