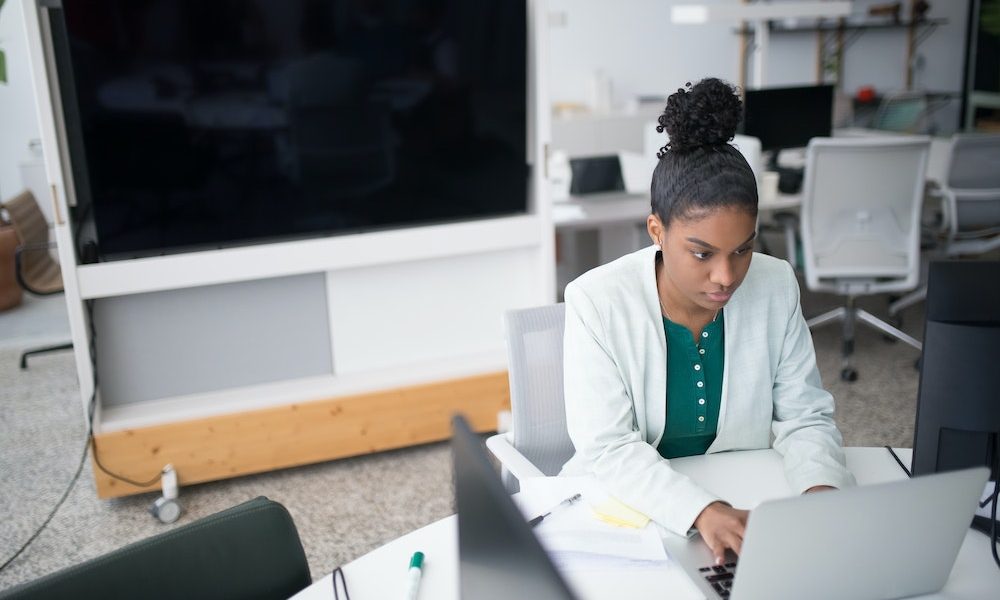 Tips For Tech Business Entrepreneurs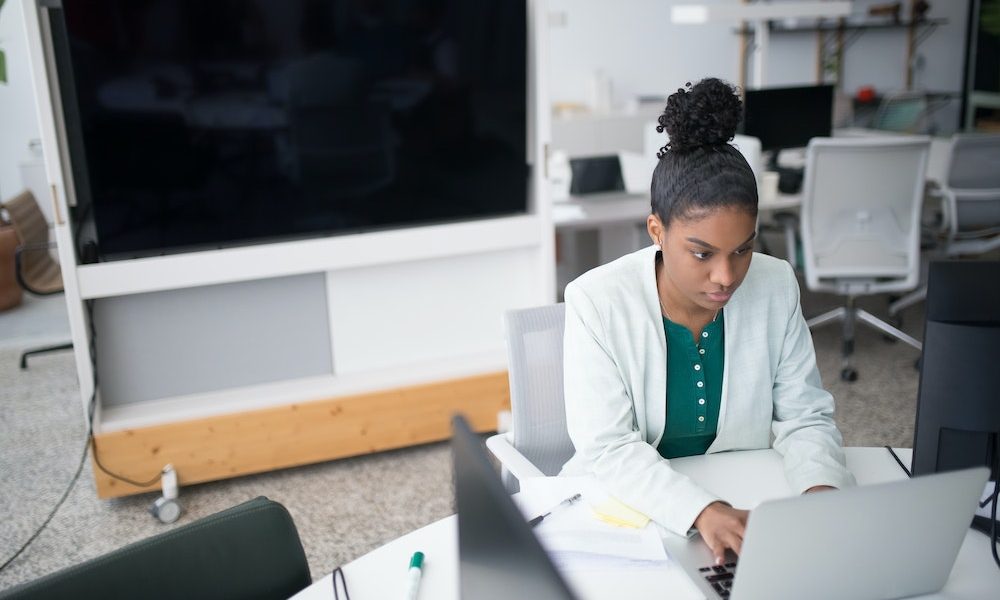 Running a tech business is not easy, and tech entrepreneurs may face several additional challenges when compared to traditional businesses. Whether you are an investor or a founder, here are some legal tips that might interest you and help you manage and run a business successfully. 
Understand The Priorities
Founders have unlimited resources and information at their disposal. They will have to identify the areas that need attention. The primary aim of an entrepreneur should be to focus on developing a business. All the things on your to-do list should focus on this goal.
Find Advisors For The Business
Lawyers and other advisors can advise you on legal matters related to the business. Hence, choose the right advisor. They should understand the needs of the business and advice accordingly.
Keep It Simple
Entrepreneurs usually have various solutions for the problems faced by the organization. As an entrepreneur, focus on developing a product that fulfills the market need. Be sure to explain your propositions clearly to your customers and investors so they are interested in the product or services. Once the business starts generating revenue, only then should you think about diversifying the product range.
Market Your Product As Unique
The name of the business and the brand should represent what the business is about. Aim to avoid spending a lot on marketing in the initial stage. Recognize your budget so that the business does not face any cash flow issues. Carry out market research to come up with a unique name, then register trademarks for your business.
Protect Company Assets
It's crucial to establish clear and clean ownership of your company's assets to prevent any confusion in the minds of stakeholders and investors. Register patents, designs, and trademarks to make them officially owned by the business. Ensure all the agreements with the third parties are written for confidentiality and record.
Understand Regulatory Context
All businesses need to comply with laws and regulations set by the government. The laws are different in every country. So, contact your lawyer to find more information about this. Most tech businesses need certain data that they can use for analytical purposes. Data protection should always be crucial. Avoid making any assumptions that may risk the business.
Ensure Co-Founders Are Informed
As an entrepreneur, you need to ensure that the co-founders understand the company's decisions and show their support at every stage. Formalize a shareholder agreement and design a director's service agreement. Keep the governance structure simple and understandable to be more attractive to investors.
Find The Right Investors For Your Business
Entrepreneurs should search for investors who had financial success investing in the relevant sector. They may provide their investment as well as their support. Investors, in turn, should ensure they are aligned and understand the goals and aims of the business.
Be Resilient And Flexible
The path to success is always tough! You may need to revise the roadmap to product development for several reasons. There can be several reasons for it, including increased competition or a technology change. The business may need to add more funds in the development phase to fund the changes needed.