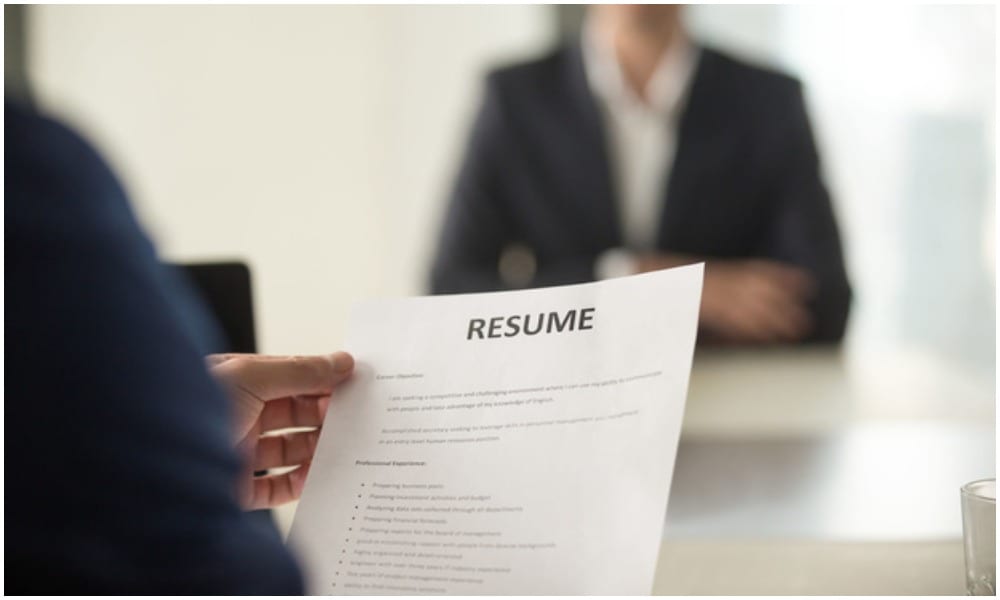 You Need to Know This Before Hiring A Corporate Counsel for Your Company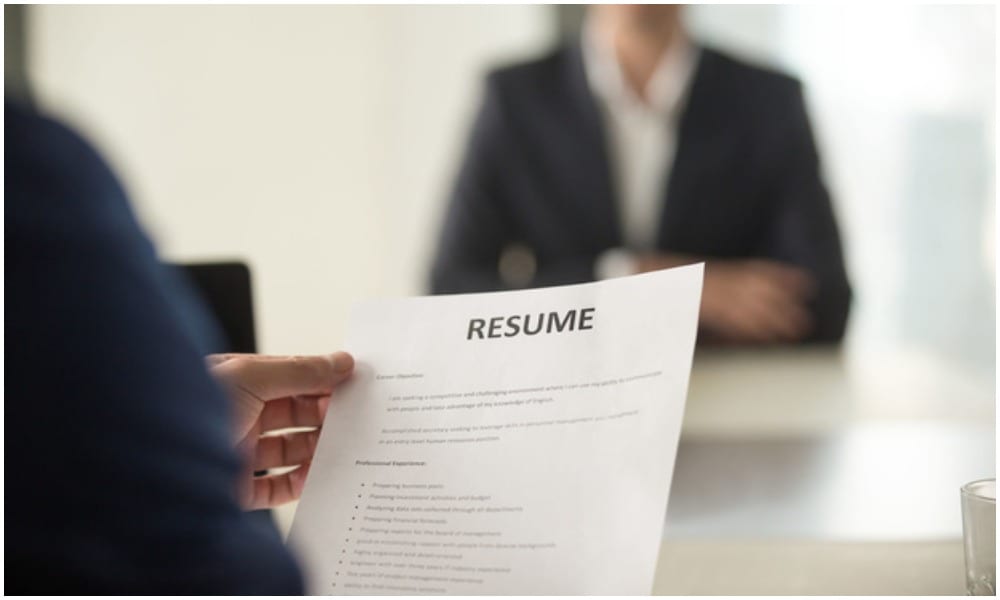 As the business starts expanding into uncharted territories, an urgent need for corporate counsel arises. While everybody knows the key characteristics – experience and knowledge to look for in seasoned professionals – we are here to tell you it only plays a small part in a bigger picture.
Agreement on common goals and understanding of one another's approach goes a long way in building a healthy professional relationship. When you settle on a great counsel, their advice and experience will help you succeed without the limit of regulations. You will reap great benefits, mainly if your business focuses on growing and sustaining a long life.
Here are a few things that you should consider apart from the obvious ones before appointing a legal practitioner:
Feedback from Previous Clients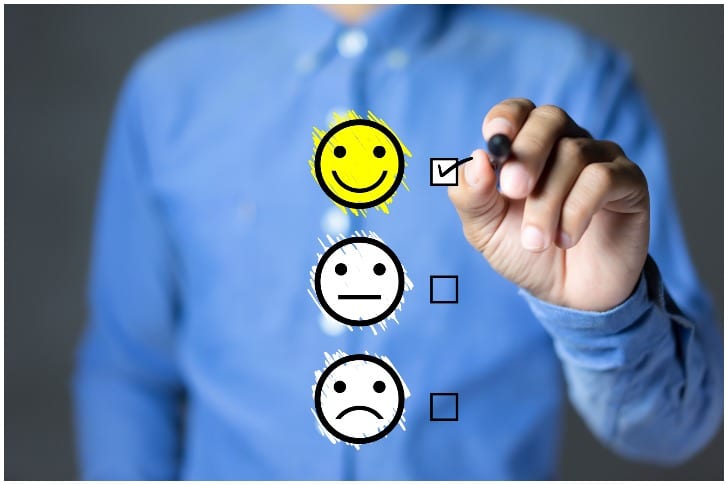 Pasuwan/Shutterstock: Getting a review from previous clients
This should be the first step in the process of evaluating a good lawyer. Get in touch with their current or past clients; it will help to ascertain their legal abilities, knowledge in contract writing, and negotiations.
With the help of the feedback received, you may even be able to shed some light on their interpersonal attitude and strategy they employ to make a decision. Another critical point is to determine how wide-reaching their legal network is, in case of a situation which may require external help.
Payment Terms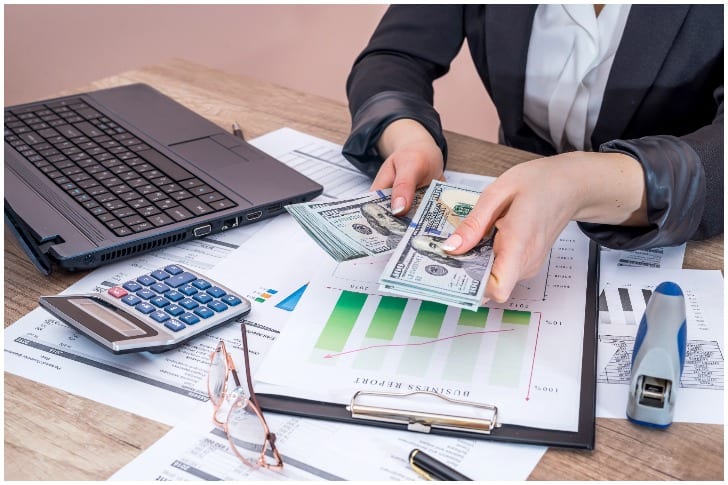 RomanR/Shutterstock: Clarifying the payment terms & conditions
Once you have arrived at a decision, enquire if the advocate will be willing to work on a contingency, meaning that they don't get paid until you have your funding or enough money in the bank to pay them.
Yes, it does mean that you will be billed by the hour, and you might have to loosen your purse strings a little bit. The key takeaway here is, if you are successful in securing funding, you will be providing your counsel with millions in business.
It is essential to note that, on contingency, they will not file a patent but only work to incorporate the company, draft the founder's agreement (RSPAs), consulting, and employment contracts.
We understand that when a new business is being set up, nobody wants to pay attention or money trying to secure legal counsel; the focus is on developing the company and its products. If they ask for equity, politely refuse and suggest them to invest. Most firms have an in-house investment fund intact as well.
Experience of Board Handling
Attorneys are known for spending countless hours in board meetings, meaning they know the ins and outs of one. A sharp attorney can help you strategize and offer helpful insights on handling the board members.
Often, precarious situations will arise where the members are unhappy or are at an impasse. You will look to your lawyer for mediation, counsel on how to break the ice, or a forewarning for the upcoming conflict.
Other Clientele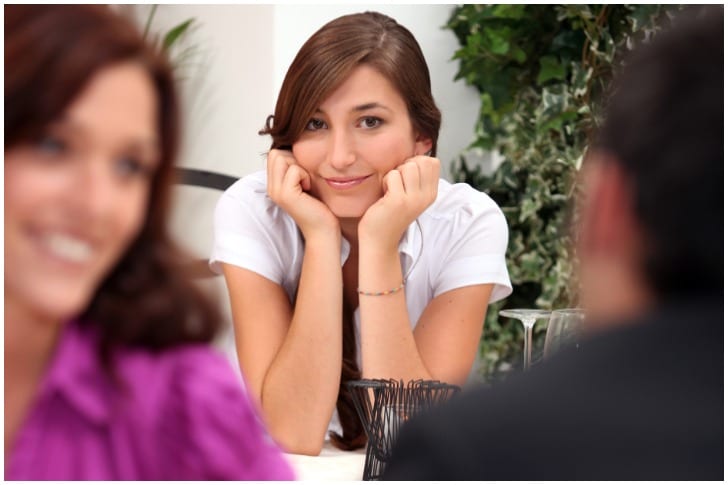 Phovoir/Shutterstock: Stay informed about the other clients of your Corporate Counselor
Be mindful of this point, as many larger firms may also represent investors or competitors, creating a conflict of interest. Take an educated guess as to which client would be providing more revenue for the advocate – the investors, making them partial. You want an advocate that is on your side, without any bias.
We cannot stress it enough that if you are unhappy with your barrister, cut them loose. There is no shortage of good advocates, and with the help of the points mentioned above, you will be able to shortlist another in no time.