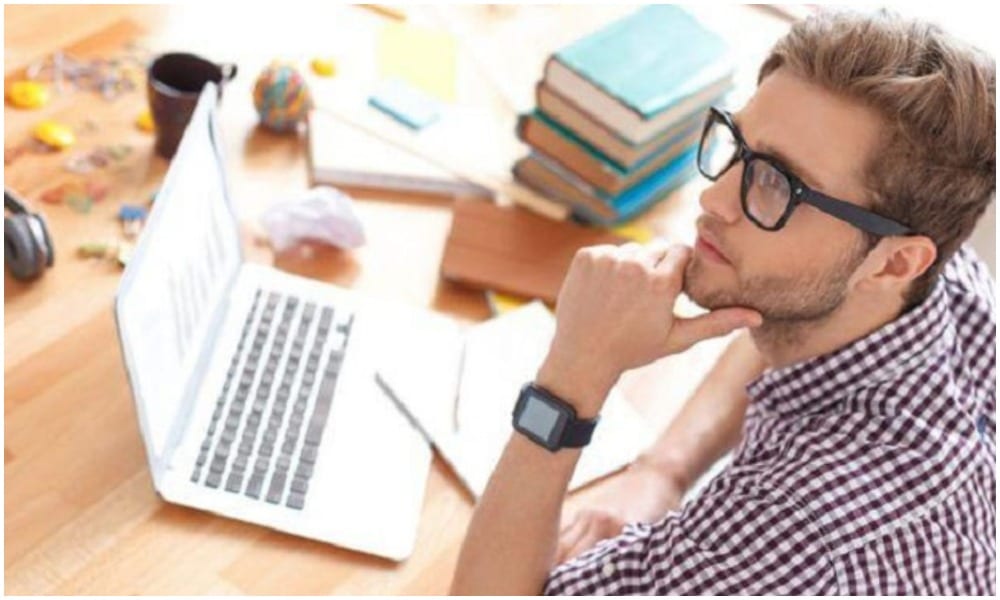 Are Payday Loans Worth the Pain?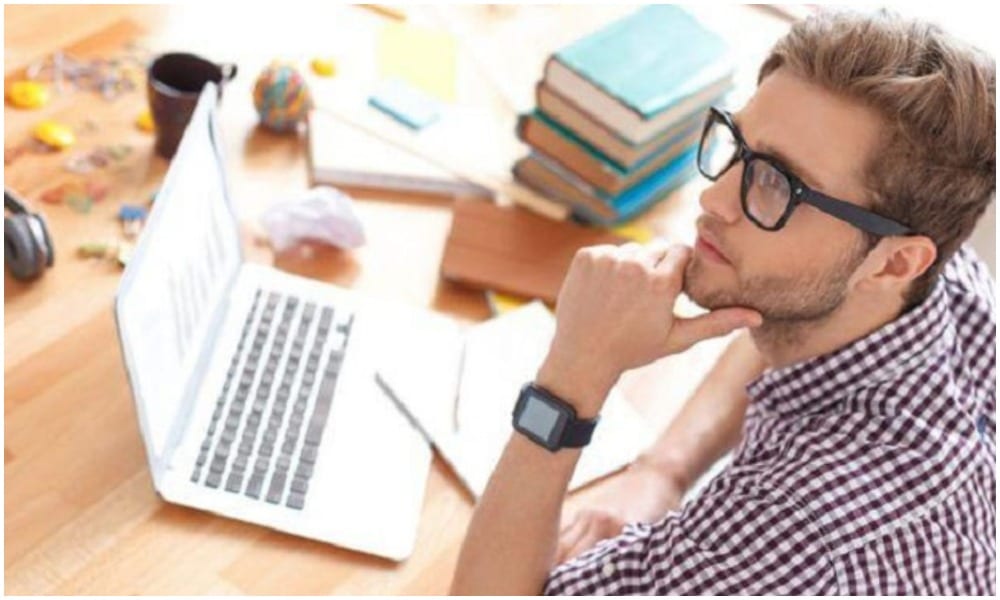 A payday loan is like borrowing a small sum of money from a friend except that it involves high-interest rates. The credit amount can range anywhere between $200 to $1000 for a tenure of a few weeks. Instead of mainstream banks and finance corporations, specialized lenders take the responsibility of offering such products.
This concept was introduced in 2006 to capitalize on the increasing levels of consumption. To date, it faces the ire of many industry experts and borrowers due to its high rate of interest.
For instance, a popular payday lender in California charges over $35 for a two-week advance of $200. When we do the math, the annual percentage rate comes down to 460%.
A whopping 49 times greater than what a traditional bank charges for a personal loan!
Advocates of these predatory loans argue that their offerings are for high-risk borrowers who get shunned by mainstream institutions.
Is It Legal?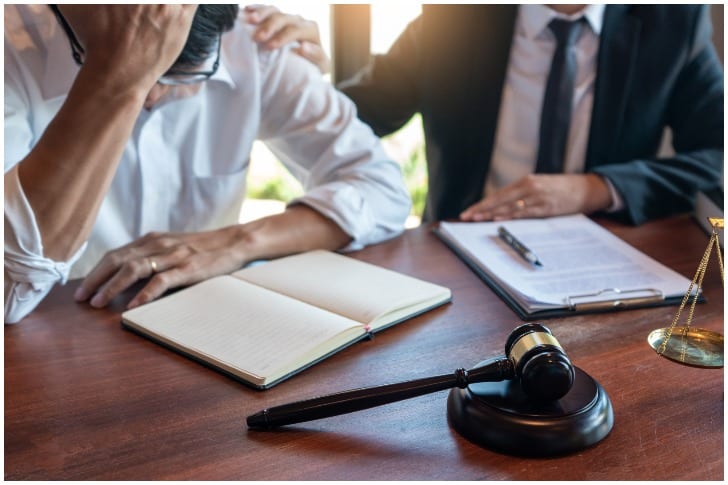 TheCorgi/Shutterstock: Find out if it is legal
Short term loans with excessive interest charges have been declared illegal in as many as 16 states of the US. Besides, states like Oregon and Colorado have capped the amount charged as credit processing fees to protect consumer interests.
Should I Take a Payday Loan?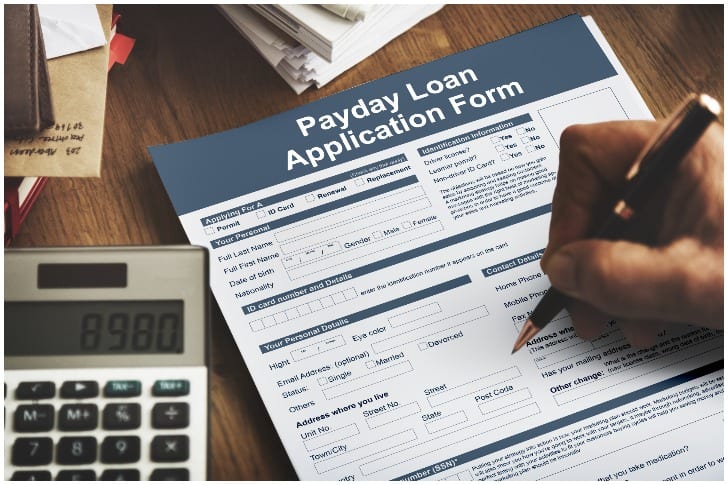 Rawpixel.com/Shutterstock: Making the decision
Despite having many pitfalls, the microloan industry has been growing day by day. Although these loans have been known to democratize credit, it mainly targets consumers with no other borrowing options. Many experts ask individuals to steer clear of these products at any cost. However, if you decide to venture into them, do exercise utmost caution!
Will My Credit Ratings Be Affected?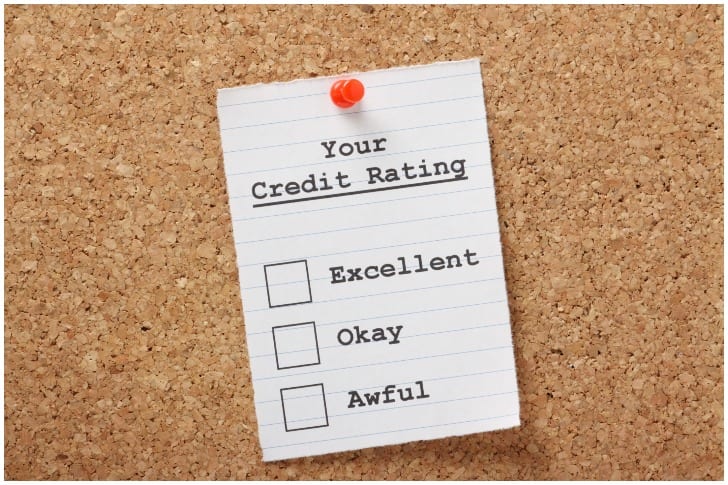 Thinglass/Shutterstock: Effects on credit rating
Besides ease of application and instant processing, these options are popular as they are not reported to the credit bureaus. It means that an individual's credit score will have no impact whatsoever. But in case of any default in payments, they are reported to debt collectors who might go ahead and further report them to the authorities.
What Are My Alternatives?
The National Credit Union Administration (NCUA) has allowed credit unions to offer microloans, which are known as payday alternative loans (PALs). Also, a debt consolidation loan might come in handy if you find yourself in neck-deep dues.
A payday loan or not, it is imperative to thoroughly understand the terms of any loan offer before borrowing money. Plus, it is crucial to keep a check on your risk appetite and understand the implications on your credit scores if you default on payments.