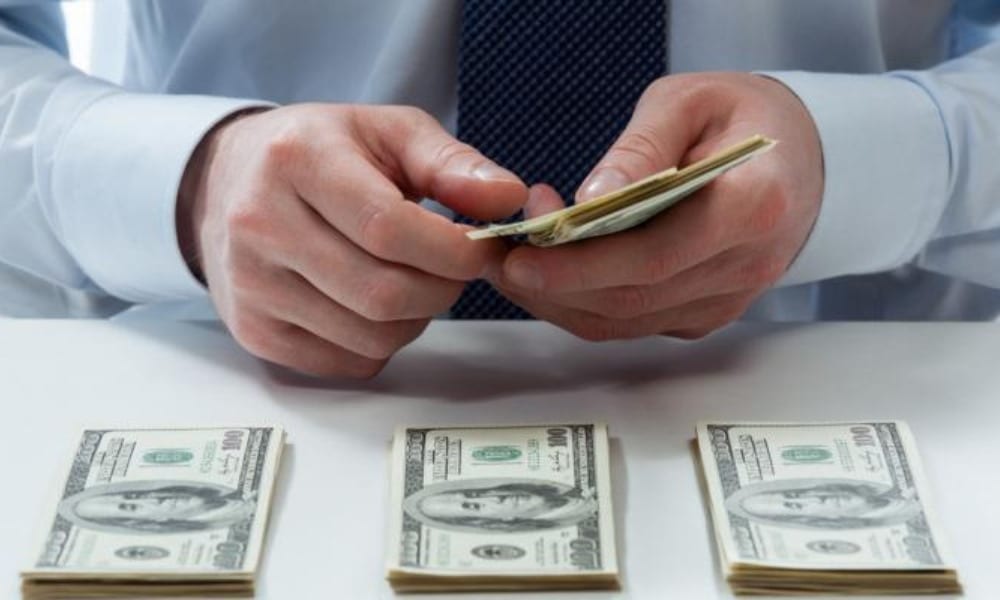 The Best Way to Obtain Quick Cash in An Emergency Situation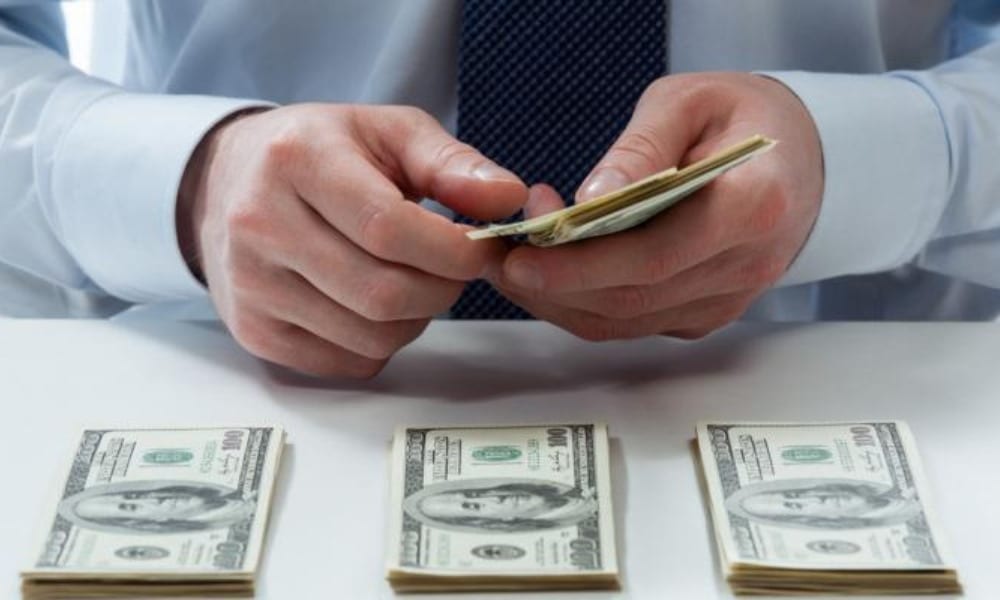 Almost everyone in this world must have experienced financial difficulties or problems due to unexpected accidents, for instance, sickness, car or motorcycle crashes, and many others. It will be great if your assets are protected by insurance, but what happens if you haven't assigned yourself to indemnification?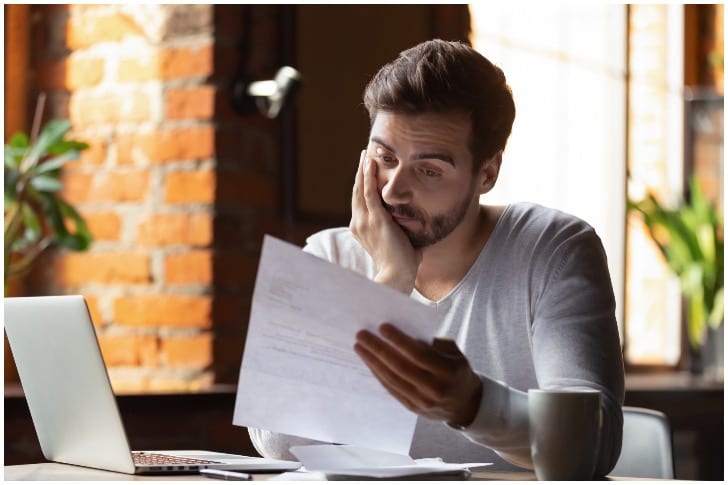 fizkes/Shutterstock: Financial difficulties
Obviously, you need a lot of money, and if there are no other choices, you have to borrow it, but what if you get cheated? Don't worry – we are here to help you avoid scams!
Here is the list of what you need to do sequentially.
Asking Credit Union for Help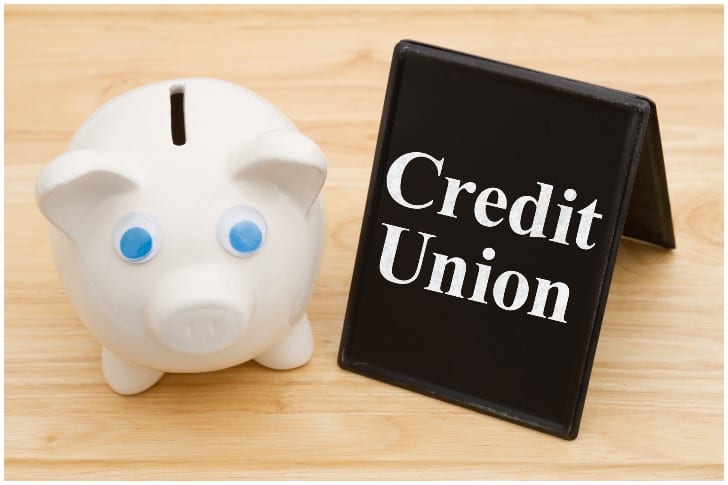 karen roach/Shutterstock: Seeking help from a Credit Union
Try to seek help at the nearest Credit Union as the first move. As a non-profit organization, they are able to provide lower interest rates compared to other finance corporations. The only drawback is that you need to sign up before borrowing their money, but we believe it's acceptable.
Find the Proper Commercial Bank
It's better not to approach the multinational banks because most of the famous ones only serve the loan in a significant amount. You should seek for the second-rate banks, as they still have a good reputation but may accept smaller credit with low interest.
Online Loan Company, Why Not?
The online lenders' corporations can be theright choice for you, yet pre-emptive measures are needed. You must do a little research about the company's background and credibility.
If everything seems reasonable and convincing, you can try it! Remember to re-check the agreement before signing it.
Talk to Your Company's HRD for Short-Term Lending
Many reputable enterprises have financial support for their employees, including several different loan types—from pregnancy to house installment. If your company is among the biggies, you can try to request short-term lending for your case.
Try to Reach Out to Your Parents or Close Relatives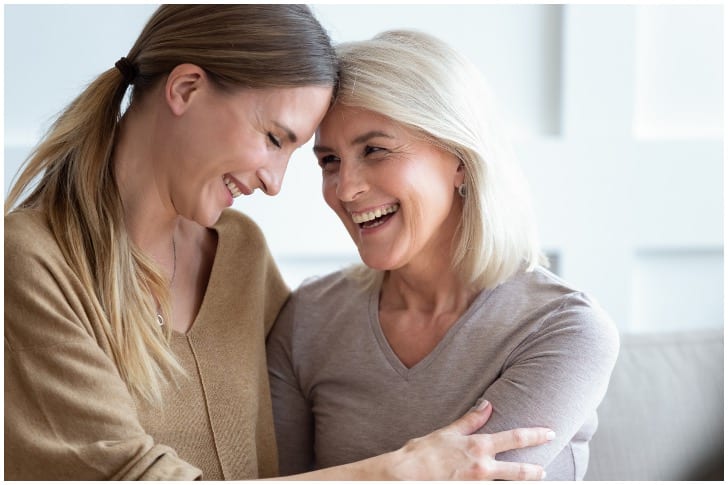 fizkes/Shutterstock: Getting help from close family members
In case all these optionsdo not work, it's better to borrow additional cash from your parents or close relatives. If you have a good relationship with them, we bet that they will lend you some money, as long as it's not too much. Remember to give it backas soonas you receive your next-month salary.
Seeking Close Friends' Help
It will be the last resort in case all of the lending companies get bankrupt, you have no job, and your parents are undergoing a financial crisis. You must be wondering why we don't encourage you to borrow the money from your besties as a first choice. If you fail to settle the debt, you know what will happens, right? Yes, your friendship will suffer, so this should be your last resort.
There are so many options now, and you can choose the one most convenient for you. Which one will it be?