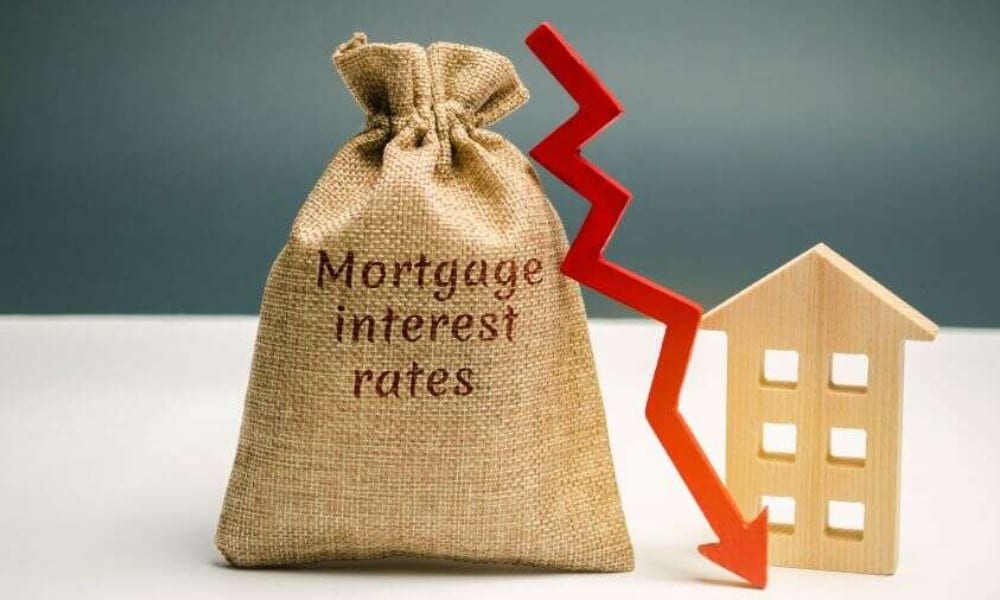 Want to Pay Lower Mortgage Rates? This Might Help You!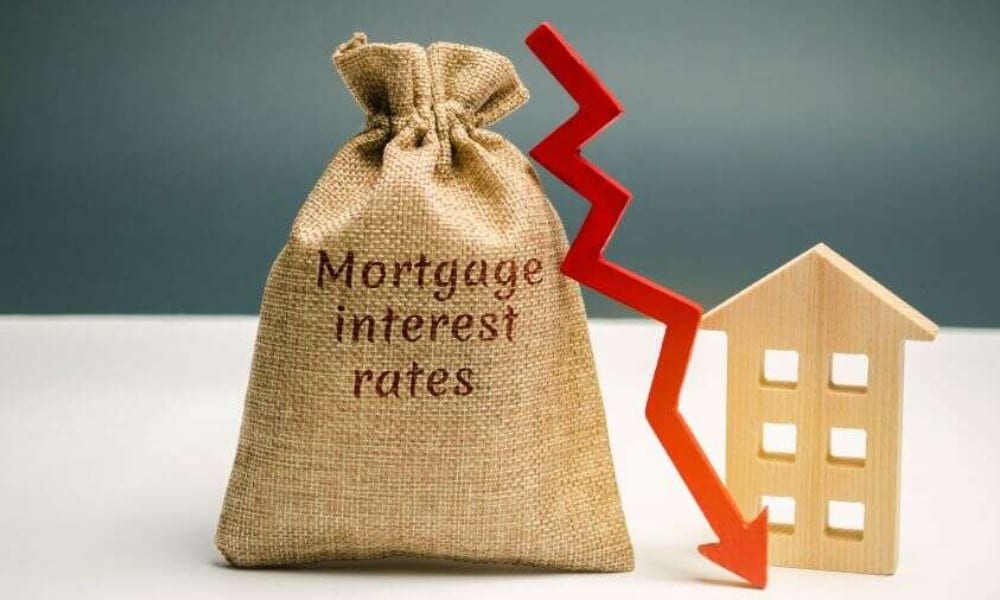 The mortgage rate has become a dilemma for couples who want to buy a property, especially the ones with low to middle annual incomes. As the house's value will keep increasing in the future, it is ideal to buy a home as soon as possible.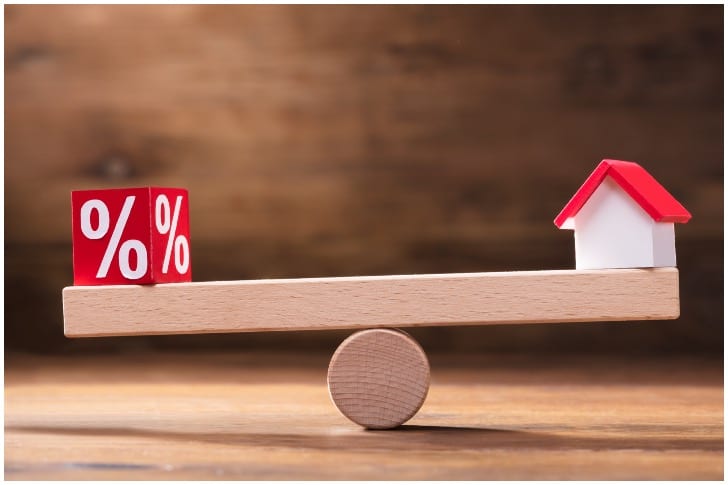 Andrey_Popov/Shutterstock: Mortgage rate
Recklessness and lack of understanding only lead to unsatisfactory results, including higher credit rates and inflexible contracts.
According to Fannie Mae's data in 2019, more than 50% of house buyers compared less than three different quotes before deciding to buy. Obviously, seeking only two choices is not enough, let alone one option. Listen up! You can actually save more cash if you are well-educated in the game of understanding mortgage rates.
How to get less-strangling quotes, you ask? Seek the answers below!
Having a Good Knowledge is a Must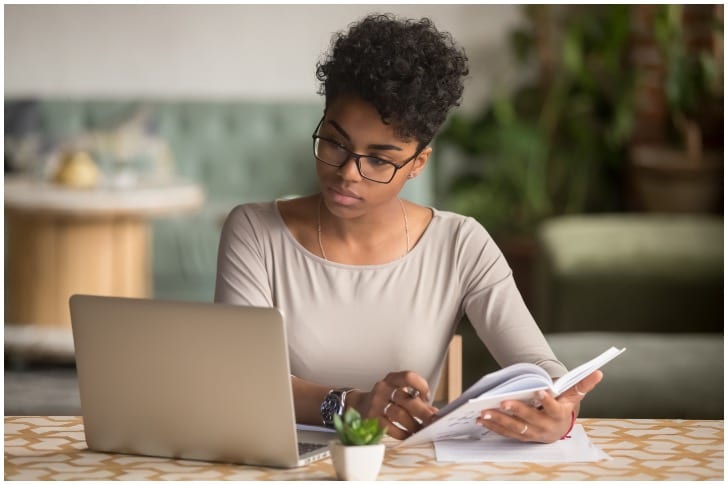 fizkes/Shutterstock: Start with the basics
Before starting, one must understand the basics of mortgage quotes, including the definition and how it works.This knowledge will be useful for tackling the frauds! Bear this in mind—even though lots of lenders are professional, there are still some deceivers who're ready to trick anyone. So, you need to be careful, and at the same time, utilize all of the accessible resources to avoid them.
There's more! You will grasp a better comprehension of the offered program if you know the fundamentals first. So, prepare yourself before looking for any housing agencies.
Do Your Research Diligently
A mandatory thing everyone must do before buying a property is to compare the rates. Every housing agency has standardamounts, and your task is to find which offer is the most suitable for you.
They also can give you additional discounts or lower interest quotesin some exceptional circumstances, for example, aspecial promotion or low-season program. But it won't appear easily, of course. In order to find the best price, youhave to search for the fee reductions consistently.
Choose Wisely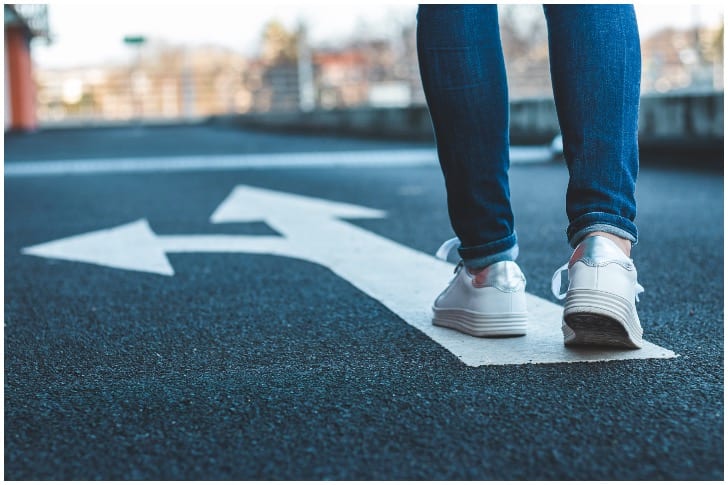 encierro/Shutterstock: Make the correct choice
Remember, don't just believe about anything the marketer says—each mortgage package has its own pros and cons. For instance, there are some loans with a higher down paymentand lower monthly interests and vice versa. It would be best if you decided it cautiously based on your financial income and liquid assets.
Try Your Best to Bargain
The phenomenon of bargaining for interest rates has been happening for a long time, and today, it still works pretty well. The 2019 report we mentioned earlier also stated that 36% of the buyers successfully cut the rates by bargaining. Well, if you can pay less, why spend more?