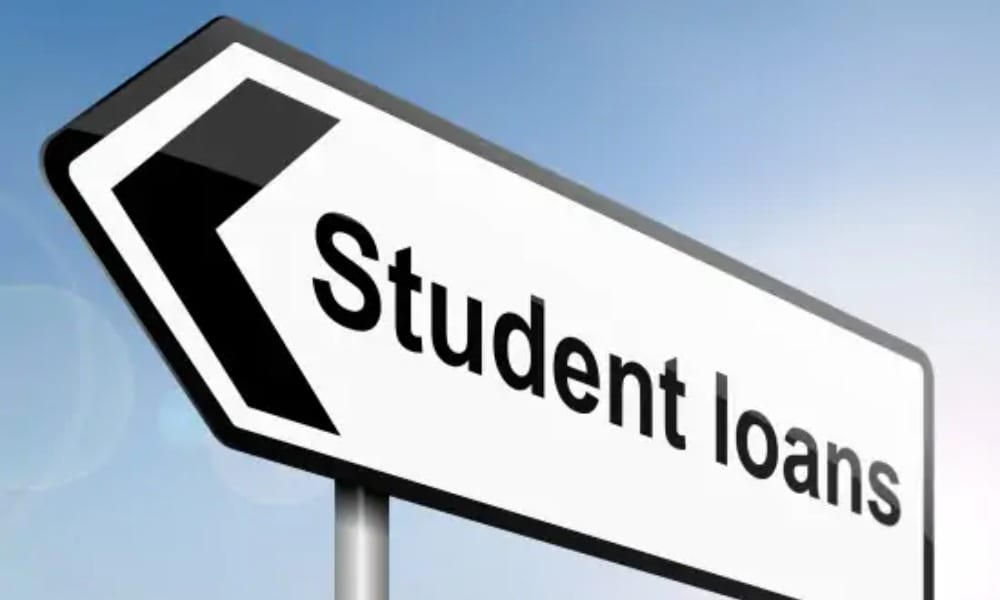 Which Student Loan Is Right for You?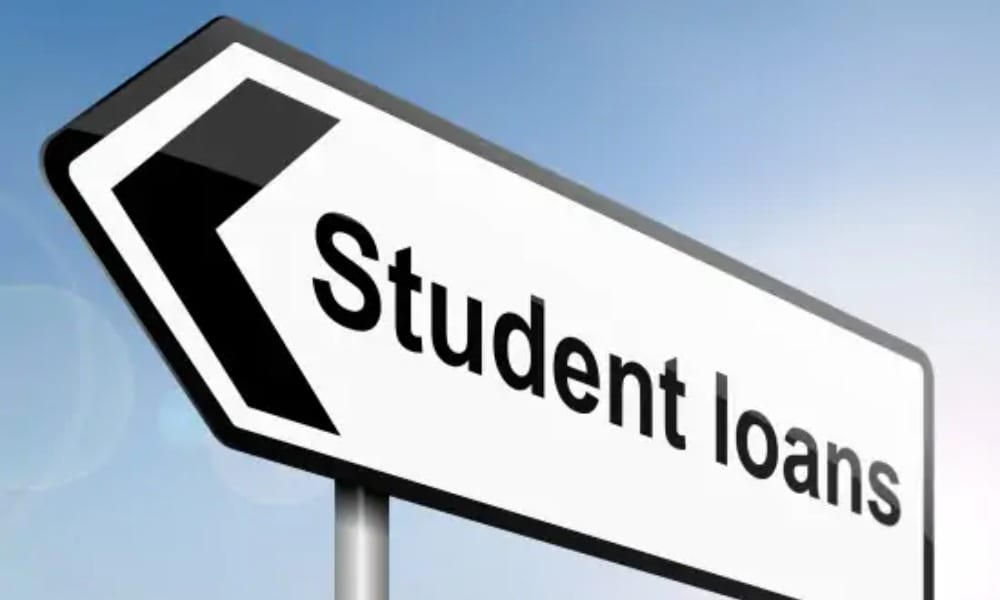 This one is unavoidable—you can't have a life without education-related debt unless you are an exceptional student worth getting a scholarship or a wealthy person. Education is quite expensive these days and affording it is impossible without the help of either a government or a private agency.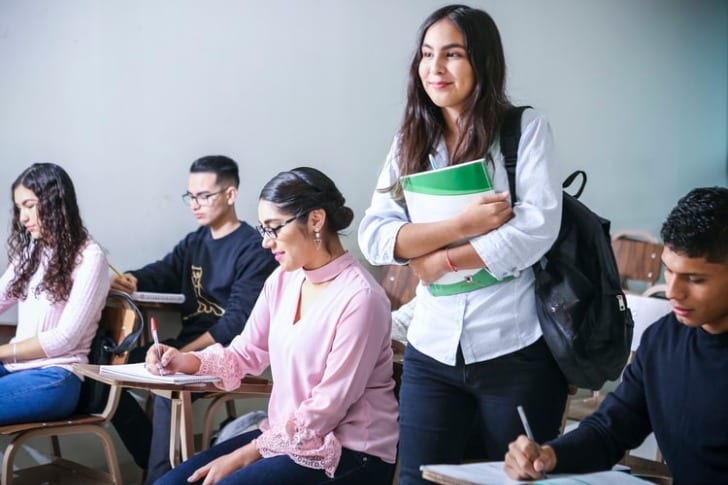 javier trueba/Unsplash: Getting a student loan for higher education
The average college cost ranges around $35,000 per year, and deciding which application to fill could be a headache. Paying the debt comes way later, but choosing the best option for a comfortable four years of your life would be helpful.
Here are some of the student loan choices available for you:
Federal Loan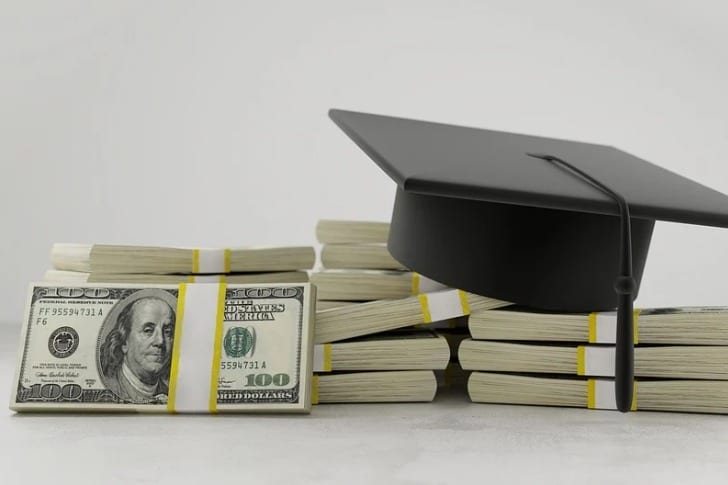 QuinceCreative /Pixabay: Choose from an array of available options
You have to fill out FASFA (Free Application for Federal Student Aid) in order to get this government-sanctioned loan. The beauty of this application is that you might not have to pay a single penny because the same form is used for scholarships, grants, and work-study programs.
It's also effortless to acquire compared to the other student loan applications. Credit checks and the requirement of a co-signer is not needed, making it the first option for many students seeking a loan.
There are two possibilities in a standard federal loan:
In this type, the government pays the interest while you are studying at school, and also, for the first six months after graduation. Not everyone is eligible for subsidized loans; only the students with financial needs get an offer.
The government is not paying your interest in this type of debt. All the interest gets piled up and added in your loan balance, making you pay an interest payment on your interest. It might sound like the worst option, but for some students, there is no other choice.
Perkins Loan
A special type of federal student loan only available for undergraduates and graduates in dire need of financial help. There is a limit of $5.5K to $27.5K for undergrads and $8K to $60K for grads.
The good news is, you can put the repayment on hold for up to nine months after graduation, so you'll have plenty of time to pay the loan back, and with the low-interest rate on this one, the payment might be affordable for most people.
PLUS Loan
Eligible for the PLUS loan, are graduate students and undergrads' parents supporting their kids. It's a federal loan that does a credit check and makes sure you are capable of paying it back. Otherwise you have to get a co-signer for showing credibility. The interest also starts stacking up as soon as you receive the funds.
Private Loan
It's almost the opposite of general federal loan, with requests for a credit check, availability of an endorser, and provision of income statements. Banks usually provide this student loan, and the process gets complicated with so many requirement checks.
The difference between a private and federal student debt is that of the rates that are variable in the former, making the payments difficult for a student who is required to start paying during the college years.
Personal Loan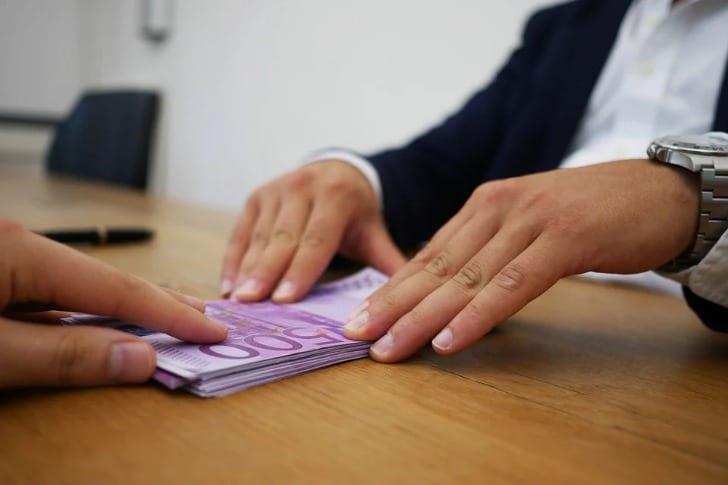 Raten-Kauf/Pixabay: Private student loans
This might be the alternative for private student loans because you don't need to borrow a lot if you only need a small amount of cash. With lower interest rates, personal loans can be used for anything along with the education-related expenses, unlike the private loan.
If a person declares bankruptcy, then personal loans can be canceled, but it would not be possible to do so with student debts.
There are many options to choose from to get quality education in the US, but consider every possibility to select the correct loan application for yourself. Otherwise, your future years full of debt will be more stressful than student life.
More in Financial Planning