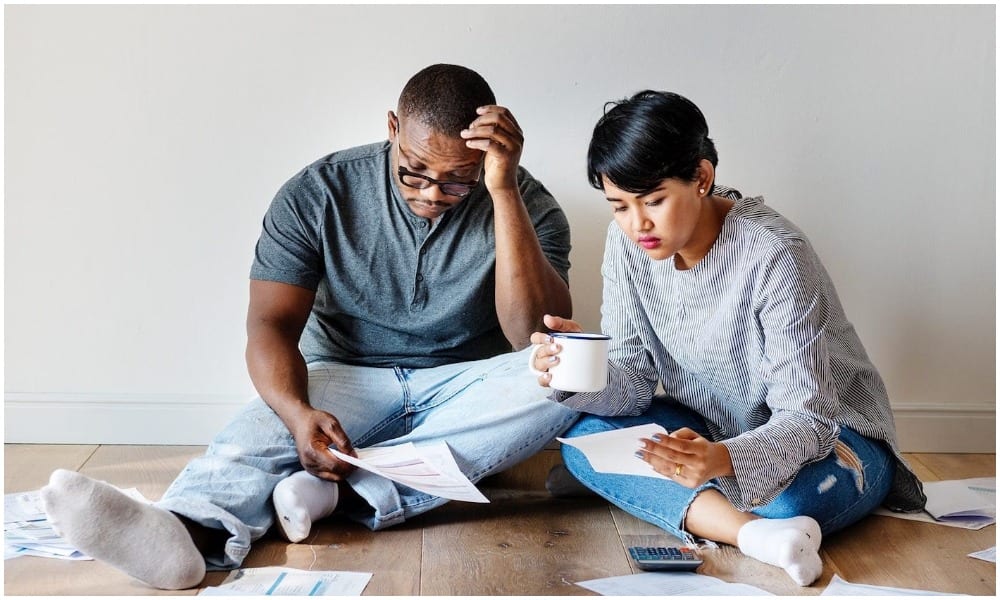 Your Guide to Surviving Student Loans with No Job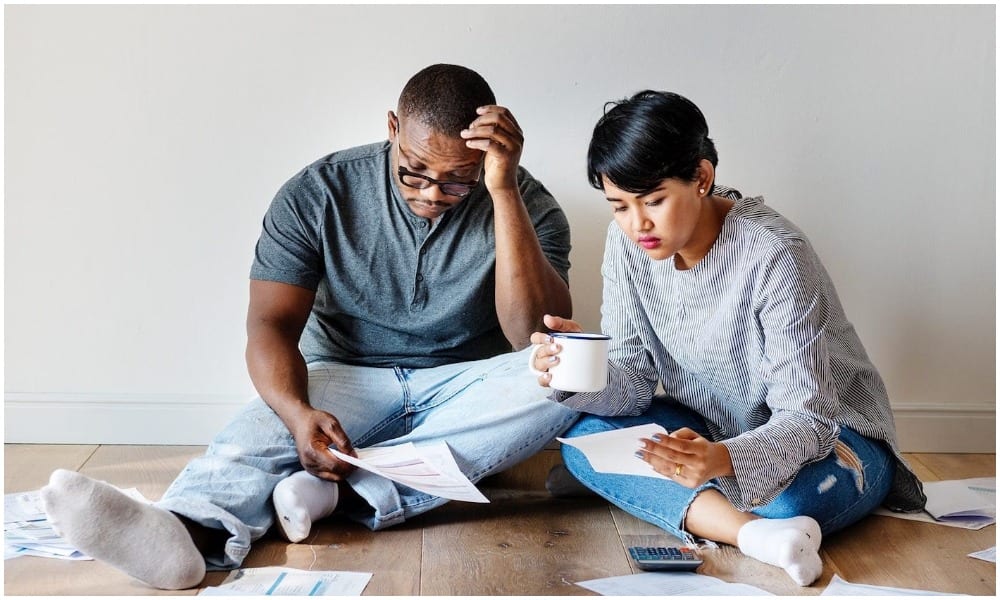 Life doesn't always go as planned. So oftentimes, we might find ourselves in a pickle we aren't prepared for. Yet, if you already know these pro-tips, unemployment doesn't have to be so scary. Yes, even when you have a load of student debts to pay.
Most students are unaware that all federal and choice private loans have protection clauses, which favor students. You're likely to be protected if you're in-between jobs or are going through a disability or illness. Being uninformed about these options would leave you unduly stressed-out if a situation like this plays out in your life.
So here's how you can get some sleep ending this nightmare:
1. Contacting Your Student Loan Provider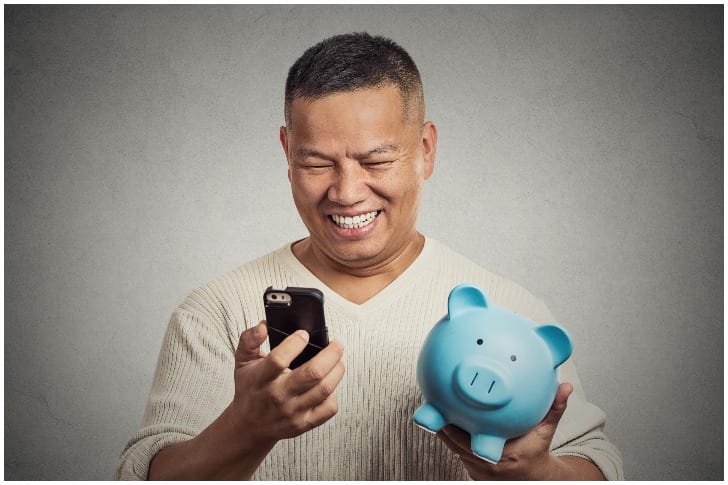 pathdoc/Shutterstock: Keep your loan provider informed
The loan provider must be informed as soon as possible when you lose your job. Not only would they have the most reliable information on your options, but they'd be bound to find a way that works for both parties.
Hopefully, they will be able to grant you a break from paying installments until you find a new job.
2. Applying for Forbearance or Deferment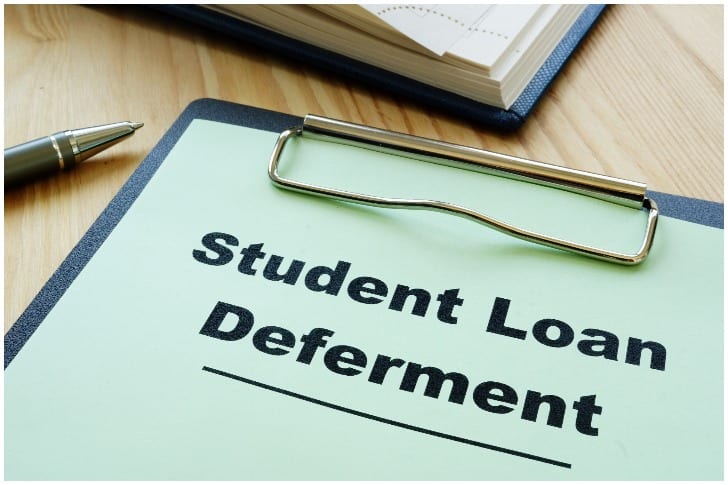 Vitalii Vodolazskyi/Shutterstock: Student loan deferment
Forbearance and Deferment are options available for both federal and private loans, and your loan provider would most likely recommend that you apply for these.
It's always advisable to get a student loan deferment over a forbearance since you will be spared from paying interest if it's a federal subsidized loan. Private loans, unfortunately, do not have this cover over interest charges.
3. Paying Interest On Your Loans If Possible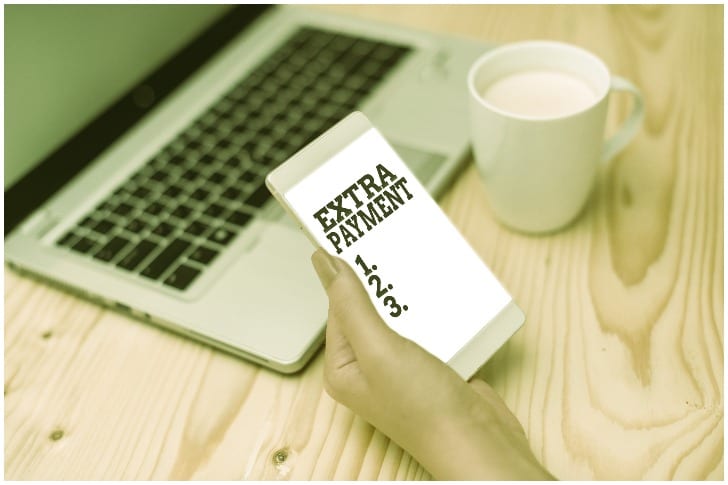 Artur Szczybylo/Shutterstock: Managing interest payments
Interest is the beast that keeps getting bigger during your deferment or forbearance periods. So it's best to keep paying these even when you're jobless, through utilizing an emergency fund or temporary gigs. If you do pay, make sure to take care of the ones with the biggest interest first!
4. Utilize Your Student Loan Resources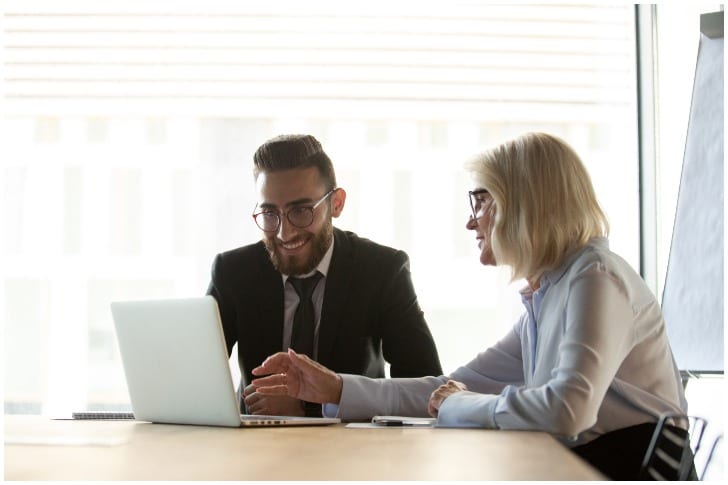 fizkes/Shutterstock: Planning for the emergencies
There are companies dedicated to refinancing student loans. They often offer services to help manage your debt, and even counsel you on securing another job! Make sure you don't leave any stone unturned.
It's always a good idea to be prepared for a worst situation. Of course, you never wanted to be jobless, but if you've already received notice on a lay-off or firing, setting up an emergency fund should be your priority. Saving money enough to cover three to six months of expenses is always a good rule of thumb. Don't wait till disaster strikes to start saving!