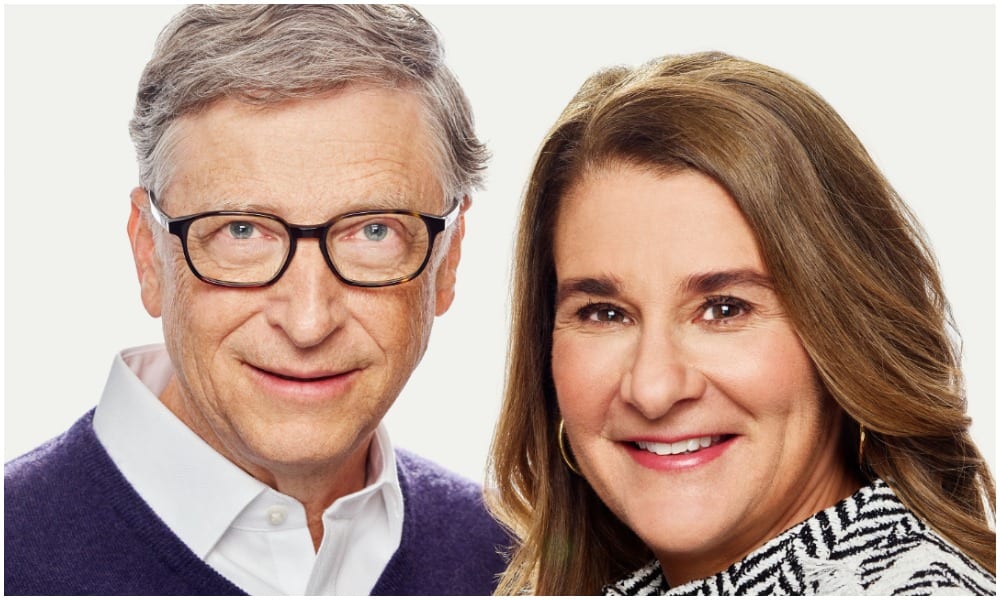 5 Things You Didn't Know About Melinda Gates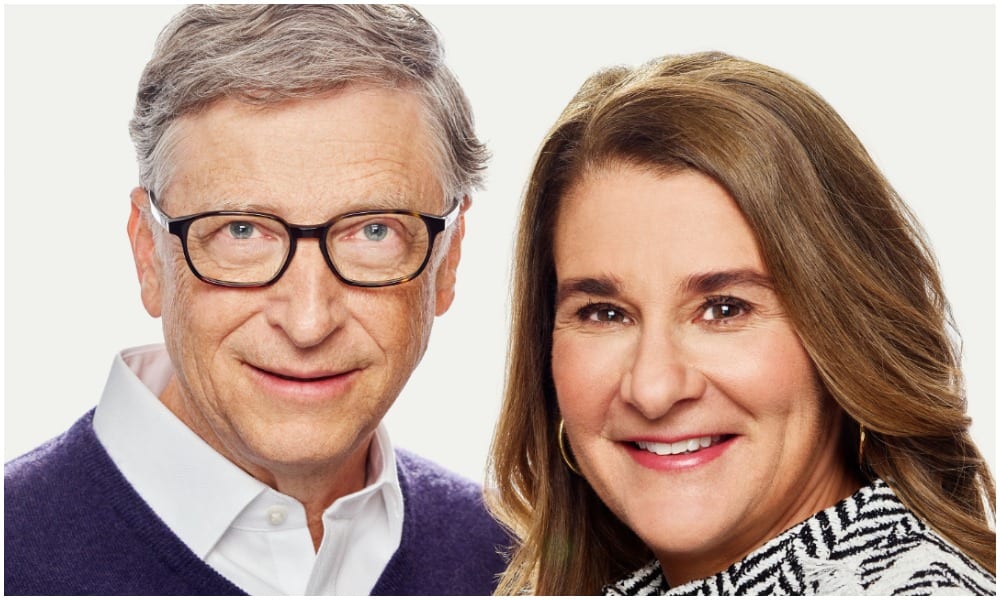 The ultimate power-couple, Melinda Gates and Microsoft co-founder Bill Gates have continued their legacy through philanthropy even during the COVID-19 pandemic.
Donating $100 million towards relief efforts through their Bill and Melinda Gates Foundation, they have been actively encouraging the public to support healthcare workers by adhering to social-distancing guidelines.
While Bill Gates's life is always an interesting topic, you'll be surprised to know these five things about Melinda, the astounding power woman.
She's a Duke University Alumni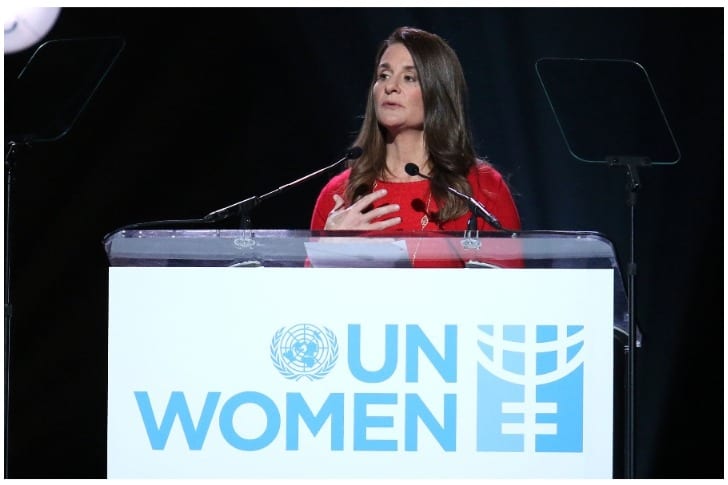 JStone/Shutterstock: Melinda Gates speaks at an event in 2015
Born and raised in Dallas, Melinda earned both her undergraduate and graduate degrees from Duke University, specializing in Computer Science.She has also served as a member of the Duke University Trustee's Board for seven years from 1993.
She Worked at Microsoft for Almost a Decade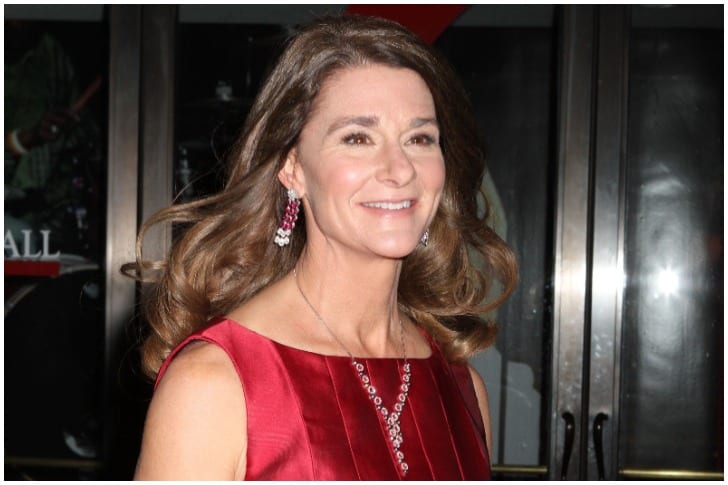 JStone/Shutterstock: At the Glamour Woman of the Year Awards, 2013
Melinda met Bill when she made the rather unusual, but brave choice of taking up a job at Microsoft, which was only a start-up back then, instead of choosing IBM, the established IT powerhouse where she was also offered a role.
Advocating for Women in Tech for years, Melinda has influenced a large number of girls to pursue their dreams and overhauling the gender bias, especially seen in STEM fields.
She Started Dating Her Husband in 1987
Bill reportedly asked Melinda out for a date he planned for two weeks in advance and even got teased by Melinda for lack of spontaneity. Luckily Bill got her number that day and took the teasing seriously, to surprise her with a call and date on the same night!
It looks like these techies got their romance right too!
She Has Three Kids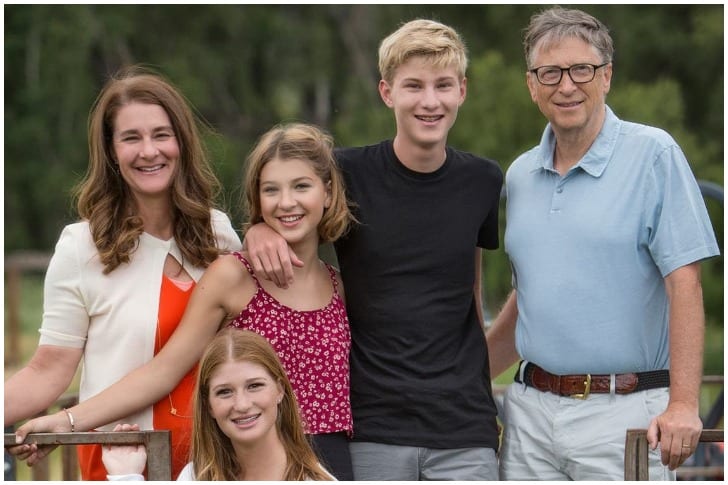 Bill and Melinda's three children are Jennifer, Rory, and Phoebe. The eldest, Jennifer, is currently a student at a Medical school while Rory is in college. Phoebe, the youngest, is still in high-school.
She's an Author
Melinda's book, 'The Moment Of Lift: How Empowering Women Changes The World' was published in 2019 in line with her amazing and influential work in women empowerment.
Believing that "an empowered woman can lift up an entire family, a society and an economy" is what drives Melinda Gates in her efforts to close the gender gap.
She famously said in an interview that her one message to the tech world is that everyone needs to make sure that women have a seat at the table, in every meeting they're in. She even made it a point to highlight that she meant many and not just one. What an incredible woman!