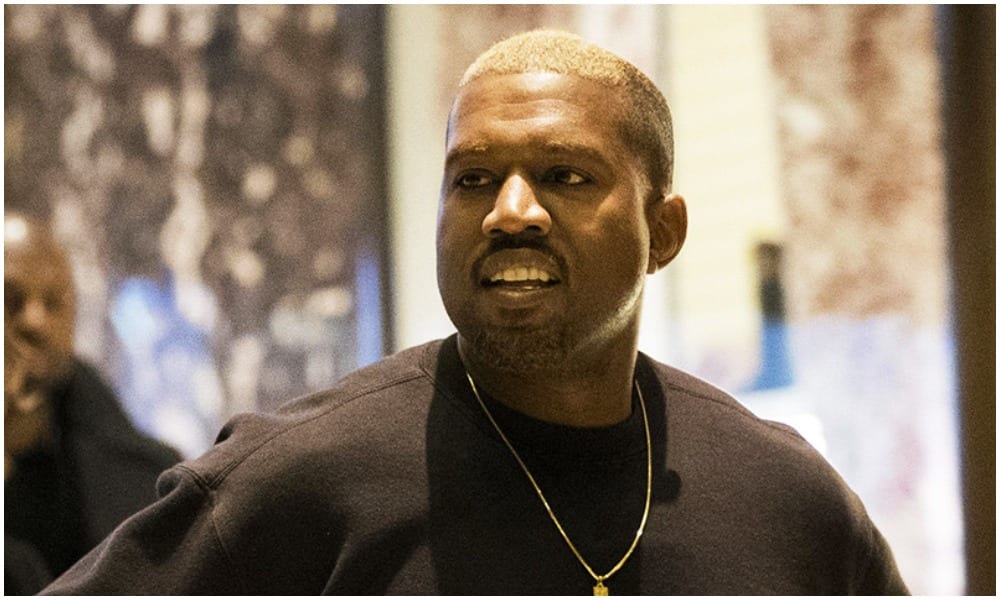 Here's What You Can Learn Fom Kanye West's Fiascos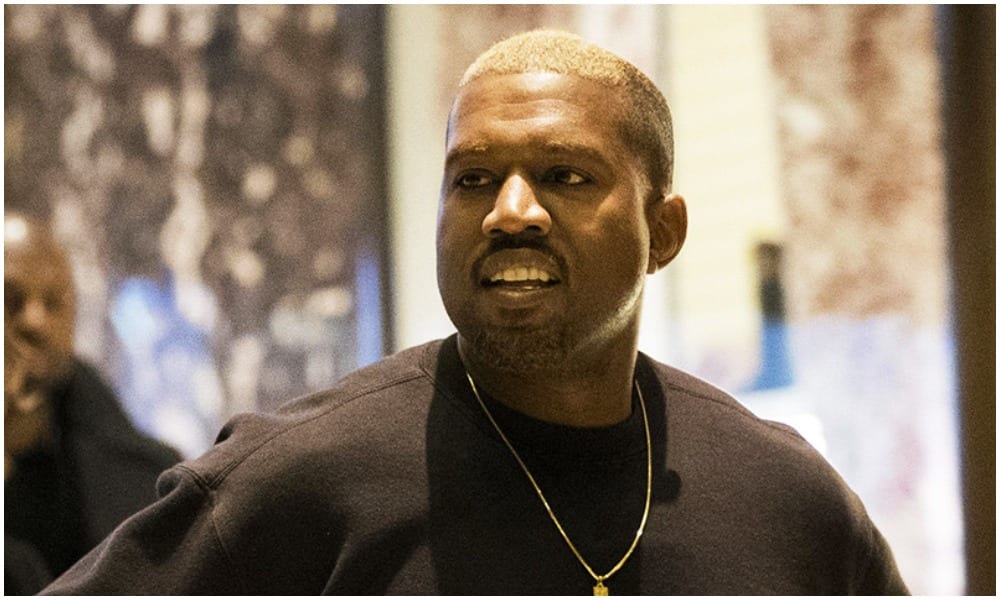 You can either love Kanye West or not or be one of the rare ones without any opinion. He's still a big part of show-biz with record-busting music, the ever-popular 'Yeezy,' and being a Kardashian hubby. Kanye's memorable appearance at the White House has been all over the media as well.
While everyone has something to say about his antics, Kanye couldn't care less, because he's the one making cash out of it!
Contrary to what many would think, his White House drama has definitely not hurt his sponsorship with Adidas. If anything, Adidas hit an unexpected jackpot too, when their Yeezy sales rose to a massive 27% increase in online sales. Effectively, out-selling Nike's Air Jordans!
Kanye may or may not have done it intentionally, but his media-attention-grabbing antics have proven to be what made those sales. So if you want to grow your brand, here's what you can learn from 'Ye.'
Being Vocal About What Matters to You
It's a known fact that media loves controversy, and most thrive on highlighting conflicts. As they say, any coverage is good coverage when it comes to business. Yet, keeping a check on your ethics would help your conscience too.
Basically, most people love to gossip, and there should be something interesting to talk about. When it comes to Kanye, he gives people what they want, by discussing matters on recognized platforms that most of us would only talk about behind closed doors.
The number of times Kanye's name pops up in Google searches increases every time he sparks controversy. So it's natural his business ventures and products share this attention too.
We've even got examples from history where Apple sales surged when they refused to collaborate with the FBI to hack into people's iPhones. Talking about what matters to you really does matter in business!
Challenging Your Audience
Kanye doesn't always say things that are easy to hear, and his fans might not agree with him all the time. The celebrity's words may offend you and make you uncomfortable, but one thing's certain – whatever upsets us sticks with us longer than a momentary compliment.
Elon Musk is another great example who challenges the audience with his reality-defying ideas that make people think he's crazy.
Kanye, too, challenges his fans and riles them up, but they still somehow don't get tired of hearing about him. Even market research has shown that challenging your team and clients can be better in establishing leadership and turning it into sales.
Most of the time, Kanye is impossible to ignore and ultimately goes viral. When he challenges that status-quo, he also gains more fans who believe in him. Love him or hate him; this guy is doing something that works!