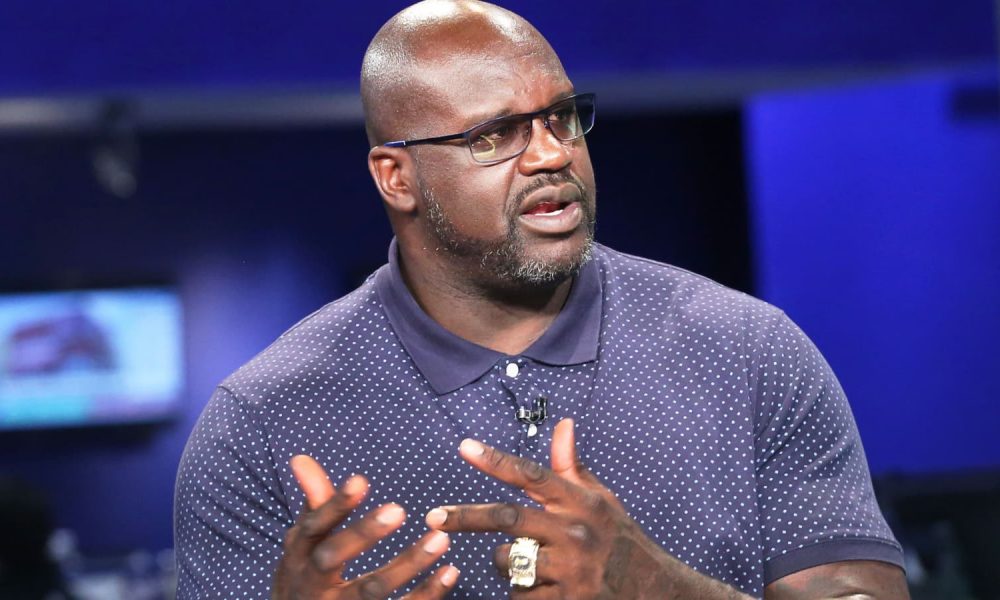 How Shaq O'Neal Tried (And Failed) to 'Dodge' FTX Lawsuit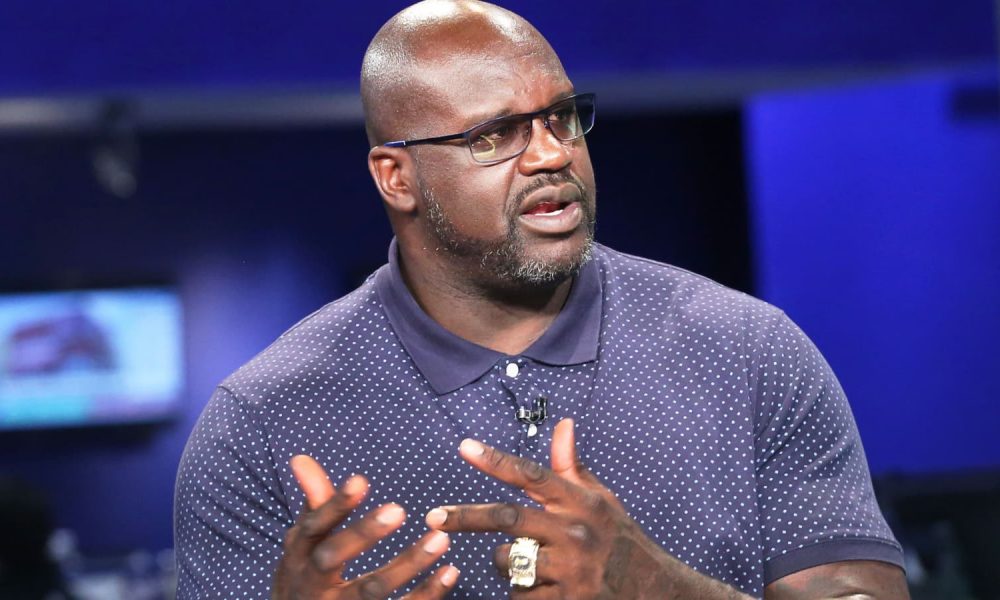 Basketball is a sport that has brought many legends to the world, and Shaquille O'Neal happens to be one of them. Shaq is a basketball star, businessman, and philanthropist. He has made a name for himself both on and off the court.
However, recent reports have linked Shaq to fraudulent activities involving a cryptocurrency company. The State of Florida has filed a $1 billion lawsuit against Shaq and other athletes involved in promoting the now-bankrupt FTX.
The recent tactics employed by Shaq to avoid being served have been ridiculous, that is for sure. Now, let's delve into the details of Shaq's case and the absurd tactics he employed to avoid being served.
The FTX scandal
According to reports, Shaq, allegedly spent millions of dollars to dodge the lawsuit that was filed by the State of Florida. Shaq is among the athletes who have been sued for promoting the now-bankrupt FTX.
Thus, the case has caused quite a stir, and many people are following the proceedings keenly. The athlete is not only facing a lawsuit for the FTX scandal but also for a second lawsuit involving an NFT platform he founded called 'Astrals Project.'
Shaq Played Hardball!
Before Tuesday night, Shaq had not been served with the lawsuit papers. Lawyers tried to serve him at his personal residence, but his lawyers prevented the process from happening. They claimed that the papers were thrown at Shaq's vehicle and landed on a public road.
However, Shaq was finally served the lawsuit papers before Game 4 of the Eastern Conference Finals between the Miami Heat and Boston Celtics. The frantic tactics employed by Shaq to avoid being served have sparked outrage from many people.
Shaq's Astrals Project: The Second Lawsuit
Shaq's troubles do not end with the FTX scandal. He has also been sued for a second time involving his NFT platform, 'Astrals Project.' Investors claim that Shaq violated security laws by selling unregistered tokens on the platform.
Thus, the second lawsuit seeks $15 million in damages, making it a double whammy for Shaq.
The Involvement of Other Athletes
Shaq is not alone in his predicament. He is among a long list of famous athletes involved in the lawsuit that seeks $1 billion in damages for promoting the now-defunct Crypto company. The other athletes involved are Tom Brady, Naomi Osaka, and Steph Curry. The involvement of famous athletes in fraudulent activities has left many people disappointed.
Thus, Shaq's absconding tactics have sparked outrage from many people. It is absurd for someone of his stature to try and avoid being served with lawsuit papers. The involvement of athletes in fraudulent activities is disappointing, and it highlights the need for proper regulation of cryptocurrency activities. It remains unclear how the lawsuits against Shaq will turn out. It is a dark cloud hanging over the basketball legend's head.