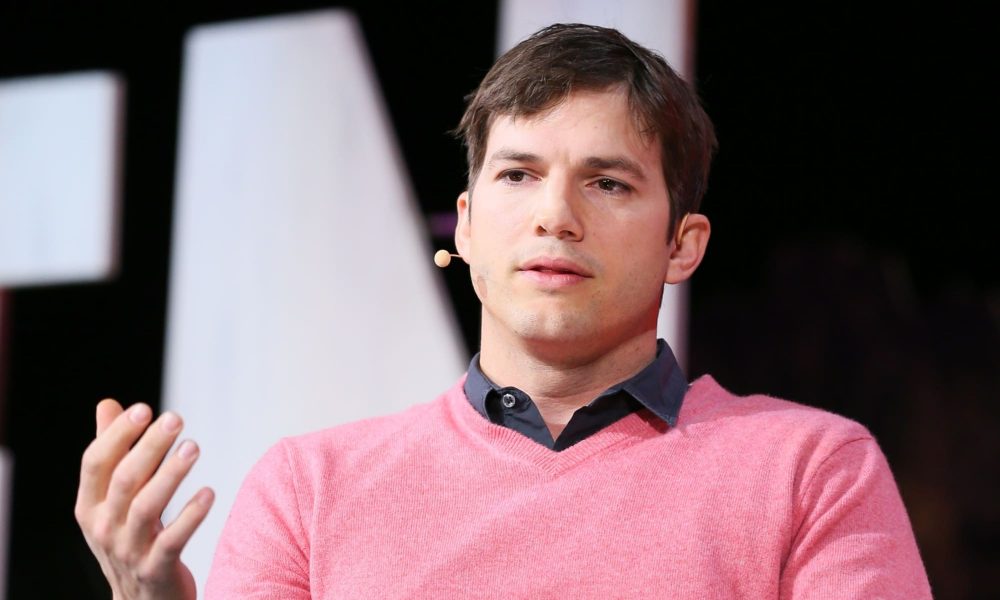 Tech Investments | Why Ashton Kutcher Stopped Acting for Money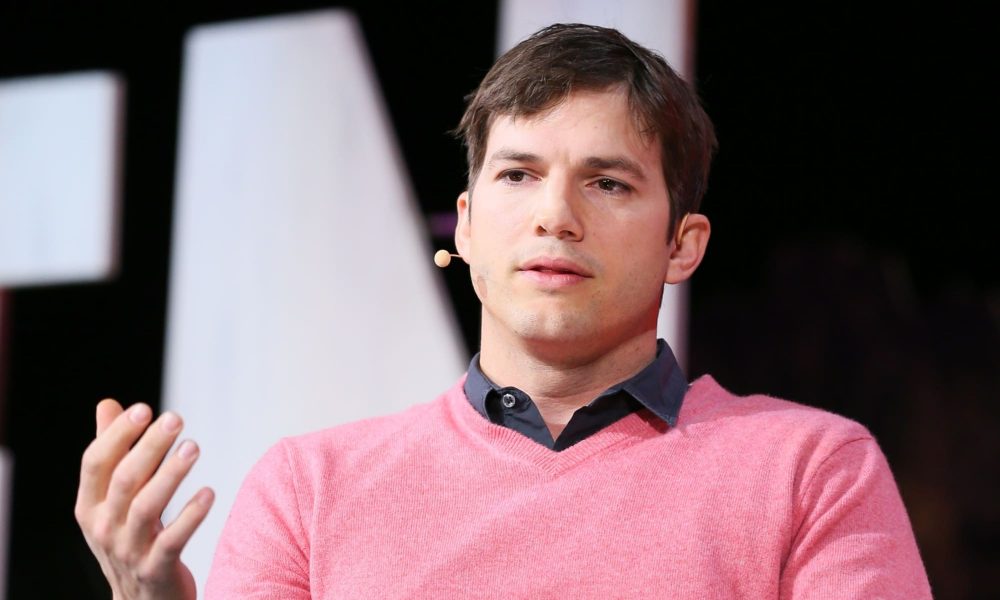 Imagine living a life of financial freedom where you get to choose your roles without having to worry about the paycheck. Ashton Kutcher can certainly relate. The Hollywood actor-turned-venture capitalist is making headlines for his smart tech investments that have made him so rich that he no longer needs to act for money.
Now, let's go ahead and delve into Kutcher's investment portfolio and explore how he went from being a TV heartthrob to a tech-savvy millionaire.
Kutcher's Investment Journey: Starting From Scratch
After enjoying a successful acting career, Kutcher decided to invest his hard-earned money in startups and emerging tech companies through his venture capital firm, A-Grade Investments. Together with Guy Oseary and Ron Burkle, Kutcher founded the firm in 2010 with the aim of investing in early-stage consumer technology businesses.
Since then, Kutcher has been making a name for himself in the investment world, having invested in over 60 companies, including Airbnb, Uber, Spotify, and SoundCloud.
Investment Strategy That Paid Off
Kutcher's investments are smart and strategic. He identifies consumer problems and looks for tech startups that offer solutions creatively. One of his first investments was Skype, which Microsoft would later acquire for $8.5 billion.
Similarly, Kutcher's investment in Airbnb led to a cumulative valuation of nearly $31 billion by 2019. Plus, his stake in Uber, which he acquired in 2010 for $500,000, reaped a significant return after its IPO in 2019. Typically, Kutcher invests between $50,000 and $200,000 in startups and keeps a low profile to avoid attracting competitors with deeper pockets.
The Consequences of Success
Kutcher's investments have paid off handsomely. According to Forbes, his net worth was over $280 million in 2023. So, he no longer takes acting roles for the paycheck. In a recent Esquire feature, Kutcher revealed that he only plays roles that intrigue him, challenge him, or stir him on a personal level.
With the financial freedom that his investments have given him, he is able to put his passion for activism and tech at the forefront of his life. Kutcher is also quite involved in the startup community, often lending his expertise to young entrepreneurs and founders.
Parting Thoughts
Ashton Kutcher's journey from Hollywood actor to tech investor is both impressive and inspiring. His investment strategy has paid off. As a result, he has achieved financial freedom and the ability to live life on his own terms.
From Kutcher, all aspiring entrepreneurs can learn that the best investments are not always the most obvious. And that passion and commitment play a critical role in creating wealth.
If Kutcher's story tells us anything, it is to be fearless, think big, and be open to new opportunities, especially in the dynamic world of technology. So, if you are an aspiring entrepreneur, there is to learn from Ashton Kutcher. With the right portfolio and mindset, you can set your next biggest investment empire.