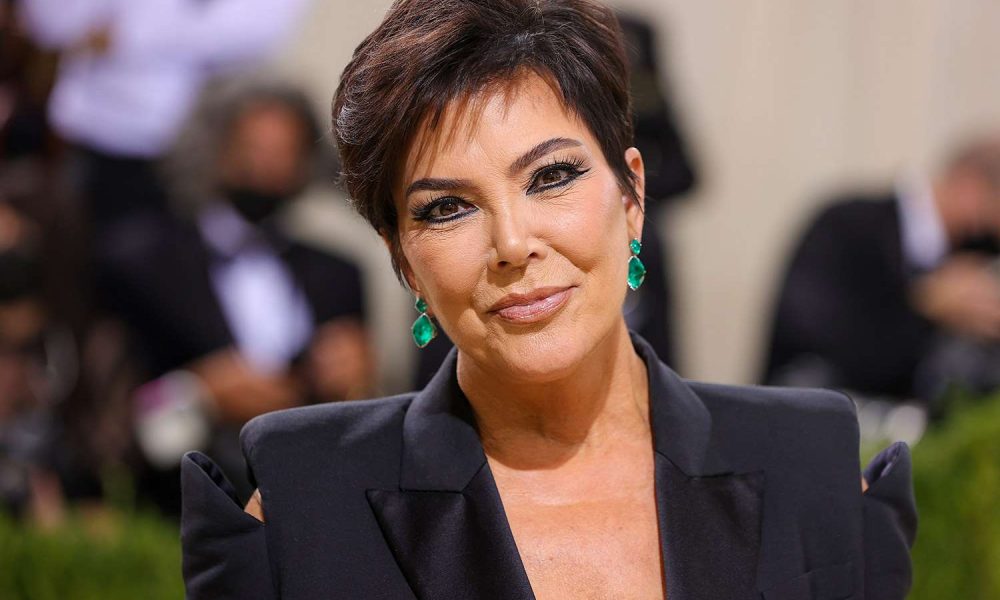 How Kris Jenner Made The Kardashians Insanely Popular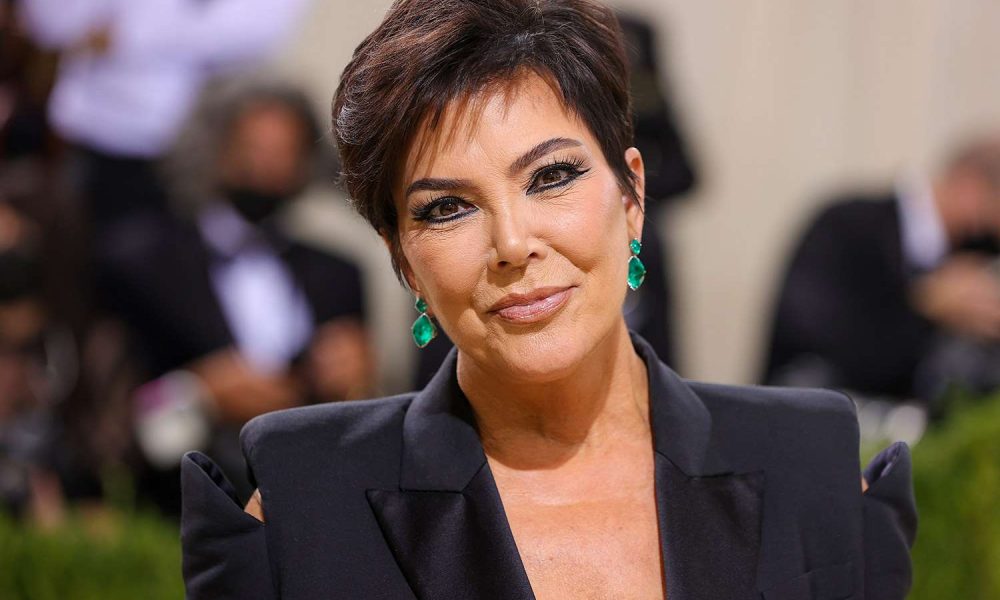 "Keeping Up With the Kardashians" pioneer, Kris Jenner, is always credited for making her daughters what the world knows them today. As a mother, Kris Jenner has always been a central role in offering an insanely popular career and fame to her children. Generally speaking, Hollywood is a family business. What this means is that Hollywood stars often walk in the shadow of their parents.
Their success and fame are nothing but a mere inheritance from their ultra-rich parents. These parents, who have amassed massive fame and wealth over the course of their lives, pass it down to their kids. As a result, their kids become as popular as their parents. Sometimes, these kids become more popular than their parents. And this is very true for the Kardashian family.
Kris Jenner, who is 66 now, kickstarted her all-time popular TV show called "Keeping Up With the Kardashians" in 2007. Back then, when the momager of the Kardashian family was 51. And the Kardashians were "little kids," as Kris Jenner recalls. By airing this reality show 15 years ago, Kris Jenner introduced her daughters to the world. While the show was – and still is – popular in and of itself, it paved the way for the Kardashians.
In her own words, "I am the one who helps my kids (the Kardashians) figure out what they want to do." You can tell that the celebrity mom of the Kardashians is the one who is behind the success and fame of the Kardashian empire. She goes on to say that she has been the one helping her kids choose a career, build a brand, and succeed in their lives.
And this is where the success and wide fame of the Kardashians originated. Today, 15 years later, Kris Jenner is an unstoppable woman in and of herself. Most importantly, she has made her kids thrive in life. The success and fame (and wealth) that the Kardashian family enjoys today is the groundbreaking motherhood of Kris Jenner.
Today, the six kids of Kris Jenner (including her son Rob) are the most influential Hollywood stars. All of them have starred in their own reality shows and have been enjoying massive fame. Plus, the Kardashian family has at least 15 "well-set" brands.
On top of that, the six kids of Kris Jenner (AKA the Kardashians) have more than a billion followers on social media platforms. And their businesses – totaling 15 – are thriving. Thus, every member of the Kardashian family is a telltale of success in its truest sense.
Notice that the credit for this wide fame and insane wealth goes to the momager of the Kardashian family: the unstoppable Kris Jenner. Not only she is a successful businesswoman and model. But she has also set her kids to amass what we see today as a jaw-dropping success.