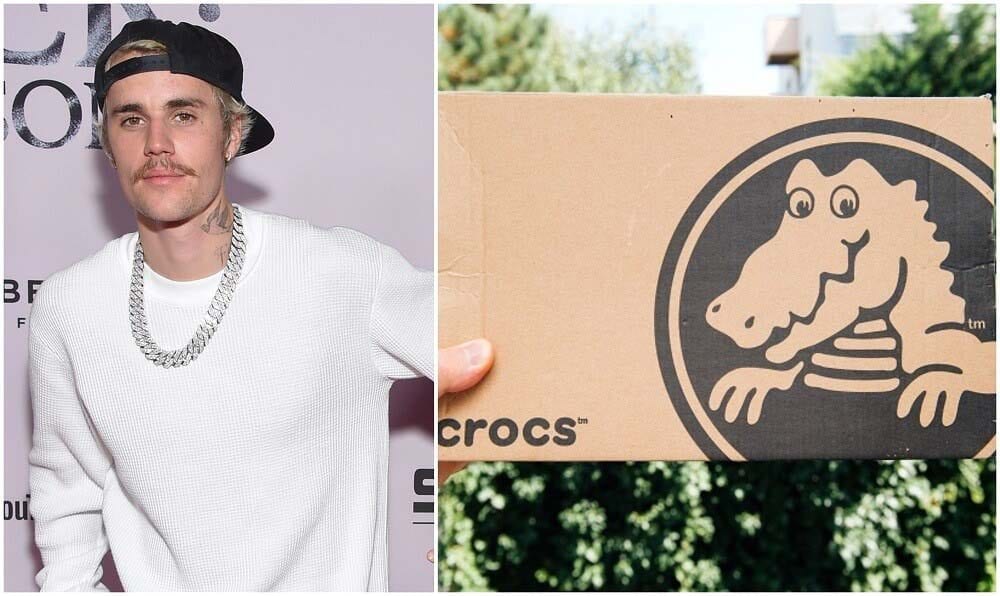 Justin Bieber and Crocs' Potential Collaboration is Already Paying Off Even Before Launching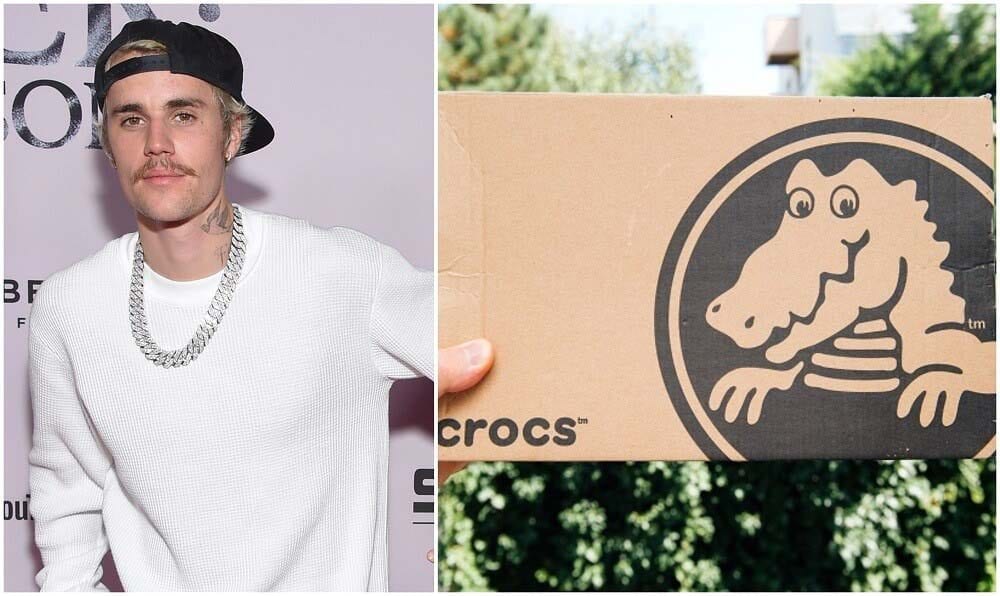 There was a time when young people won't ever be caught wearing a pair of Crocs. Although they're one of the most comfortable shoes you'll find in stores, they have gotten a bad reputation for being considered as uncool.
But it looks like Crocs might be having a resurgence as the shoe company is working hard on attaching its brand with hip celebrities.
Photo Tease
Recently, singer Justin Bieber posted a photo featuring a pair of yellow Crocs on his Instagram account and captioned the post with one word 'Soon'. The gesture seemed to hint at a possible collaboration between the 26-year-old musician and the footwear company as Crocs responded to the post with a simple green heart emoji.
They also reposted the photo on their Instagram Stories. Since posting, Bieber's photo tease has gotten over 1.3 million likes and almost 11,000 comments.
Netizens had a lot to say about the post with some already anticipating a possible collaboration between the 'Yummy' singer's clothing brand Drew House and Crocs.
Immediate Pay Off
Despite there being no confirmation about the partnership yet, Crocs' stock is already benefiting from the move. Its shares reportedly soared more than 11% after Bieber posted the photo on Instagram.
Crocs is currently trading at around $45.98. It went public in 2006 at $21 per share.
This isn't the first time that the Colorado-based company has teamed up with celebrities to help promote their shoes. Just recently, Crocs worked with rapper Bad Bunny to create a glow-in-the-dark version of the foam clog shoe.
The $60 shoe sold out within minutes after being launched.
Crocs has also been doing rather well during the pandemic. In fact, its sales were even boosted by it as people turned to more comfortable footwear while staying home.
And before that, the brand has seemingly won over Gen Z customers, who have been embracing the 'ugly' shoe and the 'uncool is the new cool' trends.
Unexpected Comeback
Crocs first became popular in the 2000s with some even creating knockoffs of the sought-after shoe. However, it eventually fell out of favor among the general population.
It was resurrected from the retail grave in 2017 by Scottish fashion designer Christopher Kane when he featured the functional shoe in his spring/summer collection. That exposure boosted searches for Crocs and resulted in increased demands for the shoe.
While its current growth is still far from the heights it experienced in 2006, Crocs seems to be on track to cement itself within the shoe industry once again.