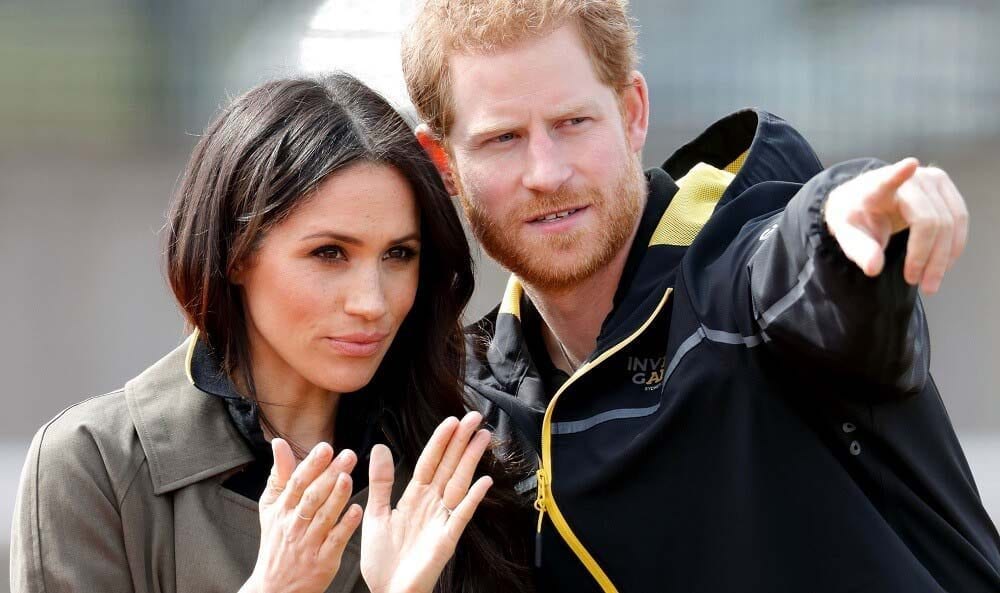 Prince Harry and Meghan Markle Just Scored a $150 Million Deal with this Entertainment Giant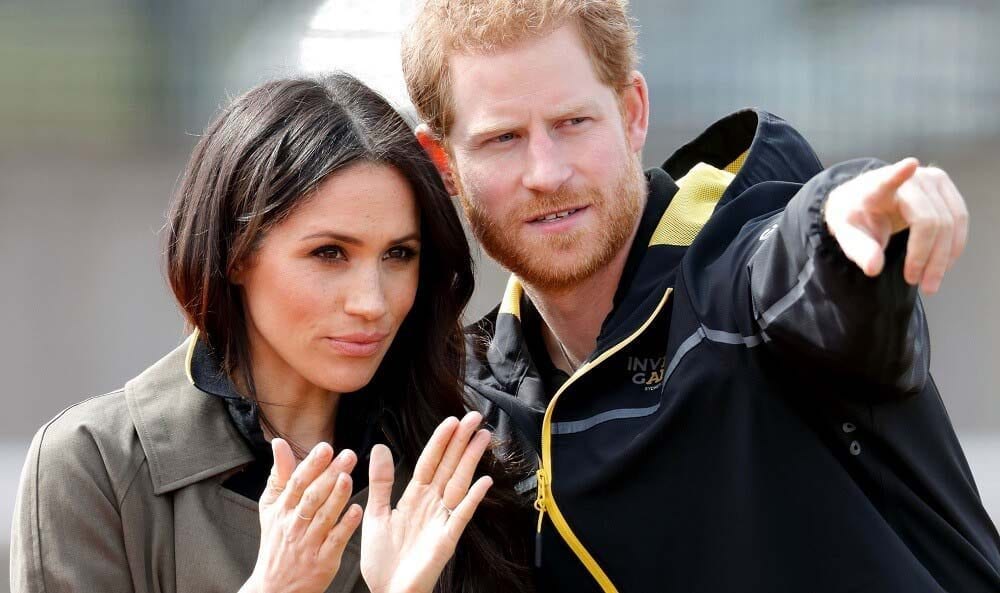 A lot of people were excited to see what path Prince Harry and Meghan Markle would take after they officially left their posts in the British royal family earlier this year.
After a few setbacks along the way, from trademarking troubles to plans being put on hold due to the pandemic, the couple is finally back to making big moves.
New Venture
The Duke and Duchess of Sussex have reportedly inked a deal with the streaming platform and production giant, Netflix, valued at $150 million. The agreement involves Prince Harry and Markle's still-unnamed production company.
The agreement would see the two parties team to create exclusive content including children's programming, documentaries, and feature films. In a statement, the couple shared that they would be focusing on developing content that not only informs people but also gives them hope.
They also emphasized their plans of creating family-friendly content, which holds personal importance to them now that they're also parents.
The lucrative deal has been compared to the one former President Barack Obama and Michelle Obama signed with Netflix in 2019. The collaboration saw the couple produce exclusive content through their company, Higher Ground Productions.
Major Moves
Prince Harry and Markle's Netflix deal would certainly help them achieve their dreams of reaching millions of people with their advocacies. The move also came after the couple made a major decision to set more permanent roots in California.
They recently bought a $14.6 million home in the Montecito area of Santa Barbara.
The decision to produce content also seemed to solidify Markle's choice to not go back to acting after leaving the royal family. However, it's worth noting that she hasn't sworn off performing altogether.
She recently worked on and narrated for a Disney-produced documentary, 'Elephants'.
Winning Bid
Speaking about the deal, Ted Sarandos, chief content officer at Netflix, said that he was proud to have the couple working with the streaming platform despite the presence of competing companies like Apple TV and Disney+.
It's worth noting that Netflix has expressed the desire to work with the Duke and Duchess of Sussex right after they announced their decision to forego their royal duties in January.
Prior to choosing Netflix as their creative home, Prince Harry announced a partnership with Oprah Winfrey to produce a mental health series for AppleTV back in 2019.