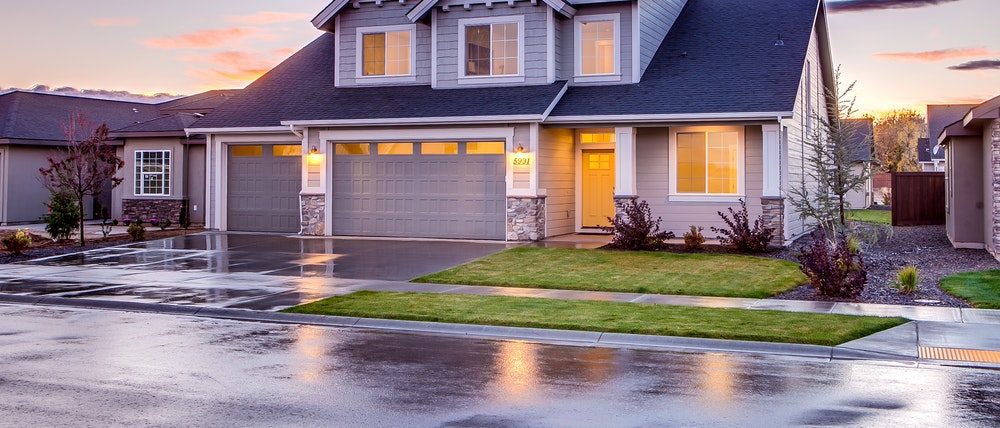 Property Brothers Jonathan & Drew Renovate A Home In Atlanta With A Unique Touch; The House is Sold for $730,000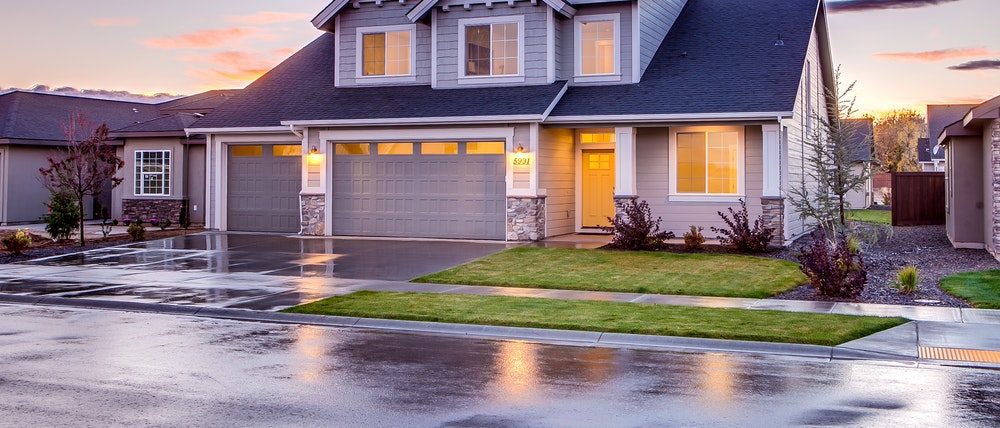 Renowned artists Drew and Scott renovated home in Atlanta Georgia, with a unique touch. Instantly after the renovation, the property was listed on the market for $800,000. It remained on the market for only two weeks and was sold for $730,000. The homeowner Edith Wallace, says that the Property Brothers were "an absolute honor to work with."
According to a recent report from The People, the homeowner Edith Wallace wanted to list the house herself. But as she came across Jonathan & Drew's "undeniable deal" for renovations, she opted for the deal. Furthermore, the report suggests that Property Brothers charged Edith $80,000 for the four-week renovation process. As a result, the house was given a whole new look and was sold for $730,000.
The renovation and unique touch of the Property Brothers enabled the homeowner to make a considerable profit from the house.
The 1.6 acres property has six bathrooms, five bedrooms, lavishly decorated guest rooms, an indoor gym, and a couple of pools. The house sits amid the suburbs of Atlanta, Georgia, in a village called Conyers.
Which Part of the Property Tasted the Unique Touch of the Scotts?
Jonathan and Drew Scott mainly renovated the guest rooms and sitting areas, along with the backyard. "I wanted to make these parts of my home to be perfect for my guests and friends," says Edith Wallace. She goes on to say "No one could have done it better than the Property House."
However, the house was also renovated with an eat-in kitchen, vast fireplaces, entertainment rooms, and media places. "At the end of the day, I am very pleased with the professionalism of the crew and the vision that they instilled in us," remarks Edith Wallace.
The new owners of the palatial home will enjoy a uniquely designed home through and through. Beautifully carved sinks, dual ovens, classically designed kitchen, wide-open rooms, and French doors that open to the garden. Likewise, two-person showers and engraved bathtubs will add up to the hailing of the new owners.
Edith Wallace is Likely to Move to Melbourne, Australia
The former owner of the property is "sad to leave Atlanta," reports The People. Edith, along with her husband Fred, is planning to move to Melbourne Australia. "It is difficult to say goodbye to Conyers," Edith says, with tearful eyes.
"We have numerous memories glued with this place, and working with the Property Brothers added up to our unforgettable moments," Edith affirms. "But our grandchildren are in Australia. So we are technically compelled to make this decision," the former owner of the house concludes.
"The Property Brothers" is One of the TV Shows That Makes Dream Houses a Reality
Jonathan & Scott run many TV shows that help homeowners in getting their dream houses. The Property Brothers is one among them. Celebrity IOU, Forever Home, and Brother Versus Brother are other shows that are broadcast on Discovery and HGTV.