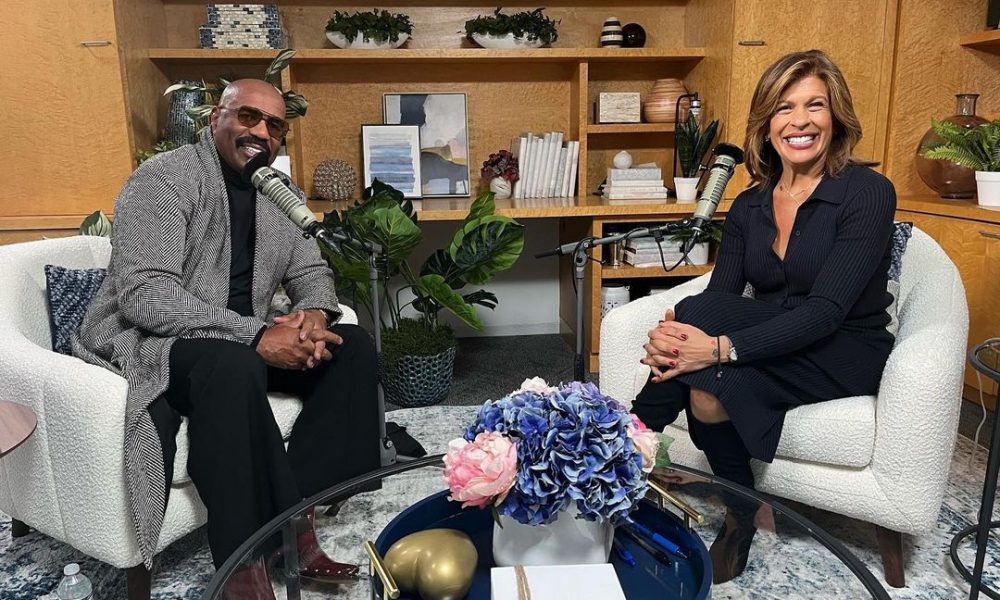 Steve Harvey's Financial Fall: Divorce From Mary Lee Harvey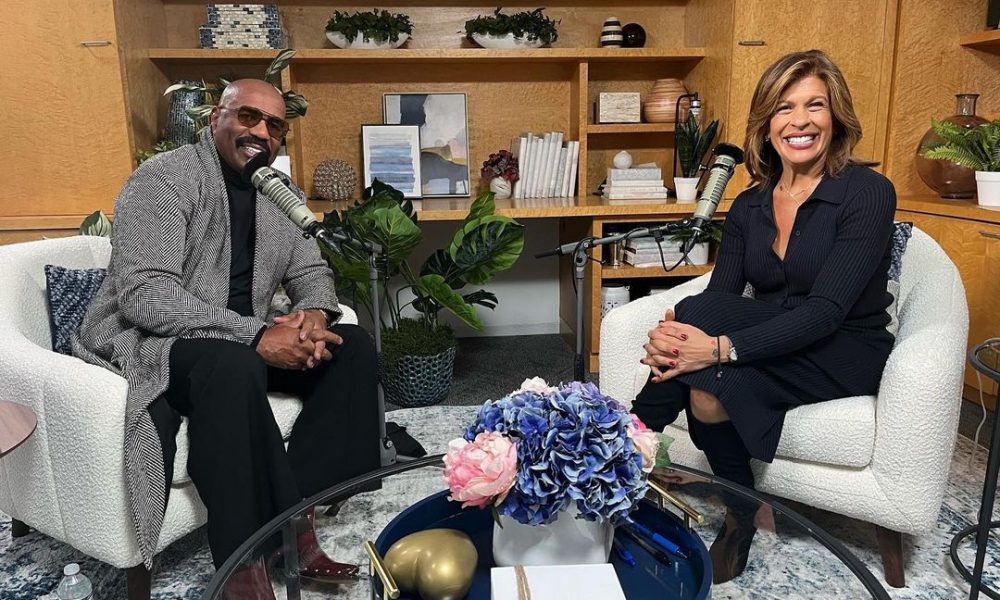 Steve Harvey, the comedian and television personality we have all come to know and love, has seen his fair share of ups and downs. But perhaps one of the most startling aspects of his life was when, after his divorce from Mary Lee Harvey, he was left with a bank balance that read a mere $1,700. It is a twist in his tale that many might find hard to believe, given the millions he has made over the years.
How did this king of comedy, who once lived the high life, reach such a financial low?
A Love Story Turned Sour
When Steve and Mary Lee Harvey first met, their love seemed to be the stuff of fairytales. With Steve's booming career and a family they both doted on, everything appeared picture-perfect. But as we have seen time and time again, Hollywood's glittering exterior can often mask the realities that lie beneath.
The couple's relationship became increasingly strained over the years. Thus, leading them to eventually part ways in 2005. The following divorce battle turned out to be both emotionally and financially taxing for Steve.
The Financial Aftershocks
While many celebrities have faced hefty divorce settlements, Steve's case was especially heart-wrenching. According to reports, the comedian was ordered to pay a whopping $10 million to his ex-wife. Such an amount is staggering for anyone, let alone someone in the unpredictable world of show business. This, combined with other financial obligations and debts, brought Steve's bank balance to a standstill.
Thus, it is here that we see a Steve Harvey who, despite his fame and success, was vulnerable and struggling. The fact that his account once read $1,700 gives us a startling perspective. It underscores the reality that even those who seem to have it all can face hardships.
How Did It Come to This?
Apart from the massive settlement, Steve was also grappling with various legal issues that stemmed from accusations made by Mary post-divorce. Although many of these claims were later debunked, the damage to Steve's reputation and finances was already done.
Furthermore, the timing of the divorce coincided with a period when Steve's career was not at its peak. The combination of personal, professional, and financial setbacks made for a potent mix. Thus, leading to that shocking bank account figure.
A Silver Lining: The Comeback
But as they say, it is not about how hard you hit. But how hard you can get hit and keep moving forward. Steve's story post-divorce is nothing short of inspirational.
Despite the odds, he managed to rebuild his life both personally and financially. From launching the "Steve Harvey Morning Show" to hosting popular shows like "Family Feud," Steve demonstrated a resilience that is commendable. Not only did he climb back up the ladder of success. But he also expanded his horizons into authoring books and becoming a motivational speaker.