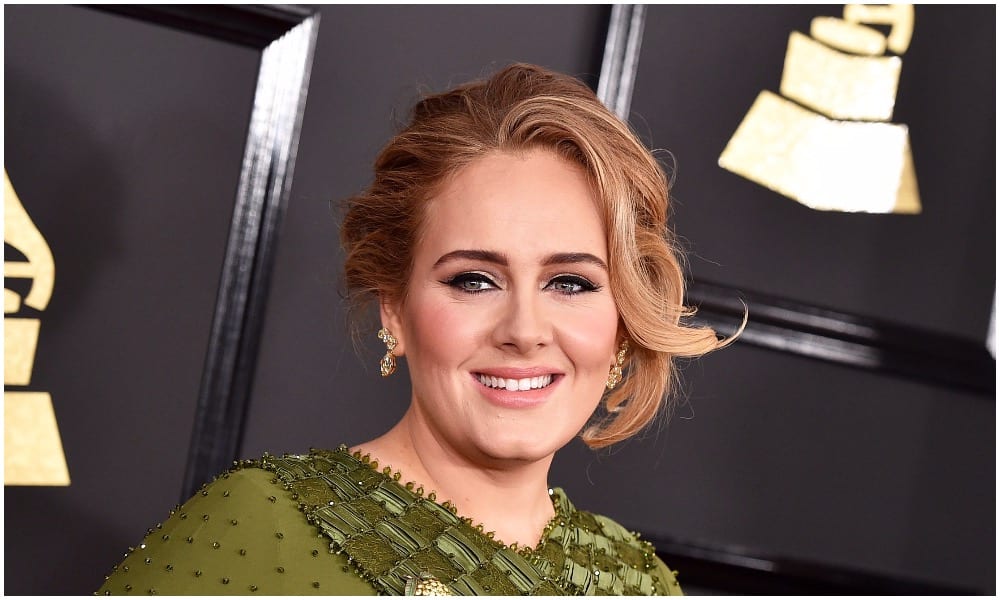 The Secret Behind Adele's 100-Pound Weight-Loss Transformation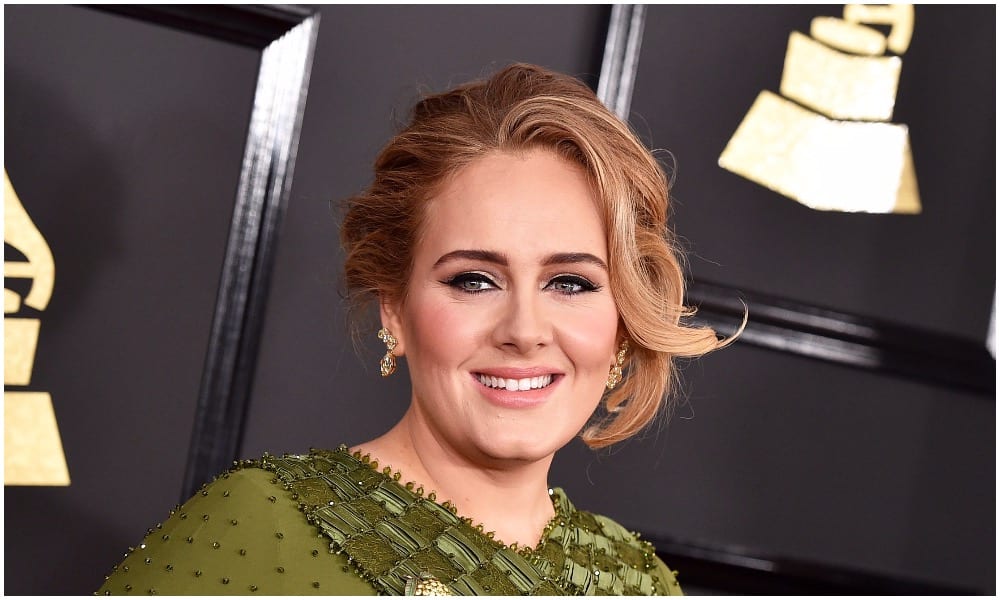 It was the autumn of October 2019 when fans started noticing a drastic change in Adele. The 'Someone Like You' singer went through a divorce a few months before her physique, and her attitude towards life started to transform.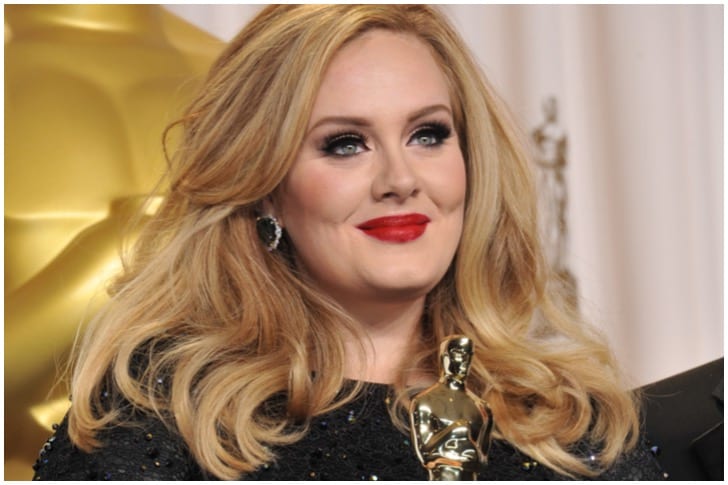 Featureflash Photo Agency/Shutterstock: Adele at the 85th Academy Awards
Everyone was sure that her breakup was the reason for this revolution, but Adele disagrees. Her 31st year of life was tough, but she wouldn't credit her split with husband, Simon Konecki, for her new and healthier body.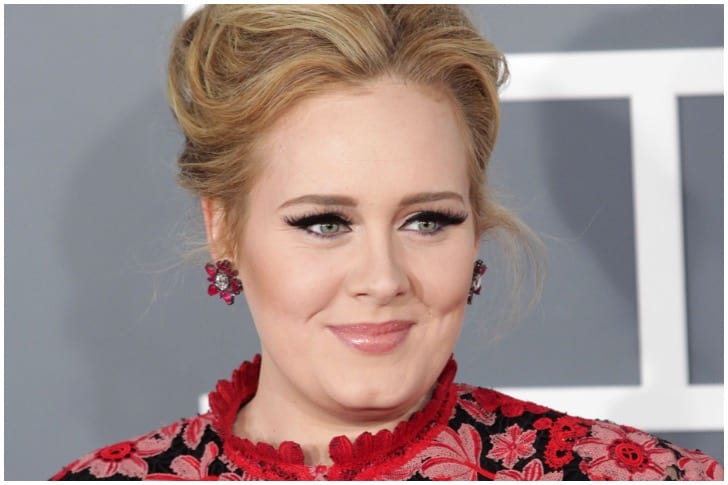 DFree / Shutterstock: At the Grammy Awards 2013
Although her new look is impressive and we all love her slimmed-down body, there's no denying that she always carried a graceful charm that made her look stunningly beautiful. Having been through a dull phase, she is now out and about, letting her bright light shine the world.
As she says in her old Instagram post of 2019, "I used to cry, but now I sweat." This is a clear indication that Adele started on a different path long ago, where she wanted to be fit and healthy for her family, especially her 7-year-old son, Angelo Adkins.
The change of mind, apparently, was something that led to the weight-loss transformation we are witnessed. Her admirers were aware that Adele never liked working out, but in this new life, she is switching between Pilates and cross-training like a champion. The surprising fact is – she didn't really intend to lose weight at all.
The English songwriter was just building up stamina for her music tours, and the hard work she put in resulted in almost 100 pounds of weight loss.
It's true once you get started with working on your body and watching it sweat out all the excess pounds, you get hooked. The same happened to Adele, who couldn't stop working out, trying to see how far she could push herself.
The results clearly show that the star does not back down from a challenge and can go as far as doing a Sirtfood diet to lose weight.
The famous Sirtfood diet (we are not exactly sure whether Adele followed this diet or not), but since her personal trainer was Pete Geracimo, who favors this specific diet plan, it's assumed that Adele must have been on the same regime. Well, weight-loss plan or not, her satisfaction and love for her body is what matters the most!
This transformation also has an impact on Adele's life and career – she will be releasing another album in 2020, and is very excited about her future. We are also eagerly awaiting the singer's new songs to see whether her transformation has changed anything in her beautiful voice or not.