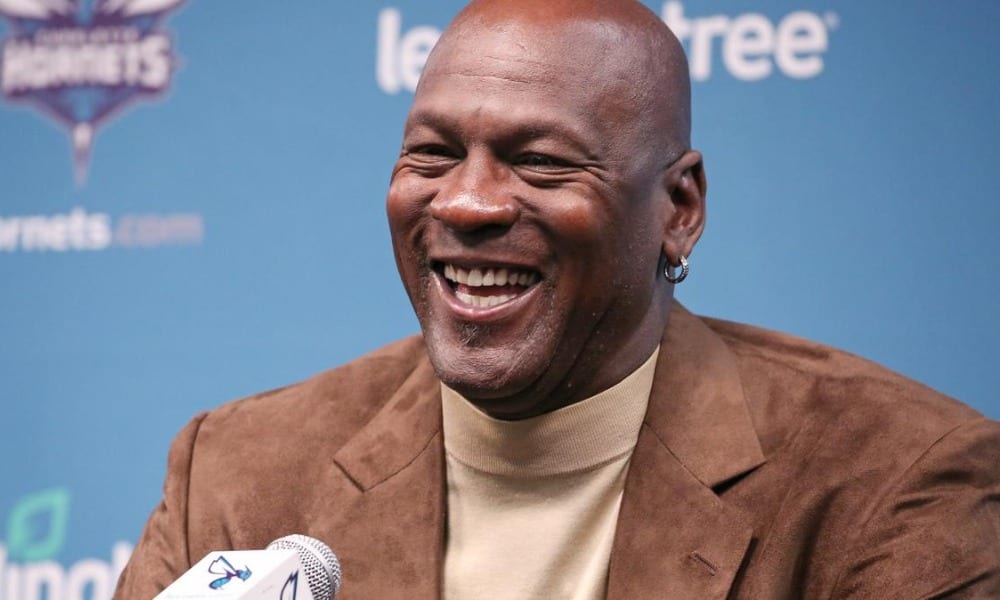 They Just Don't Stop Showing Him the Money – Perks of Being Michael Jordan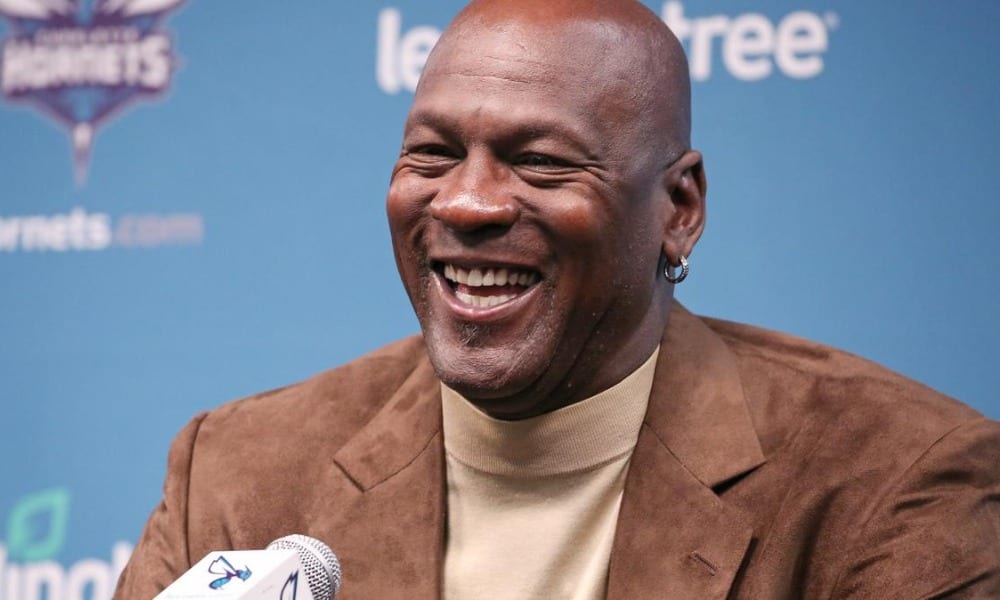 It has been decades since Michael Jordan retired from the NBA, but his saga is not ending anytime soon!
Often named among the most celebrated athletes on earth, he is an epitome of both success and sportsmanship. ESPN documented the basketball legend's rise to fame in a mini-series called 'The Last Dance.'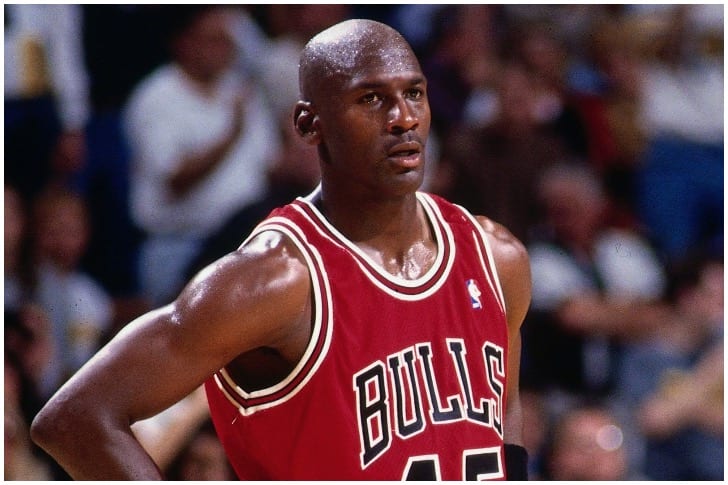 It covers many incidents from the star's life, like his relationship with Scottie Pippen, Dennis Rodman, and Phil Jackson. The 10-part story also highlighted several defining instances in Jordan's evolution as a businessperson, including the critical role played by Nike.
In 1984, the star had offers from both Nike and Adidas but decided to sign with the former. His agent David Falk, who had a good understanding with the company executives, was the driving force behind this decision.
'Air Jordan' was born during this time, and it was not long before the NBA banned the sneakers for violation of court rules. Nike was quick to make a catchy commercial out of the situation, and soon after that, their sneakers started selling like hotcakes!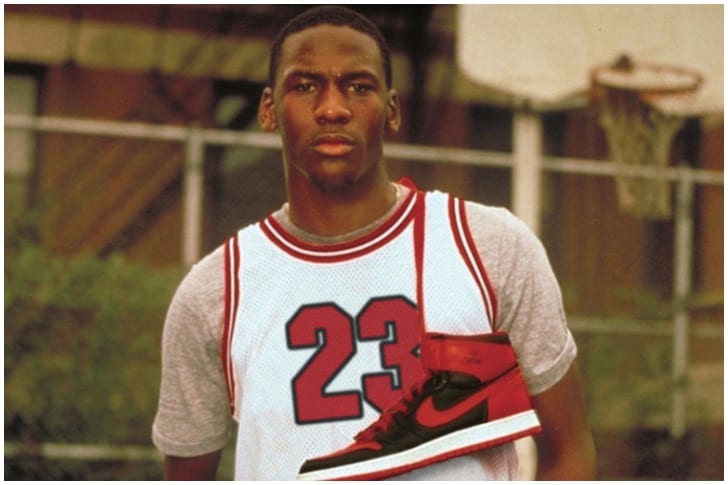 The 'Chicago Bulls' legend's agreement was probably one of the best deals ever made in the sporting world.
Nike's 2019 revenue from the Jordan collection amounted to a breathtaking $3.1 billion.
He pocketed a cool $1.3 billion from this deal, with over 10% of it coming in 2019 alone. Mark Parker, the CEO of Nike, has gone on record to state that the brand is diversifying the flagship collection, and new products would soon be seen in the market.
Besides this, Jordan has many ongoing endorsement agreements with the likes of Gatorade, Hanes, and Upper Deck. His other ventures include restaurants and 'Nissan' car dealerships across America that bring in close to $15 million a year.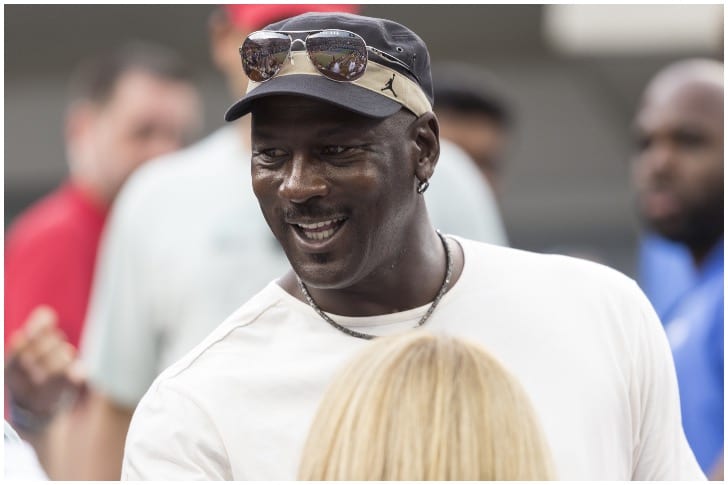 lev radin / Shutterstock: Michael Jordan attends semifinal match Marin Cilic of Croatia & Roger Federer of Switzerland, 2014
In 2010, he purchased the controlling stake of 'Charlotte Hornets' for over $180 million in cash. Within ten years, the team was worth over $1.5 billion, making it the 25th most valuable team in the NBA. This investment gave returns of 757%, which is almost five times better than what the stock market gave!
Jordan ended his career as a six-time NBA champion in 2003, leaving the game's top spot open for the likes of LeBron James and Stephen Curry.
Since then, he ventured into many businesses, most of which have yielded high returns. It comes as no surprise that he continues to mint money after his retirement too!