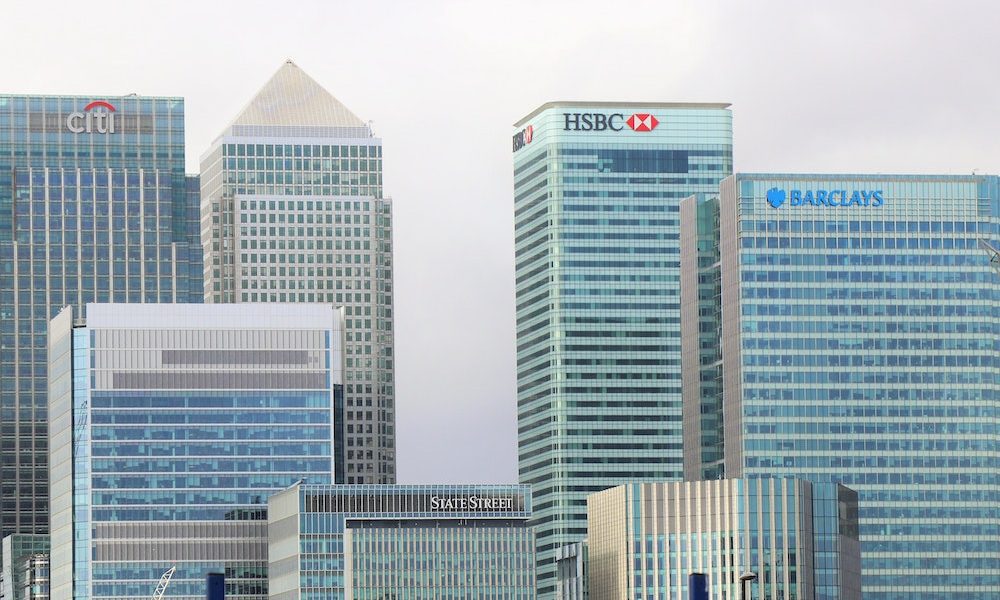 Benefits Of Open Finance For Businesses And Consumers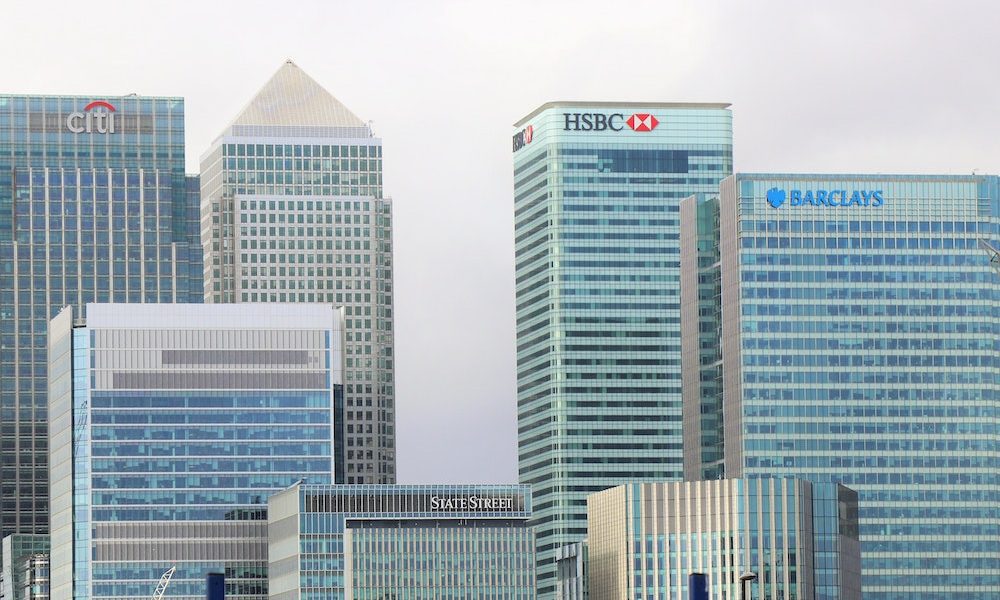 Lately, open finance is all the rage and the technology, and legislation resulting from it, could negatively impact the financial marketplace. Open finance can create an atmosphere that could unleash new opportunities for businesses and consumers. But what exactly is open finance, and how does it differ from banking? This article will help you understand the difference between the two and explore what the future holds.
Open Finance Is The Future Of Open Banking
Open banking is the process where regulated companies open access to users' financial data. This can greatly impact the consumer and financial landscape for the coming years by making it easier for businesses to expand quickly in new markets. The PSD2 legislation opened its APIs to allow consumers to give controlled access to third parties to their banking data.
This will be a step towards leveling the financial grounds by allowing fintech to flourish. In today's world, open banking solutions allow investors to process funds through thousands of EU and UK banks through a single integration. Talking about the UK, open banking use has increased in popularity, reaching more people. In July 2020, 15 million API calls increased to around 33 million just after two years.
Is Open Finance Same As Open Banking?
Open finance can be seen as open banking 2.0 that expands the protocol with value-added services, which can allow greater and more secure data sharing. Open banking, like open finance, gives access to features like future-dated payments, recurring payments, and payments to various counterparties.
Open banking currently allows involved companies to access information related to expenses to pay credit checks and maintain a good credit score to qualify for loans in the future. The concept of open finance gives more information than a traditional bank account. Information on whether the user invests money and in what sectors or do they have paid their taxes, or how much they have in pension savings.
The ability to have answers to the above questions may allow merchants to provide personalized services to customers beyond the simple issuing and approval of credit. As the financial sector continues to evolve, companies will be able to help set up better saving and investment plans for their customers. The evolution of finance technology can open a wide range of benefits to HR, utility companies, pension funds, and mortgage lenders. The UK and Europe have been early adopters of open banking and the trend to adapt to open finance. 
As open banking continues to develop, traditional banks and fintech providers move towards exploring opportunities that may give rise to innovative products. Banks and their customers will continue to benefit by linking more services and customer accounts. A recent study involving 758 financial banks and professionals revealed that 85% of respondents agreed that open finance would positively impact the finance industry.
Many businesses use open banking to make better decisions about customers' spending habits and income. Moreover, open finance also allows them to analyze the financial patterns of customers to get an insight into customers' financial profiles.
More in Financial Planning