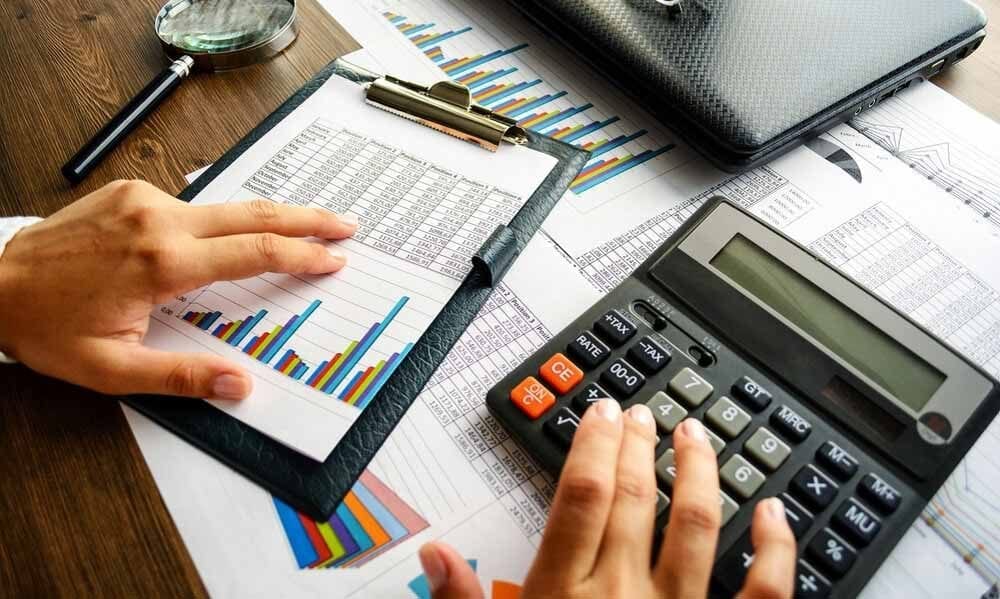 Making these Five Small Adjustments Would Prevent Your Business from Losing Money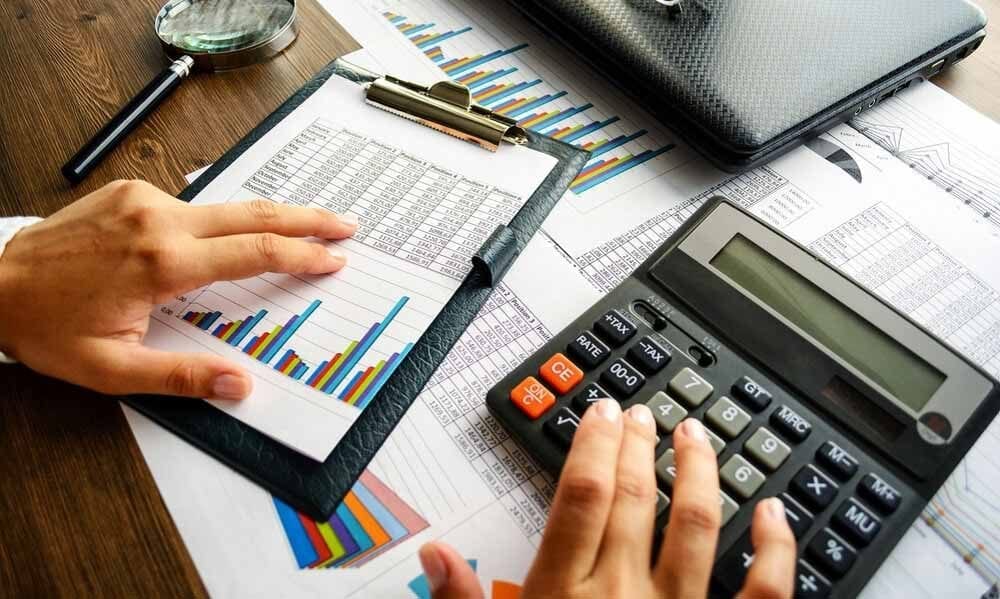 Just like time and effort, money is a finite and valuable resource when it comes to business. Thus, entrepreneurs are always looking for ways to keep their costs down and avoid losses in the future.
If you're in the process of reevaluating your own company's expenditure, following these five small adjustments can be exactly what you need to make better use of your funds.
Improved Online Systems
If your business heavily relies on a website to sell products and process orders, it would be smart to reduce the number of bugs and shutdowns that may disrupt your operations. You can do this by incorporating high availability into your systems.
Once that's done, you can ensure that your programs will continue to run even if some points fail. This, in turn, would allow both your customers and employees to use your website smoothly.
Outsource Processes
While doing everything in-house would give you full control of the projects you work on, outsourcing certain tasks may be a better move. Hiring contractors for deliveries or to create ad campaigns would likely save you both money and time than doing these on your own.
You can then use the resources you've freed up for your other plans to grow your business or increase profits. Just be sure to do your research before hiring people to get the job done.
Focus on Safety
Focusing on safety now would help you dodge expensive expenses in the future. This applies to how you treat employees and customers.
For example, your workplace safety efforts would not just prevent lawsuits when your staff gets into an accident at work they would also reduce employee turnover as your workers would feel safe while working.
Securing the data of your clients and customers would also help you avoid being sued in case of data breaches.
Reduce Overhead Expenses
You can significantly reduce your company's overhead expenses by switching to more energy-efficient equipment in the workplace. This change doesn't have to be costly.
Start by replacing your office's light bulbs with more efficient ones. You can also train employees to reduce cooling and heating costs by closing blinds or adjusting the thermostat in the office.
Always Adjust
Lastly, it's important that entrepreneurs continue to look for ways to improve their company and adjust to the changes that it would go through over time.
This means attending trainings or conferences to see what's new in your industry and being open to these modern ideas.