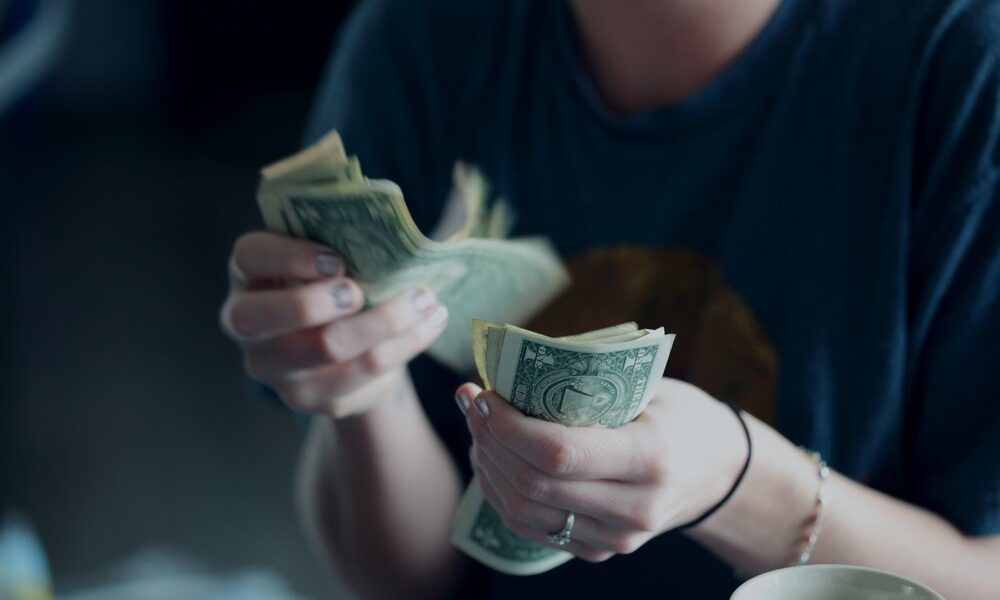 4 Budgeting Tips You Should Avoid at All Costs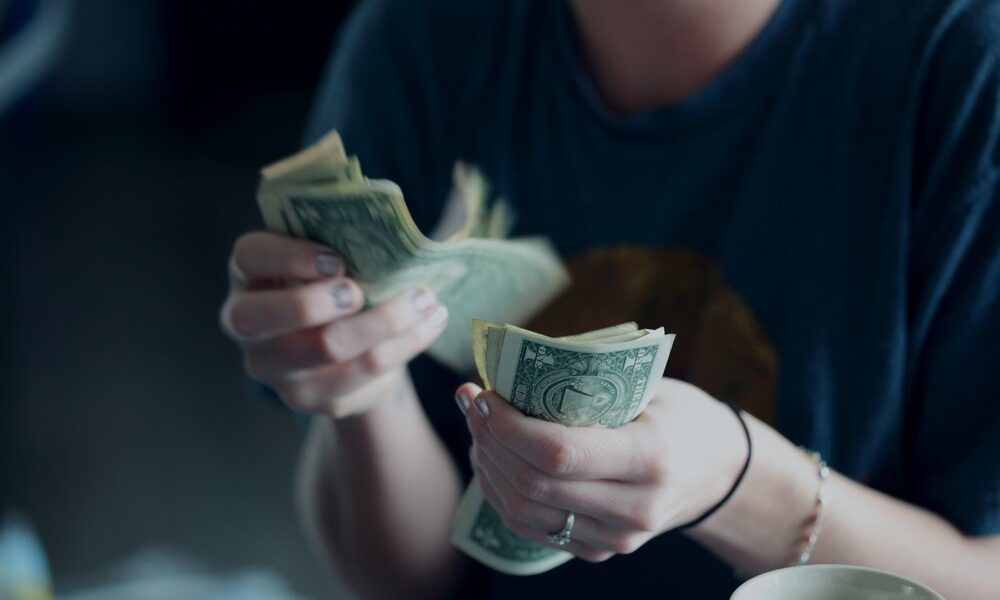 Have you ever felt that your money is getting wasted? As if the more you try to save it, the more it slips from your hands? If you have, you're not alone! 
Almost every other person, be it a five-figure salary individual or beyond that, struggles while putting their money to good use. People either spend too much or save too much, failing to find a midground. 
If you too belong to this category and worry that by the time you retire, you'll have nothing in hand, start using sensible budgeting practices immediately. Most importantly, try to avoid any bad budgeting suggestions, like the ones given below.
#Bad Tip 1 – Review last year's spending to get an estimate
Many experts suggest people analyze previous years' spending to know where they used most of their money. They ask them to check if the expense was a one-time thing or a regular one. In our opinion, though it's a nice way of understanding one's outlay and mistakes, it's a tedious process too.
Most of the time, people don't want to take so much pain and recollect what they did a year ago. For such people, the best way out is to look back on last month's expenses. Once you know your necessities and wishes, you can plan next year's budget accordingly. Also, don't forget to include your plans in that budget. 
#Bad Tip 2 – Tracking every penny is a must
You might have heard people say that if you're not tracking every penny, your budget doesn't make any sense. That's absolutely incorrect! Noting down every little expense from the bus fare to the coffee you drank at the restaurant is more complicated and time taking.
At times you might not even remember things bit by bit, so try to be less elaborate as much as you can. Make broader subheads like food, traveling, etc, and note down the spendings below them. That way, you won't lose track of expenses and will save a lot of time.
#Bad Tip 3 – Save until it's a do or die situation
The biggest mistake one can make is to kill all his wishes and run after every little penny. Remember, we are humans! If we restrict ourselves too much, there will come a day when we will grow impatient, and all our efforts will go in vain.
If you don't want that, save up to a limit and spend when you feel it's necessary. Start by saving a small amount and then increase it slowly. And please make sure that your goals aren't unrealistic, 'cuz when we fail to achieve them, it hurts more.
The Bottom Line
Budgeting isn't a challenging task. If you start focusing on your needs and eliminating the expensive wants, you can quickly achieve your goals. Who knows, you might even save enough to fund your next holiday or investment. So what are you waiting for? Start planning now!
More in Financial Planning