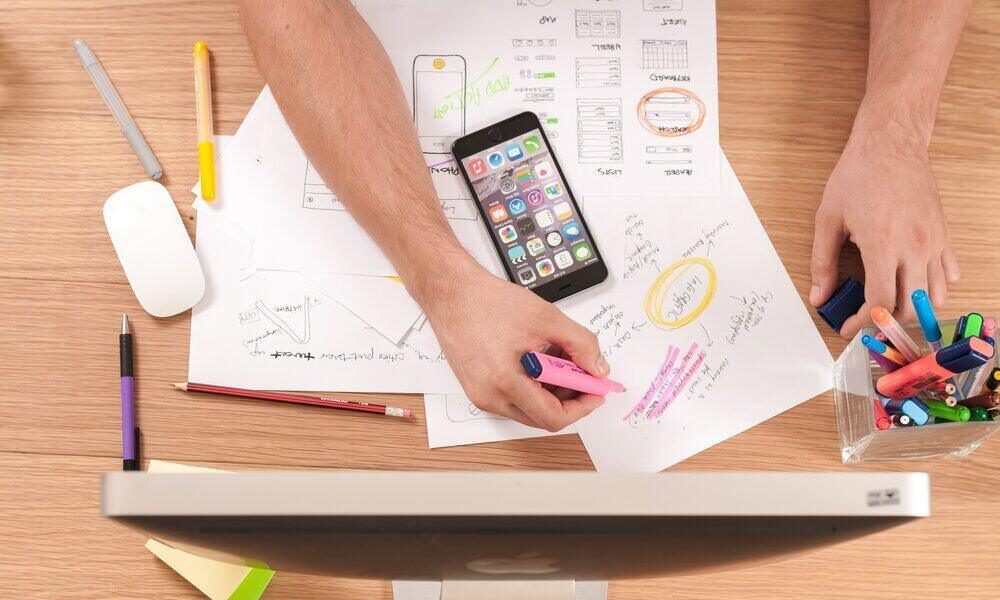 Is It Possible For Two Limited Companies to Borrow Money From One Another?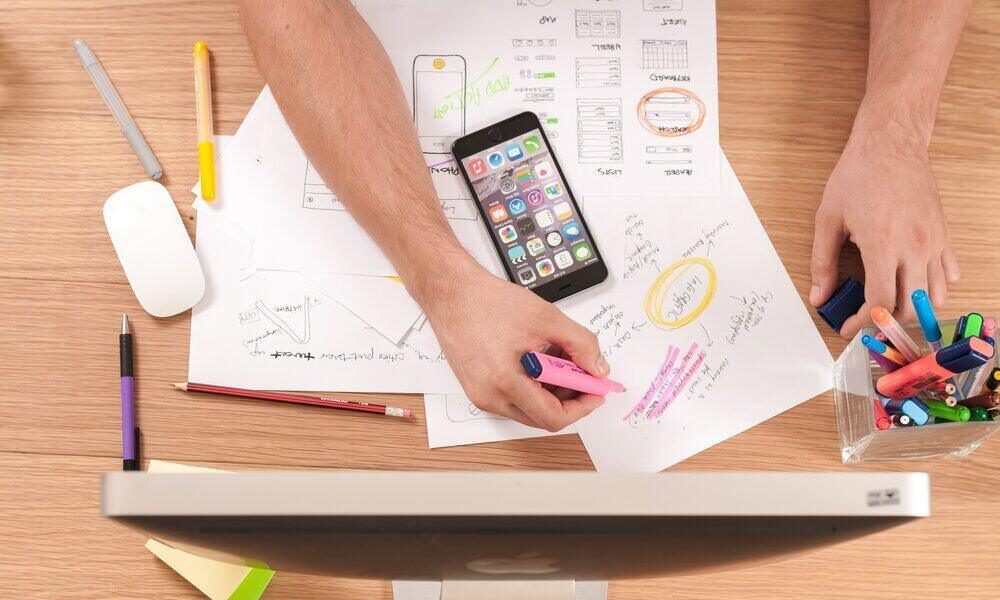 Loans are a major source of funding that allow a company to function smoothly, and with the abundance of financial institutions and banks offering low-interest loans, companies can borrow money from any source they find feasible. But the question is, can a limited company ask for money from a fellow limited company? Well, the answer is YES. 
Of course, companies can lend money to one another, but there are a few factors that need to be considered before doing so. In this post, we'll be specifically focusing on such factors and will familiarize you with the entire process. 
But before hopping onto the details, there's one thumb rule that must be remembered – company-to-company lending is a complex procedure that should occur under only the circumstance that a sole shareholder director owns both of these limited trading companies. 
Now, let's move on.
#1 – Borrowing is possible only from legal surplus
For a company to be able to lend money to another, it should have a legitimate surplus, or at least, sufficient reserves. Moreover, the directors of both companies should follow the statutory rules and regulations enacted under the company's constitution when such a transaction takes place. Lastly, both companies should be able to prove that the purpose of such borrowing and lending is solely to promote the borrowing company's growth and evolution. Overall, the loan must be legal/lawful in the eyes of company laws. 
#2 – Participator rules must be followed
Participator rules are most commonly applied when a company lends its funds to a particular shareholder or their associates; such a loan is then shown as outstanding in the books. If applied, a 32.5% tax is charged on the outstanding amount, after a period of nine months, post the accounting date. Plus, there's room for a complex extension, but that's only applicable if this rule is applied in the first place. 
#3 – Debit vs Credit
When one company lends money to another, there's an expectation that the loan will be repaid at some point in the future. This relationship is called a "loan relationship" in financial terms. Meaning, the lending company will have to pay corporation tax with regard to the interest it achieves, and the borrower will get tax relief for paying interest payments.
But, you have to keep in mind that once the loan is paid off, both the companies will still be connected. This is because the amount loaned out will be shown as a non-tax-deductible 'debit' in the lending company's accounts and as a non-taxable 'credit' in the borrowing company's account.
Wrapping up
All in all, lending money to a fellow limited company is very much possible, but it comes with its own set of pros and cons. Of course, the material given in this article cannot cover all the aspects of loaning money to a different company, therefore, it'll be a smart choice to consult a professional before taking any legal step.