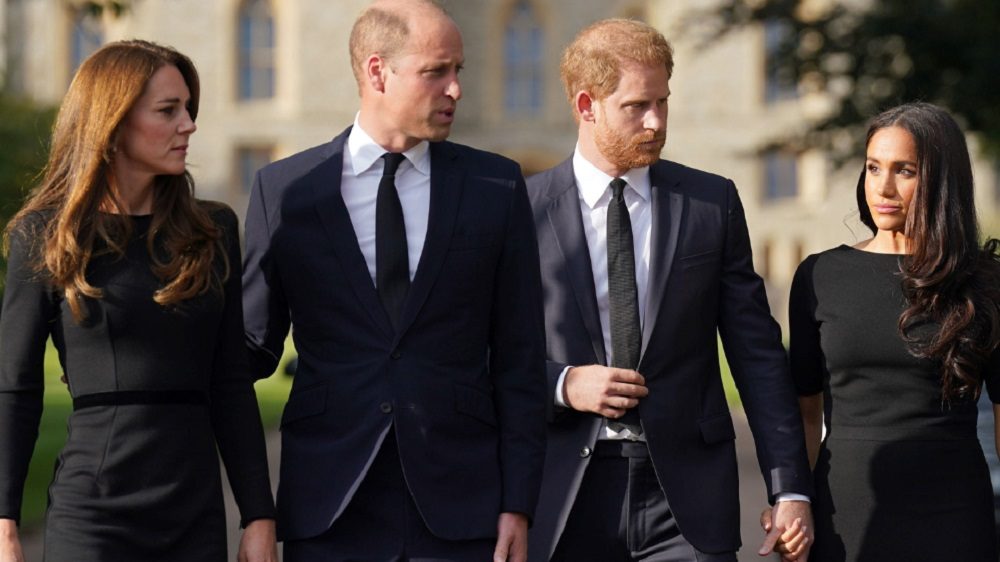 Kate Middleton Felt 'Betrayed' By Prince Harry After His Netflix Documentary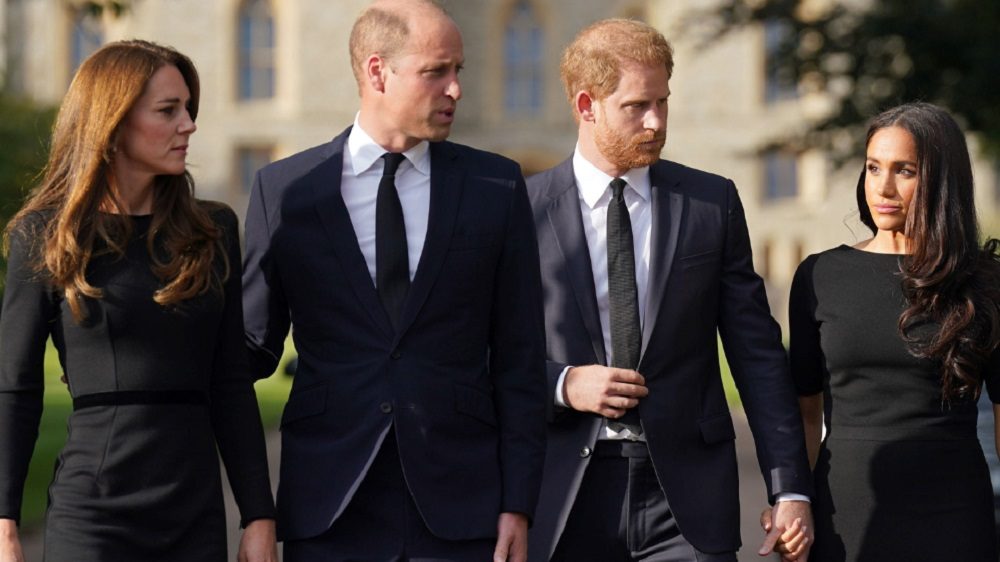 Royal fans anticipated a retaliatory response from Prince William and Kate Middleton after Prince Harry blamed the royal family for his misfortunes following his marriage to Meghan Markle.
In his Netflix documentary, Harry said that the royal family lied to protect William, but they were unwilling to defend him by revealing the truth.
Thousands of royal supporters and pro-monarchy specialists urge the King and Prince of Wales to take action against Harry. Still, the father-son combination does not appear interested in initiating punishment.
The fact that Prince William and Kate Middleton continue to follow the Sussex Instagram account after the U.S.-based couple ceased using it and stepped away from their royal duties speaks volumes about their lack of interest in taking action against Harry and Meghan.
What is Harry and Meghan's documentary about?
Harry & Meghan was the second-most viewed English-language series on Netflix worldwide between 5 and 11 December, trailing only Tim Burton's drama The Addams Family. Harry & Meghan was the most popular English-language program of the week in the United Kingdom, Australia, and the United States. In 85 countries, it made Netflix's television top 10 lists.
In the first three episodes, the Duke and Duchess of Sussex revealed a number of revelations, including Meghan's recollection of her first death threat and Harry's discussion of their use of disguises on dates despite intense media scrutiny. For scripted programs, documentaries, and children's programming, Netflix paid the couple between $100 million and $150 million over several years.
Kate Middleton is reportedly upset
Kate Middleton has remained entirely mute on the Netflix documentary about Prince Harry and Meghan Markle, but she appears to be quite wounded. Additionally betrayed. According to a source, Prince William, Kate's husband, "is not intending to offer his side of the tale or overtly retaliate" and is "remaining dignified" and "getting on with the job."
Kate, however, "feels upset and betrayed that Harry would do this to her as well, especially since they were once so close." In the Sussexes' documentary, Meghan obliquely implied that Kate and Prince William didn't like her effort to embrace them over a meal at Prince Harry's Kensington Palace residence.
More things discussed in the documentary
In their Netflix documentary, Prince Harry and Meghan discussed how the royal family saw Meghan's treatment by the British press as a process of passage. As far as a large portion of the family was concerned, what she was going through was something they had also gone through. Therefore, it was virtually a rite of passage.
Harry had stated in one episode. "And other family members were like, 'Well, my wife went through that, so why should your girlfriend be treated differently?' Why should you receive preferential treatment? Why should she be safeguarded? And I responded, "The distinction here is the racial factor."
Meghan had also expressed amazement at the royal family's formality in private. Meghan said that she was wearing tattered jeans and bare feet when she first met Prince William and Kate. She also disclosed that she is a hugger, which she acknowledged is shocking for many Britons' Meghan noted in the Netflix documentary, "I began to realize very quickly that the exterior formality flowed over into the interior."