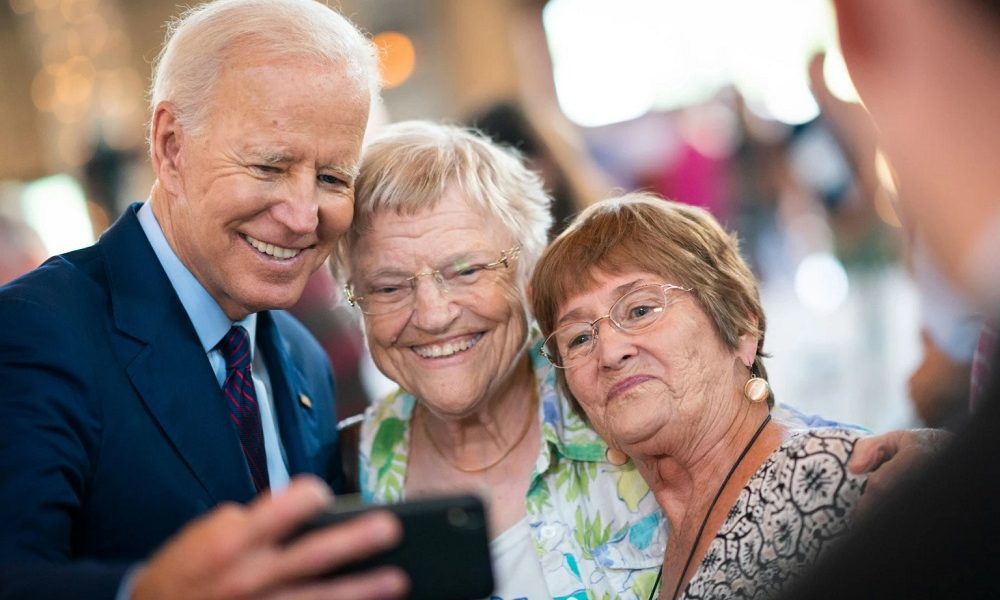 Things You Should Know About Biden's $25 Billion In Student Loan Forgiveness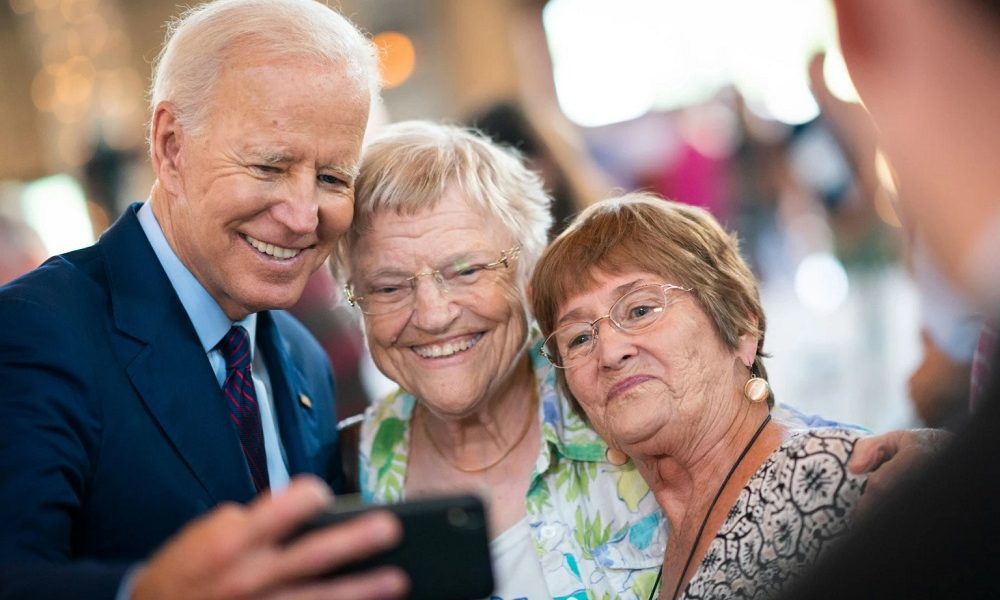 President Biden campaigned on providing $10,000 in blanket forgiveness for all federal student loan holders, a policy that, in any amount, and even with income caps, would be highly regressive: More than half of the loan forgiveness would go to higher-income students, and families.
Blanket student loan forgiveness suffers from a host of other deficiencies, including that it would fail to increase educational attainment, likely increase the price of a college degree, discourage future borrowers from paying back their loans in a timely fashion, and would represent a remarkably shortsighted policy: It would only delay, and not reverse, the historical growth of student loan debt.
The cancellation applies to all those who attended schools operated by the now-defunct Corinthian Colleges, one of the largest for-profit education companies that filed for Chapter 11 bankruptcy in 2015. 
This analysis finds that, despite the inclusion of income caps, blanket loan forgiveness in any amount would be regressive, meaning that most of the forgiveness would go to higher-income families, as they hold the majority of student debt. As this paper notes, income caps would do little to make such loan forgiveness less regressive. As for those who either do not have student loans, did not attend college (the majority of Americans), already paid off their loans, or attended a community college to contain costs, they would receive nothing. They would instead be among the taxpayers liable for the loan holders' debt.
During the past year, there's been debate about Biden's authority to cancel student debt en masse through executive order. Biden and Speaker of the House Nancy Pelosi don't think he has the power to do so, but other Democrats, including Senate Majority Leader Chuck Schumer and Sen. Elizabeth Warren, say he does, and that Biden should cancel up to $50,000 per borrower. 
Since taking office, Biden has announced several rounds of forgiveness, which have gone to borrowers with total and permanent disabilities, public service workers, and borrowers who attended now-defunct institutions. In all, these rounds of forgiveness will aid hundreds of thousands of federal student loan borrowers.
Loan forgiveness for defrauded borrowers
According to the Education Department, roughly 690,000 borrowers have had a total of $7.9 billion in student loans canceled through discharges due to borrower defense and school closures, like the group discharge for Corinthian Colleges students. Corinthian Colleges has faced several lawsuits since its founding in 1995, but perhaps the most notable is from 2013, when Vice President Kamala Harris sued Corinthian while she was attorney general of California for "deceptive and false advertising and recruiting" among other allegations.
In March 2021, the Education Department announced it would streamline processing for borrower defense claims, which can be submitted by borrowers who have been deceived by their institutions. That announcement and several subsequent rounds of forgiveness have helped more than 100,000 borrowers and totaled more than $2 billion.
Other borrowers receiving debt relief after being defrauded by their school include former students of DeVry University, ITT Technical Institute's nursing program, Westwood College, and the Minnesota School of Business/Globe University's criminal justice programs.
More in Financial Planning